Five predictions for the future of travelling
With many of our travel bucket lists now put to halt, it's only fair to wonder where the travel sector is headed. Or, more importantly, have our travelling habits changed? With new innovations being accustomed to the unparalleled impacts of the Covid-19 pandemic, travel will be forever re-shaped by this extraordinary moment in time. With obvious reasons, travellers will look for a heightened level of travel safety and more sustainable travel offerings, while also looking to find new ways to blur the lines between work and travel.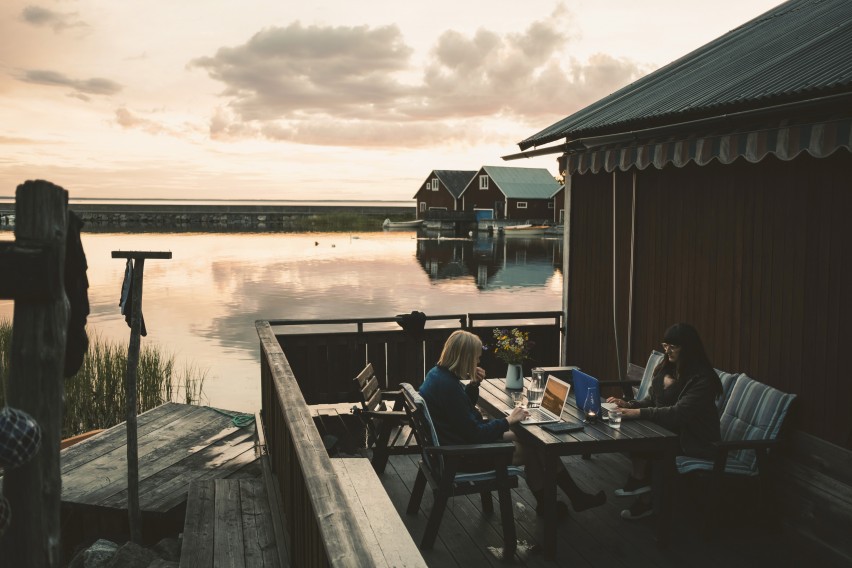 Research shows that nearly half of New Zealand travellers do not feel comfortable travelling abroad until a Covid-19 vaccine or treatment is in place (46%), which may be a long time…
Au revoir to 9 to 5's...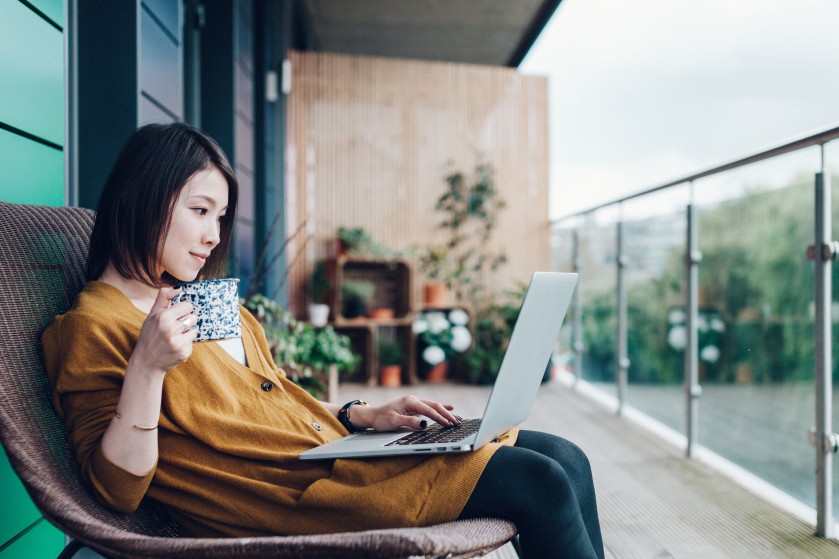 Covid-19 proved our ability to work from anywhere. We're no longer restricted to a five-day week in the office, Booking.com expects to see a significant rise in the "Workcation". Nearly one third (32%) of travellers surveyed have already considered booking somewhere to stay in order to work from a different destination, while 44% would be willing to quarantine if they could work remotely.
Hello to spontechnaity...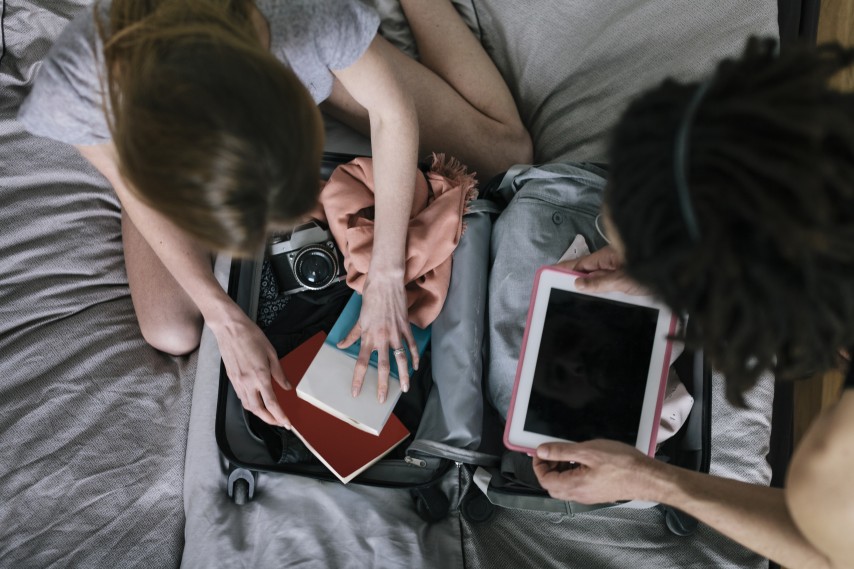 Tech innovation will play a crucial role in rebuilding travellers confidence. 61% of travellers agreed that technology will be important in controlling health risks while travelling, and 56% believe that holiday accommodation will need to use the latest technologies to make stayers feel safe. The innovations are expected to enhance online experiences that will influence travel planning. 29% of travellers said they would feel comfortable to go to an unknown destination if they could scout it out beforehand using virtual reality technologies (VR). That being said, only 22% that are expected to participate in virtual experiences run by tourist attractions, local tours and workshops, agree that VR will only be a conduit for seeing, feeling and tasting it for yourself.
Searching for escapism...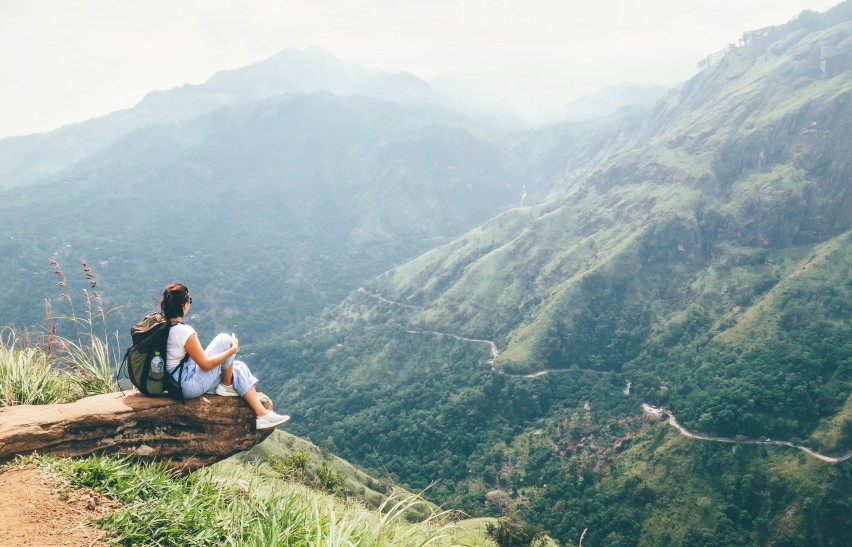 While much travel may have been put to a halt in 2020, dreams of a far-flung destination have not. During weeks spent in lock-down, the overwhelming majority (95%) of travellers spent time looking for vacation inspiration online. As restrictions continue, Booking.com expects destinations and accommodations to come up with even more inventive ways to capitalise on a travellers' desire to escape reality.
Impact awakening...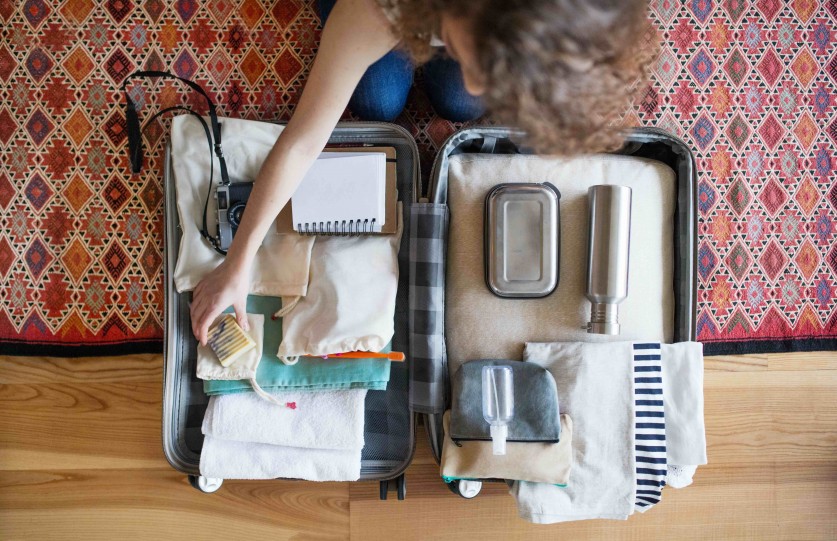 The impact Covid-19 has had on the environment will be inspiring travellers to make more sustainable travel choices next year. This will put a burden on the travel industry with an expectation of more sustainable options for jet-setters.
Travellers believe that the industry must adapt to this sustainable mindset for the long-term by offering more attractive off-season travel packages and proposing alternative destinations to prevent overcrowding. Two-thirds of respondents also indicated that they want their travel choices to also support the destination's recovery efforts, and half want to see how their money is going back into the local community.

Vital values...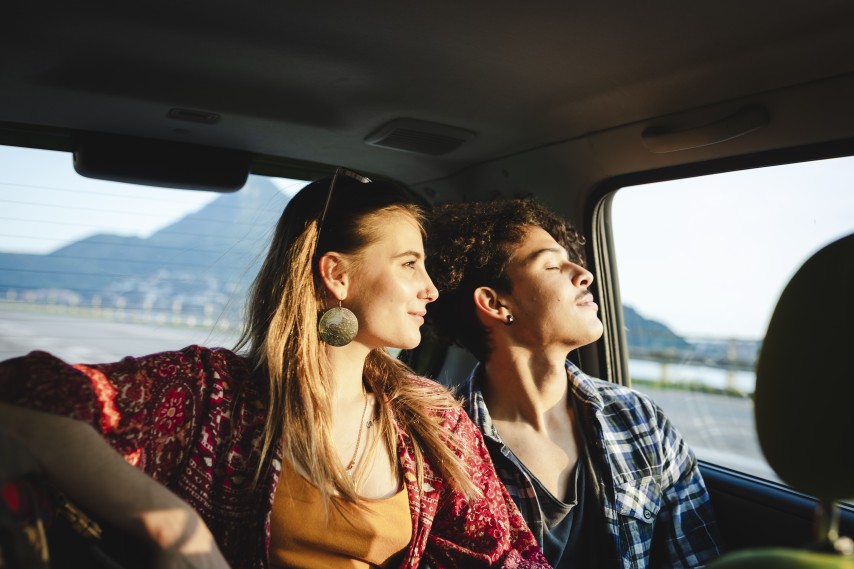 The financial legacy of the pandemic will inevitably see people demand more bang for their buck. 62% of travellers will be more price-conscious when it comes to searching and planning a trip in the future. 52% are more likely to hunt down promotions and savings, behaviours, a prediction that is expected to last for years. Value consumers expect travel booking platforms to increase their transparency about cancellation policies, refund processes and trip insurance options. Additionally, while the majority of travellers are keen to support the industry in its recovery, they will expect a lot more from the travel industry in return. The industry will need to come together to respond inventively to offer deeper value, better choice, increased flexibility and transparency.
The survey shows that Kiwis still have a strong appetite to travel their own backyard. As we head into 2021, Booking.com says they will be offering their customers the widest choice, value and the easiest experience from anywhere, and on any device, for booking trips.
For deeper info and the full findings, dive into Booking.com trends for the future of travel, including four additional predictions! We're all itching to travel abroad, but in the meantime, staycations it is...