Five pop-culture themed hotels to visit now
These days, we're spoilt for choice when it comes to accommodation options. From over-the-water villas to treetop houses and more, there's a hotel, AirBnB or homestay experience to suit everyone's taste. But before you say "been there, done that!" and wave a dismissive hand at the myriad of accommodation options available around the world, cast your eyes over our list of themed hotels.
Yes, that's right. From the USA to Finland and beyond, movie, TV and famous-character themed hotels are popping up all around the globe, tempting both travellers and movie buffs alike to spend a night (or more!) pretending they're living in a fantasy world. Fancy getting into character and taking a Hollywood-inspired holiday? We've picked our favourite theme hotels for you to stay at on your next vacation…. If you dare!
Game of Thrones Hotel, Finland
The love child of HBO Nordic and Lapland Hotels, this is one seriously frosty hotel. Sculpted out of millions of kilos of snow and ice, the Game of Thrones Hotel features all of the GOT heavy hitters including an icy version of the Iron Throne, a dragon watching over the bar, blue-eyed white-walkers staring down from ceilings and a super creepy replica of the Hall of Faces. It's recommended guests only treat themselves to one night in this sub-zero hotel as temperatures can drop to as low as -5C and the beds are made from slabs of ice!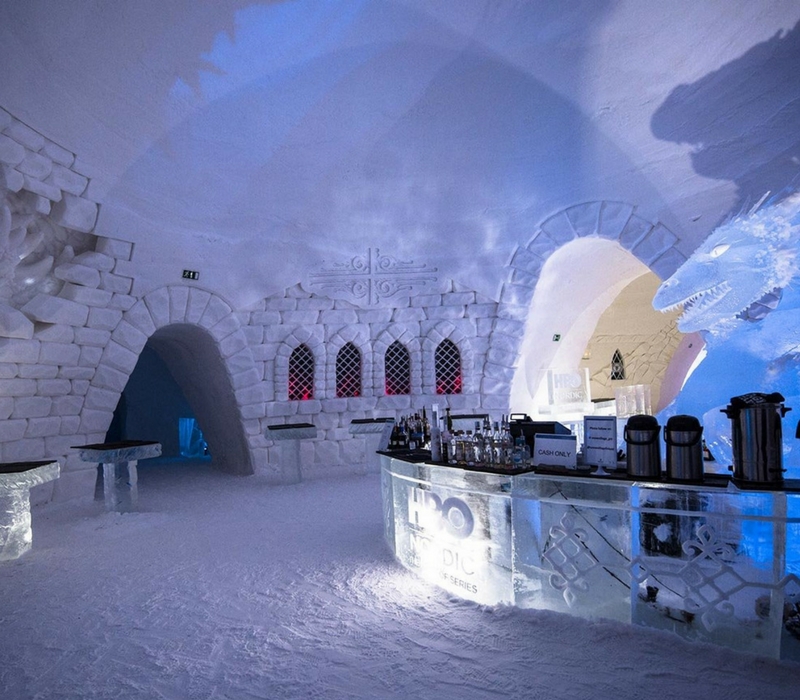 Harry Potter at the Georgian House Hotel, London
Who didn't watch the Harry Potter movies and dream of being transported through the screen to Hogwarts or Platform 9 ¾ ? Safe to say, we want a little bit of magic in our lives and guests at the Georgian House Hotel in London can get exactly that! Make yourself cosy in the Wizard Chambers - complete with cauldrons, potion bottles and a four poster bed. You could say it's .... spellbinding!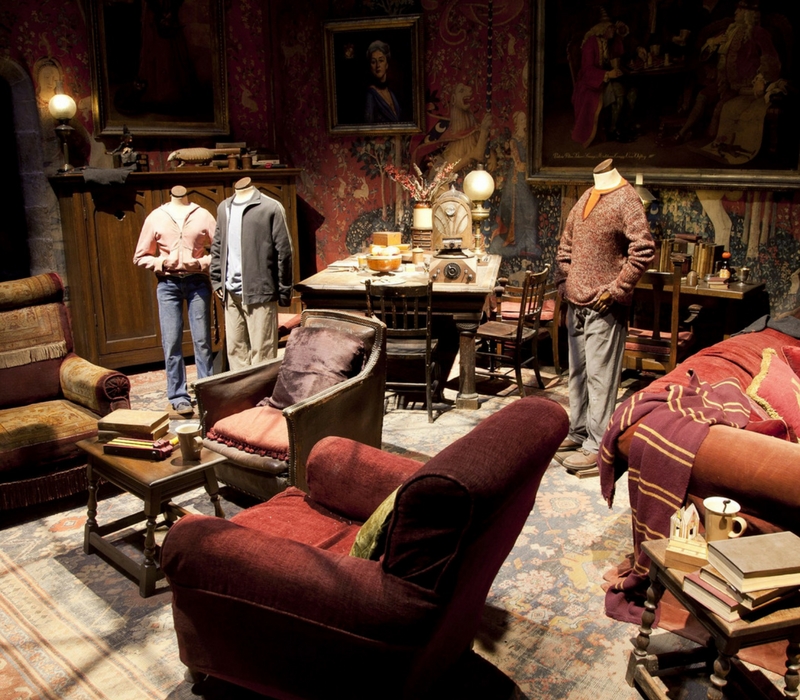 Captain Phillips at the Capsule Hotel, Holland
Fancy an intimate stay for two? While we wouldn't refer to the Captain Phillips movie as remotely romantic, it's hard to see how staying at this hotel wouldn't be, given that the 'capsules' are just 4.25m in diameter! The capsules are made to look like the life raft from the harrowing Captain Phillips movie and offer hammocks and blankets as the only home comforts. Guests can, however, upgrade to the luxury capsule which offers silk bedding, champagne, a DVD player and a shiny disco ball. Of course.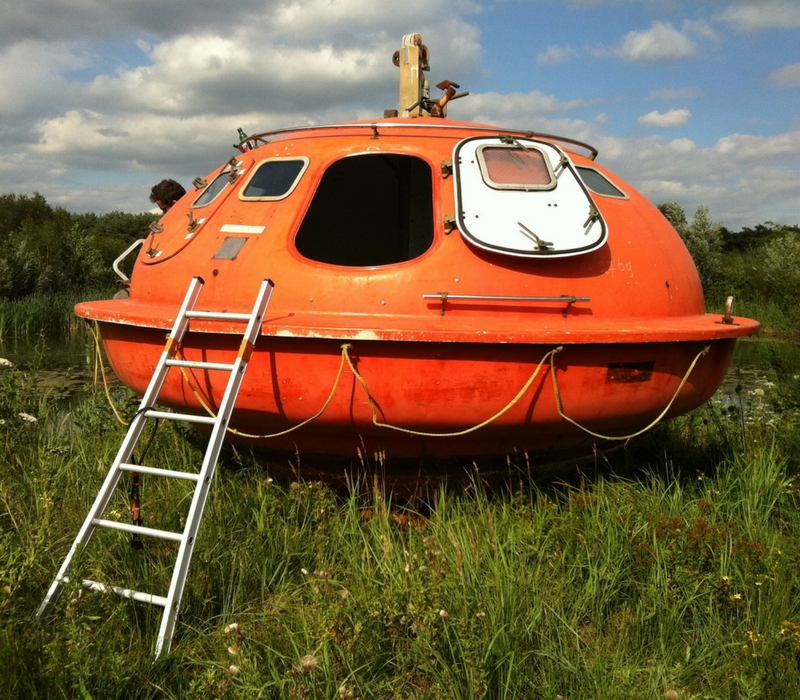 Barbie at the Palms Casino Resort, Las Vegas
If 'girls just wanna have fun' then this hotel room is the place to have it! It's plastic, it's fantastic and it's PINK. Very pink. From Barbie wallpaper to framed artwork of the lady herself, this hotel room makes the ideal pad for a girly weekend away or even better - a hen's do! While all that pink may be slightly nauseating after awhile, and the life-sized Barbie sitting on the bar is kiiiiind of creepy, we wouldn't say no to a weekend of cocktails and fun here with our best girlfriends. It is Vegas, after all.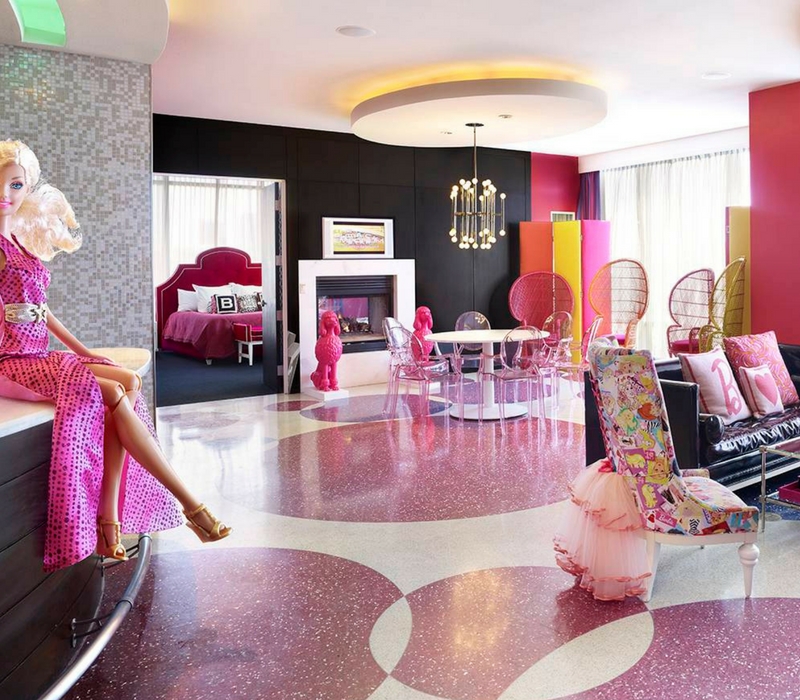 The Hobbit at the Shire of Montana, Montana
This one is very close to our hearts and while we're proud to say New Zealand is officially the home of Hobbiton, Montana takes the cake when it comes to the hotel version of it! Nestled at the foothills of the Cabinet Mountains - easily one of the most stunning locations on earth - the Shire of Montana offers cabins in the form of life-size Hobbit houses. Guests are encouraged to escape the hustle and bustle of everyday life, by exploring the great outdoors surrounding the 'Shire' and letting their inner child out to play. You'll need to be quick if you want to make a booking though - there's no room at the inn until May this year!