Five methods to start living more mindfully
Naturally we're prone to high stresses of the modern age. There is nothing like a classic meditation session, time to yourself through present moments off the daze of social media. Meditation practice is a life must, but spending moments with attention only to yourself is an everyday life fact needing more awareness. Lets sit back, relax and plan a more mindful way of living through the opportunity and conscious effort avaliable in the world around us. Feeling burnt out, stressed or just want to change your mindset? These are five easy ways to help you start living more mindfully;
To make things even easier, you can enter in the draw below to win your own mindfulness starter kit from WE-AR.
1. Ensure that "me time" becomes a priority
We get such limited
time
to spend on ourselves between work and social commitments that we run ragged during our spare
time
. So instead of rewarding ourselves with some sort of personal nourishment - be it entertainment, joyful grooming,
breath
ing,
water
senses
, or even reading - we get stuck in this vicious cycle of - sleep - work - socialise - repeat. But where is the ME
TIME
?! You need to be conscious and intentional with how you spend this spare
time
. Whether you choose to
schedule
this in as meditating, face-masking or listening to the birds outside with a glass of pinot, make it an uninterrupted and indulgent regular
moment
your mind and body can bask in. And do it ALL THE
TIME
.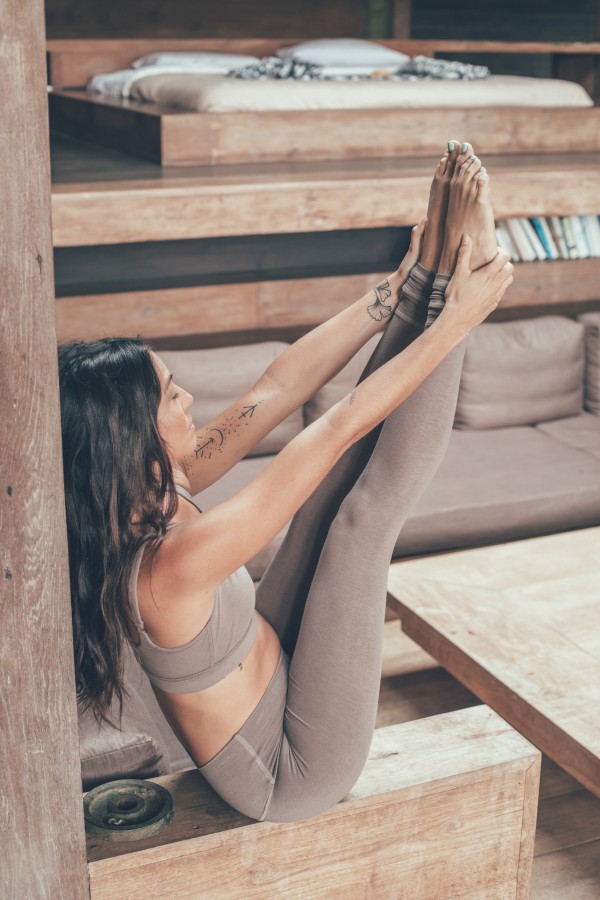 2. Create a mindfulness zone
This is a special space, a retreat. Somewhere you consciously make the effort to relax, centre yourself, or perhaps see out your 'me time'. Places that work well are the bedroom, a beautiful sun-soaked corner in your house, or even your front deck. Set it up with intention and ethically sourced pieces that will help you to ground yourself. One recommendation for this space is a non-toxic, recyclable and biodegradable yoga mat like this one. Be careful to remove the stress triggers from this space - no laptops, mobiles, to do lists. In fact, banish these to another area of the house to keep all negative energy at bay.
3. Wake up 10 minutes earlier
Yes, it takes a certain kind of human to wake up and actually GET up at that first alarm, but the benefits of having 10 more minutes each morning can have a huge effect on your day. Whether you spend it centre-ing yourself in your mindful zone, stretching, or even just enjoying your morning cup of coffee or tea while watching the early morning sun, not only will you avoid that morning rush heart rate, but you'll learn to appreciate and enjoy your morning ritual. Perhaps use this time to set an intention for the day to act with kindness - these acts have a wellbeing and happiness ripple effect on the wider community and the world. Your chance to make a small difference!
4. Move your body daily and with awareness
Instead of the ol' panic-workout where you squeeze in a hectic last minute pump class at the gym after that late meeting (wearing anything you can find in your car that isn't a dress or a pair of heels) opt to do it mindfully. Take the time to put on sustainable activewear that's better for you AND the environment and appreciate the fact you're working on yourself and the planet by doing so. Don't want to miss the workout? Consider an at-home yoga session in your mindfulness corner - there are literally thousands of DIY yoga classes on YouTube. Want to really get blood pumping? At-home dance sessions are 100% a thing... you heard it here first...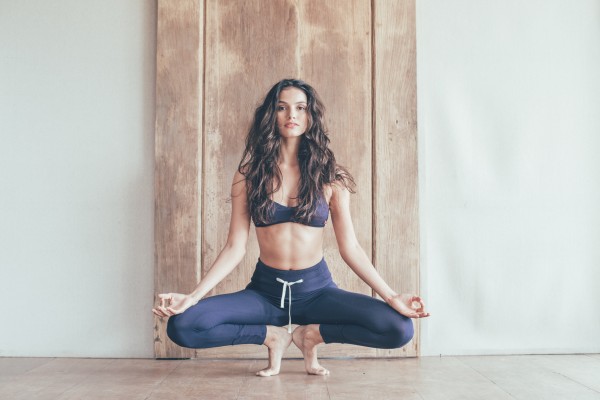 5. Keep up with climate change initiatives and stay educated
By staying up to date with the latest in environmental and industry developments and how to reduce your carbon footprint on the world you can stay ahead with progressive change. There are so many ways to be conscious of lifestyle changes that help - from choosing organic ethical sustainably sourced clothing like WE-AR over fast fashion, to reducing your meat and dairy intake. Every little step counts and there are always new ways to improve on something you're doing!
WE-AR clothing is from a seed concept where every action has an impact on others and the planet. From organic, eco-luxe textiles, through robust social + environmental codes, to active community giving and engagement, this ethos of the local brand is the heartbeat of every choice made.
Enter below to win your own WE-AR mindfulness starter pack, valued at $400.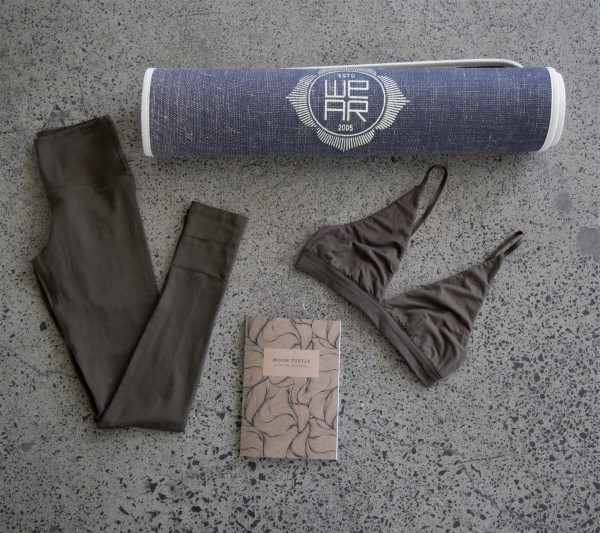 Entry is open only to New Zealand residents only. No responsibility is taken for lost, misdirected or incomplete entries. Entries are limited to one per person. By registering their details, entrants give permission for Remix Magazine (LP) NZ AND We-AR to post, email and mobile text message updates. The prize package must be taken as offered and is not exchangeable, transferable or redeemable for cash. Anything not specified in these terms and conditions as being included in the prize package is excluded. The winner will be contacted via email. The promoter is Remix Magazine (LP) NZ, 65 Ponsonby Road, Ponsonby Auckland.