Everything you need to know about the Summer of Gwen event featuring Sh*t You Should Care About
Remix is giving away a double pass to one lucky winner! Keep reading to enter.
It's finally summertime and the long lunch has stepped back up and taken its reigning place as the go-to weekend activity.
Thanks to Gwen Wines by Church Road, our favourite summer drop, there's a new go-to lunch in town. Picture this… your best friends + delicious wine over lunch + an empowering discussion with an iconic New Zealand woman who happens to be a global phenomenon… It doesn't get much better than that, right?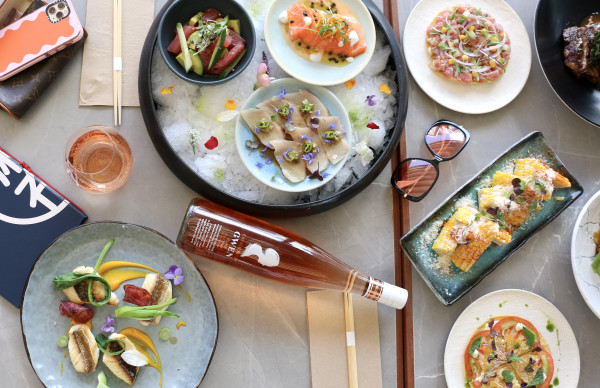 To celebrate the Summer of Gwen, Church Road would like to invite you to join them in conversation with Shit You Should Care About Founder, Lucy Blakiston. They will be hosting a long lunch at Auckland's iconic Azabu Mission Bay.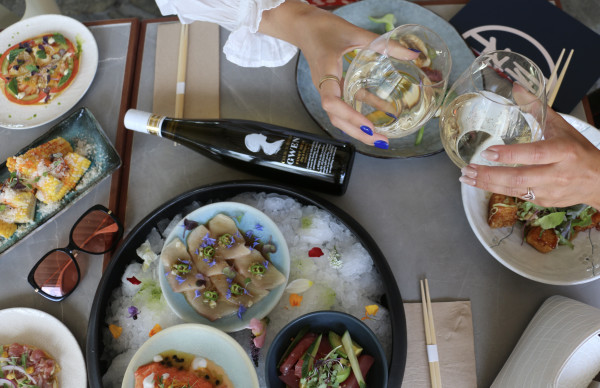 Interviewed by our very own Editor-in-Chief Amber Baker, they will explore their unique journeys in journalism and the wins and challenges that came with rising to success at such a young age.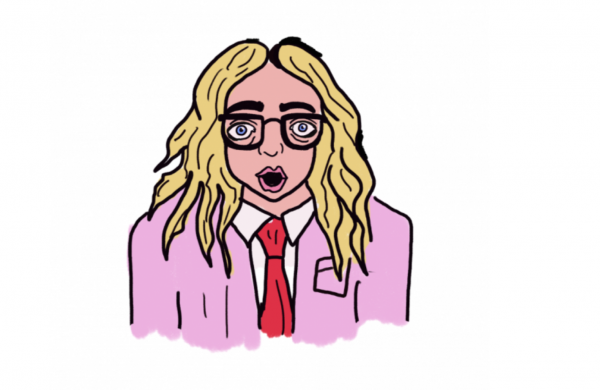 The three ladies of SYSCA like to remain anonymous to the wider world, so to meet Lucy in person at this exclusive event is an honour in itself.
We spoke to Lucy back in the winter of 2021 at the pinnacle of their media uprising where she told us the White House had just approached them to work together, to which they politely declined, might I add… We will be poised on the edge of our seats, eager to hear how the women behind @shityoushouldcareabout (aka SYSCA) have grown and evolved as a globally-recognised influence since then, and their thoughts on the modern culture of today.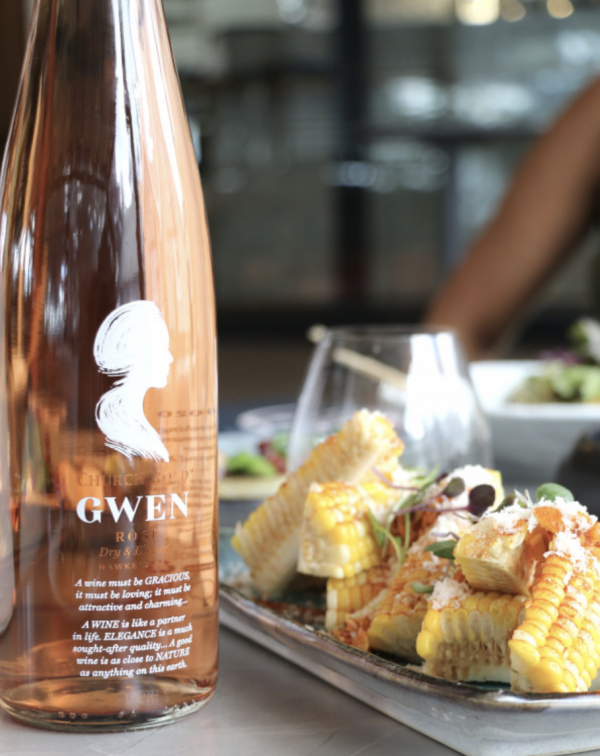 Gwen McDonald, the wine's namesake, was the wife of Church Road founder Tom McDonald and played an immeasurable part in the history of Church Road. Founded in 1897, Gwen was a woman with a trailblazing spirit and driving force of community - she did things her way and encompassed the modern feminine - that women can do anything.
Summer of Gwen, in conversation with Shit You Should Care About is an inspiring reminder of what women are capable of achieving.
Get to know the Gwen by Church Road wines and what to expect on the menu come March 17th…
To start:
Gwen Pinot Gris, which is finely textured with subtle ripe pear and floral notes will be paired with a Ceviche platte which includes, yellowfin tuna, rocoto ponzu, sesame, wakame, avocado & shichimi lotus chip. Kingfish and coconut ceviche, coriander, aji amarillo, capicum and crispy corn Leche de tigre, white fish ceviche, sweet corn, red onion, coriander & crispy sweet potato. Sushi, california roll, lobster meat,kewpie mayo, tobiko, and avocado sushi roll Kappa maki, Cucumber and pickled plum sushi roll.
Mains to share:
Gwen Chardonnay, which is deliciously refreshing with a crisp, dry finish will be paired alongside, robata grilled salmon with saikyo miso, pickled red onion, Chilli miso lamb rump with daikon and sesame Spinach and edamame salad with ginger miso dressing, radish and tofu Steamed Rice.
Dessert:
Last but by no means least, Gwen Rose, made from 100% Merlot, making it more of a crisp and dry style, will perfectly accompany a fresh fruit platter, selection of seasonal chilled fruit, double chocolate brownie with green tea and white chocolate petit four.
*please note this menu is subject to change.
Remix is giving away a double pass, so try your hand at the win by entering via our Instagram here, or simply beat everyone to the chase and purchase your tickets from the link below.
17th of March - Auckland @ AZABU Mission Bay - 12 pm-4 pm Buy tickets here