Win a luxury igloo dining experience at Auckland's Botswana Butchery
After the success of Harbourside's 'Dining Under the Stars' activation last year, Good Group Hospitality is excited to launch the luxury igloo dining experience once more from Monday 31 August with Botswana Butchery at the helm.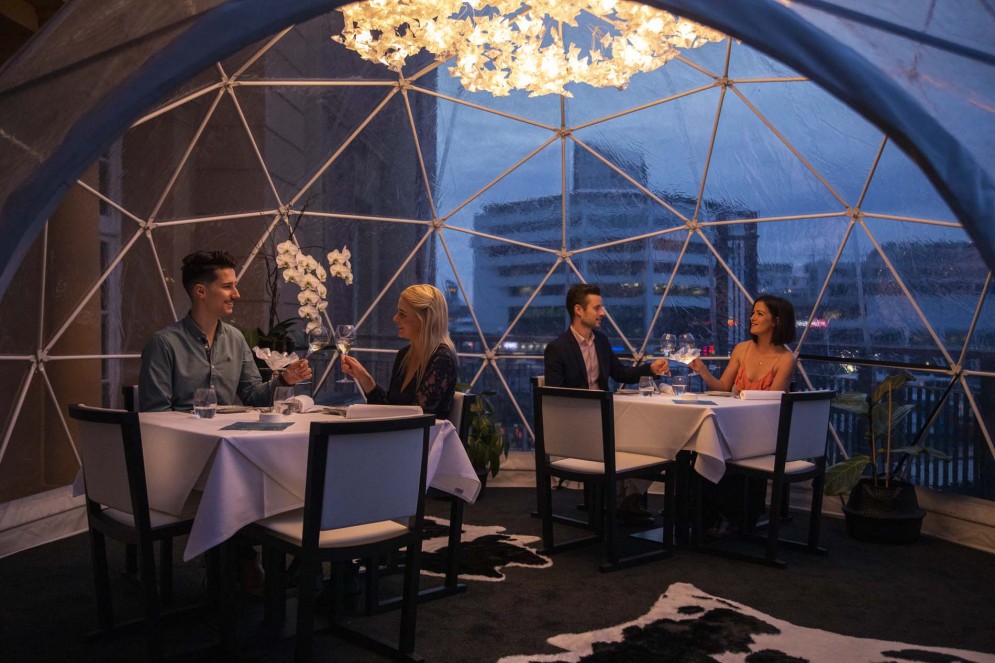 Botswana Butchery will be running the event via the Harbourside deck, complete with opulent furnishings courtesy of luxury designer furniture brand Matisse . Guests have the choice between two degustation menus specially created to delight their palettes, while sipping on optional additional wine pairings, and gorgeous champagne from Perrier-Jouët. They have gone through all the trouble of the igloo assembly process, so you don't have to. This see-through structure sits majestically on the restaurant's waterfront verandah, awaiting foodie enthusiasts to devour an expertly crafted degustation in an igloosive environment. It's almost like enjoying a degustation from the comfort of your own home, only your home is a makeshift igloo with a better view.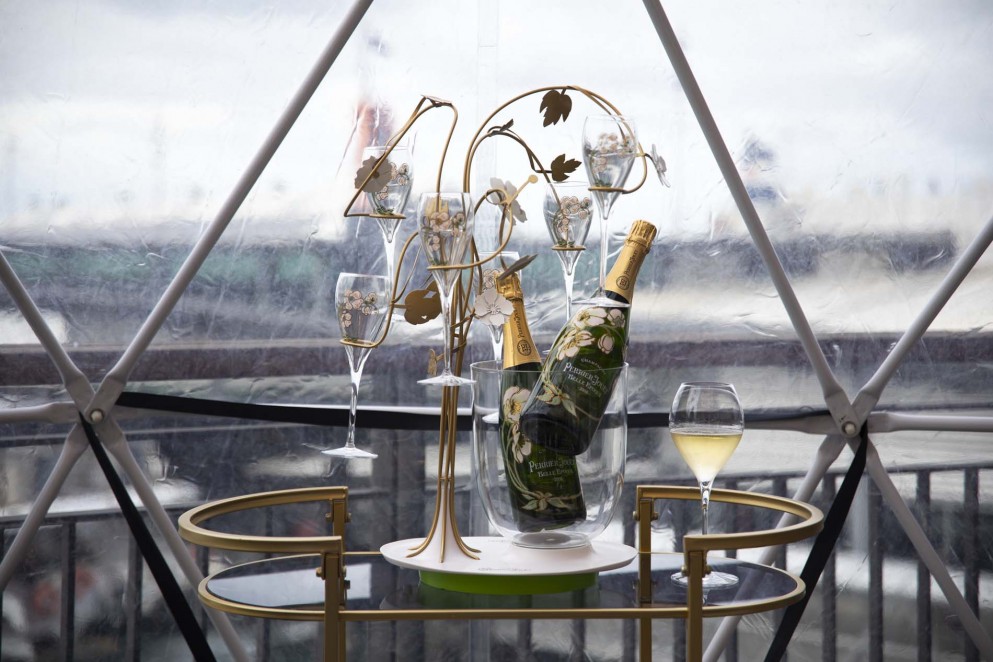 Unexpected dome structures aside, let's get on to the most important thing. The food. Buckle up, because you're in for the ride of your life with this culinary extravaganza. ' The Meat Affair ' offers an exquisite exploration of fresh New Zealand produce. Courses include Savannah Grass Fed Beef Tartare, Raukumara Ranges Wild Venison Loin, Braised Wagyu Brisket, and Chocolate Fondant with cherry sorbet to finish.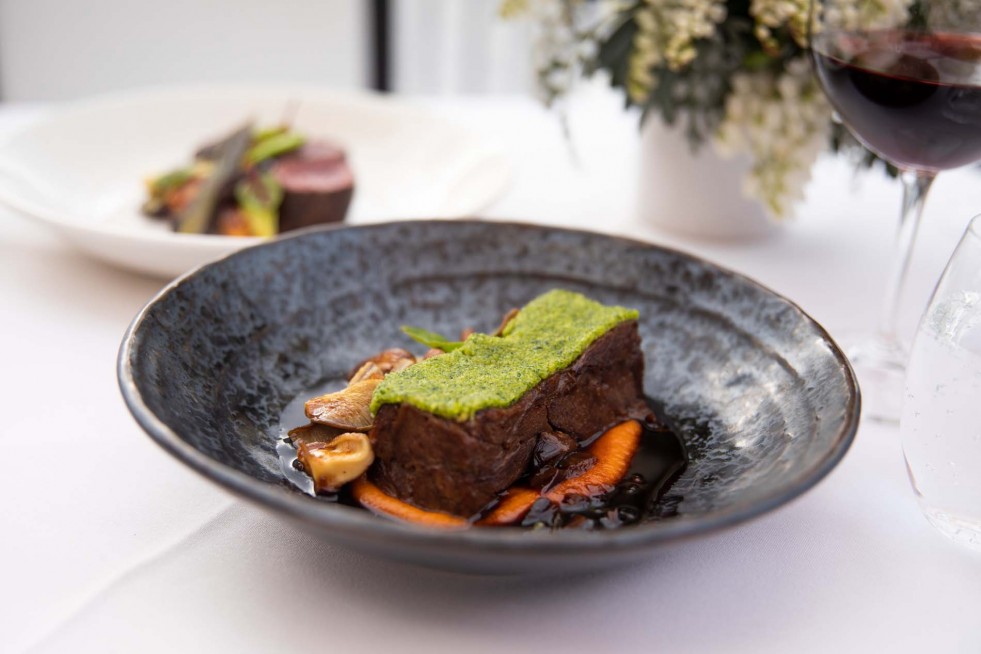 Seafood lovers will be lining up for ' The Banquet Affair ', with options like Freshly Shucked Market Oysters, Aged Ruakaka Farmed Kingfish Sashimi, and Whole Market Fish on the table. For the perfect ending, diners will enjoy Petit Fours and a selection of NZ cheese.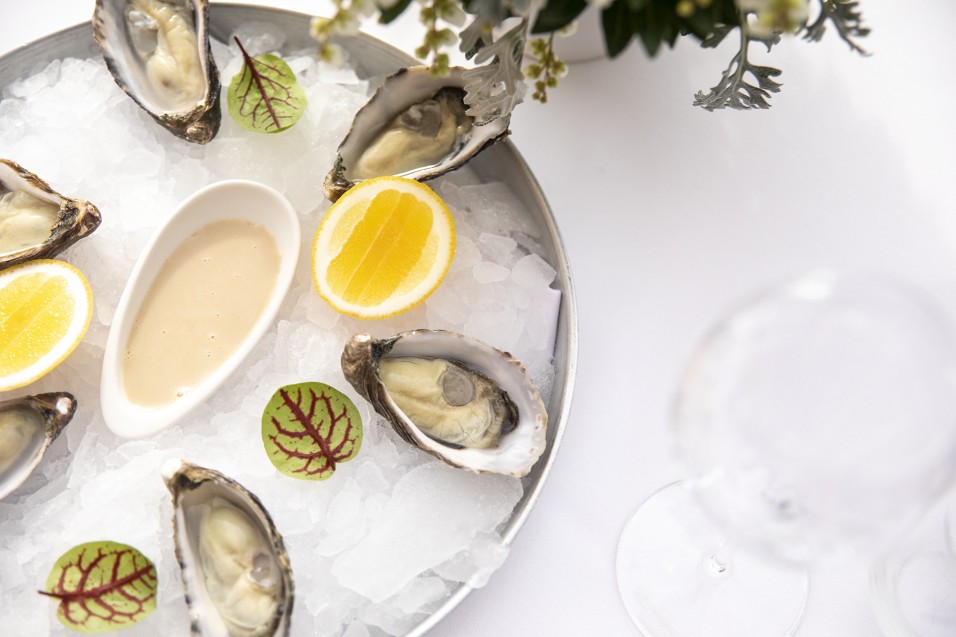 Even if dining in a dome had never crossed your mind, this is a truly unique experience not to missed. You're unlikely to find staff anywhere else that are more thoughtful and committed, and the whole experience displays all the finesse you'd expect from Botswana Butchery, and, if it's anything to go by, I attended last year's activation and haven't stopped talking about it since.


Spaces are limited so bookings are essential by phone 0 9 307 6966.
Entry is open only to New Zealand residents only. By registering their details, entrants give permission for Remix Magazine (LP) NZ AND Good Group to post, email and mobile text message updates. Bookings essential and subject to availability. R18 for service of alcohol. Additional, optional wine pairings and beverages not included in prize. Current and former Good Group Hospitality staff are not eligible to enter.