Where to find Auckland's best seafood
After months of road improvements and other disruptions, we're pleased to finally announce the re-opening of Auckland's premiere seafood dining destination, Harbourside Ocean Bar Grill, on Wednesday 28 October.
Harbourside Ocean Bar Grill is an Auckland restaurant large in size, form and aspect.
Occupying the top floor of the heritage Ferry building, guests are privy to views of the harbour and beyond, a cruise ship or two, and the hustle and bustle of the wharf below. It's large, regal dining room, complete with opulent bar and white linen-clad tables is lit by the floor to ceiling windows by day or a cascade of pendants once the sun goes down.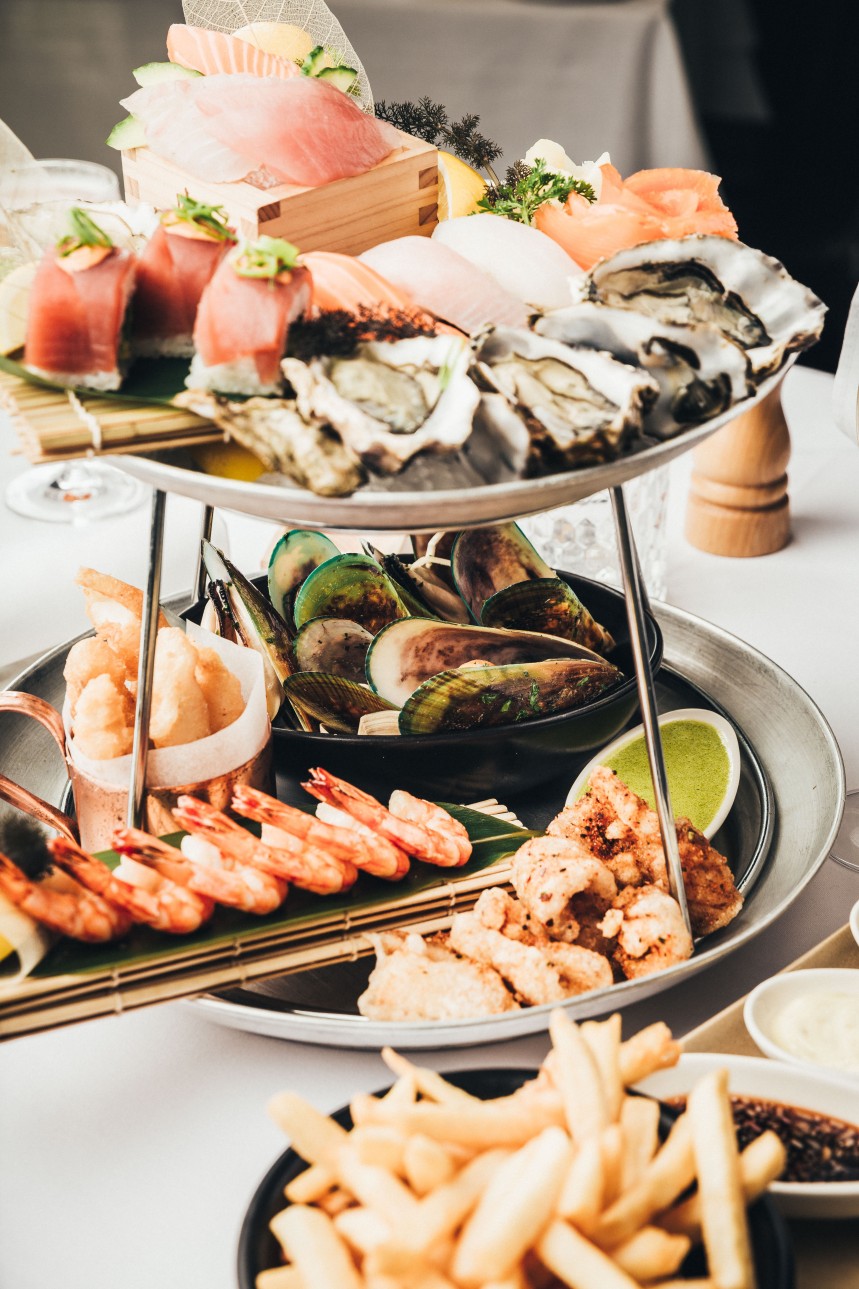 It's luxury dining at it's finest, and the finesse carries onto the plates. Harbourside focuses on freshness of produce and flavour combinations that make sense, rather than surprise. For lunch, keep things simple with a Fish Pie, served with fresh market fish, eggs, peas, cheddar cheese and topped with herb chorizo crumb. For dinner, opt for the wild mushroom linguini served with confit egg yolk, crispy wood ear mushrooms, edamame and complete with Mimolette. They're maxed up on flavour, and it's the chef's ability to take a simple Kiwi classic like this and make it excellent, that have solidified their spot as one of the cities culinary institutions.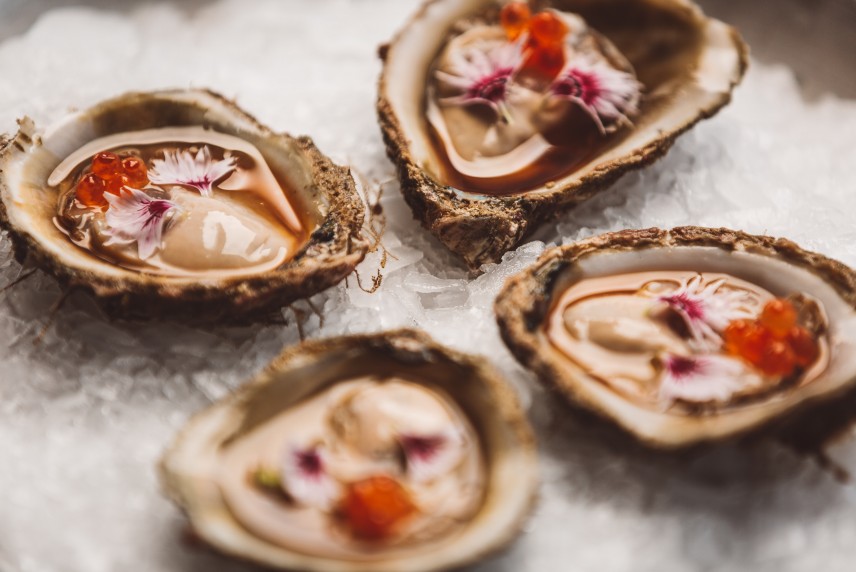 But despite being masters of elevated classics, they aren't afraid to think outside of the box either. And corner-cutting simply isn't an option, Harbourside have decided to run their kitchen the hard way, sustainably; 'we try to source longline-caught fish as they give us great fish quality and allow fishermen to target specific species', says Executive Chef Richard Highnam. Indeed, fish is a speciality reserved only for a small band of individuals willing to get creative, and Harbourside celebrates the luxury ingredient, by offering it whole, and on the bone.

I won't rest until I've tried the New Zealand John Dory, roasted as a whole. But if fish on the bone isn't your thing, there's a lot of boneless offerings to subdue your hunger, like the princely salmon, sitting in a very tasty watercress dill, topped off with pickled daikon for bite.

The wine list covers celebrations both grand and small, and there's a very substantial showing by the glass. The dining room speaks to luxury, and the service follows suit; knowledgeable and punctual staff are always nearby to offer solicited advice. What makes Harbourside so unique is that what they're achieving isn't attached to trend or neighbourhood, they march to their own beat, and that's their greatest strength.
Harbourside Ocean Bar Grill
Ferry Building Level 1
Quay Street, Auckland