What makes ClemenGold Gin different... 
The nations gin craze is in full swing, and whether you're into traditional dry, or radical botanical, we've found a bottle worth putting on your radar if you're an enthusiast.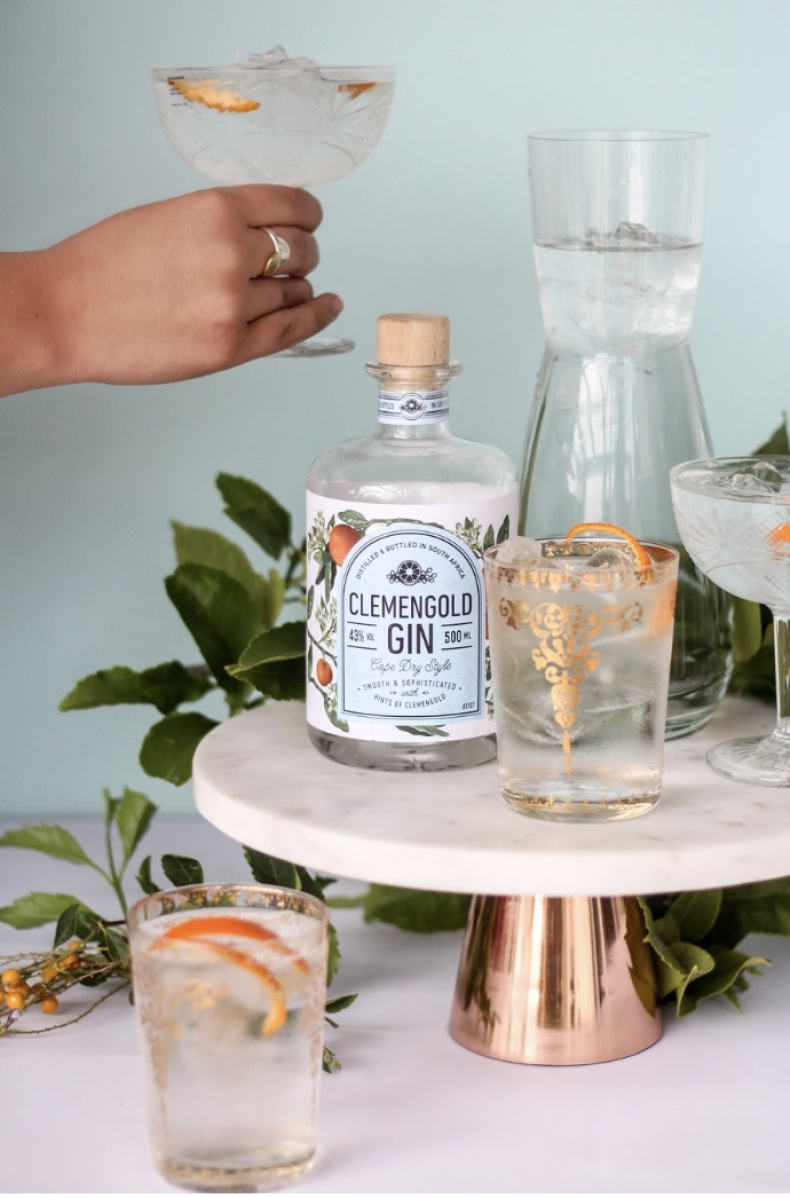 Prepare for a delicious surprise with ClemenGold Gin, a recent emergence into the New Zealand market that profiles the unique flavour of the sweet and sun-ripened ClemenGold, South Africa's mandarin. Treating gin aficionados to a classic Cape Dry style gin with subtle (and delightful) hints of citrus.
As is the case when products are having a 'moment', the increased popularity of gin in New Zealand has seen a proliferation of the spirit behind bars and in your bottle shops, from high-profile to boutique. So it's important for drinkers to experience the enormous creative scope that distillers have, appreciate that some can taste fantastically unusual, and more importantly, not to get stuck in a gin rut.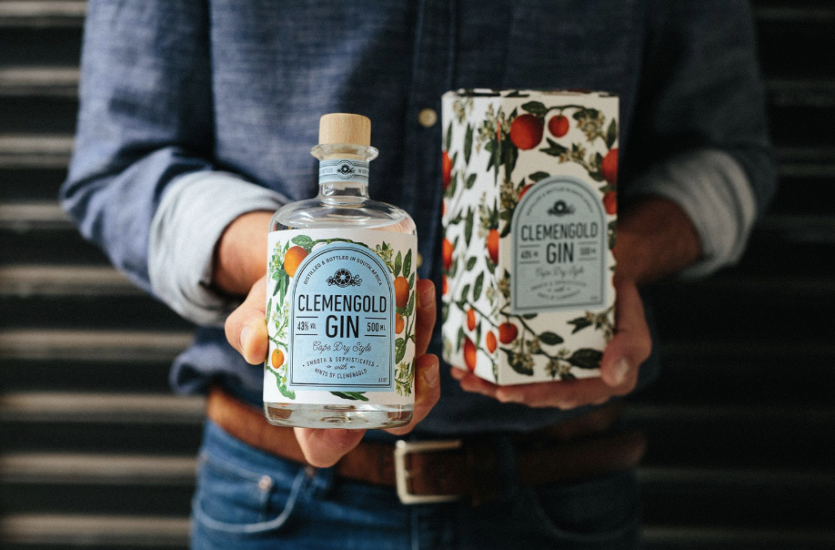 Clemengold Gin is an exceptional example of a more experimental gin, done very well. The inventive distillers have expressed themselves through a flavour composition you may not have experienced before.
Still not convinced? Here are a few things that set the bottle as a premium choice...
Aromas
The perfume of the Clemengold citrus draws you, right from your very first sip. The headily aromatic smell will make it a drinking experience quite unlike anything else…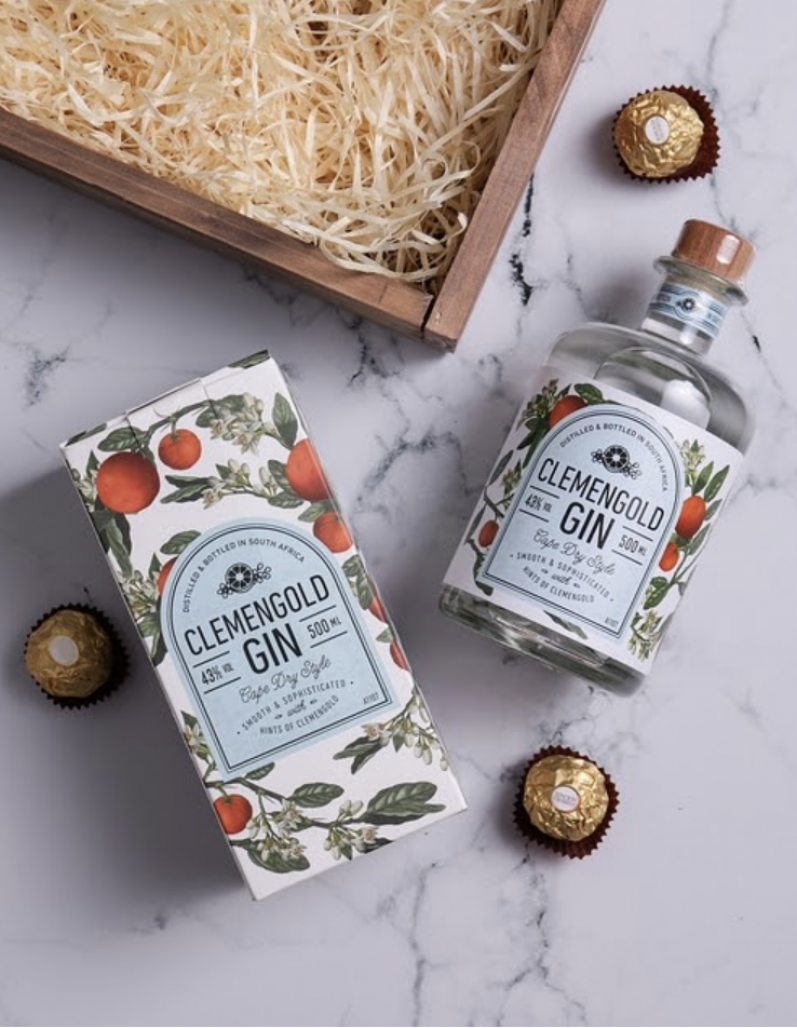 Flavour Profile
Eight botanicals have been carefully chosen for the distilling process. ClemenGold and orange peel, cinnamon, ground almond, juniper berries, angelica and orris root, and coriander are macerated and vapour-infused to bring gin aficionados this smooth Classic Cape Dry style gin with subtle hints of citrus.
Clemengold
The premium mandarin of South Africa, ClemenGold is a wonderfully sweet and aromatic soft citrus fruit.
Distillers of note
Our distilling partners, Hope on Hopkins Distillery, in the heart of the Mother City, creates ClemenGold Gin using the age-old process of small-batch distillation with their two faithful stills, Mildred and Maude. Leigh and Lucy are true gin guru's and we trust them with our brand and the consistency of our product.
Buy online today, or at selected stockists.
clemengoldgin.co.nz