Where to stay and what to eat in Europe
BOOK WITH REMIX
Receive $40 cashback on completion of your trip on all Booking.com accommodation bookings over $80. Offer can only be used once. Go to booking.com/s/remix071 to find out how.
Globetrotting tastemakers continue to look for a different kind of experience, a chance to step outside the norm, and opportunities to gain inspiration. According to research, 41% of Kiwis hope to be more adventurous with their food choices while travelling, so on our recent tour of Europe we used Booking.com to find centrally-located accommodation options that would help in the pursuit of quality cuisine.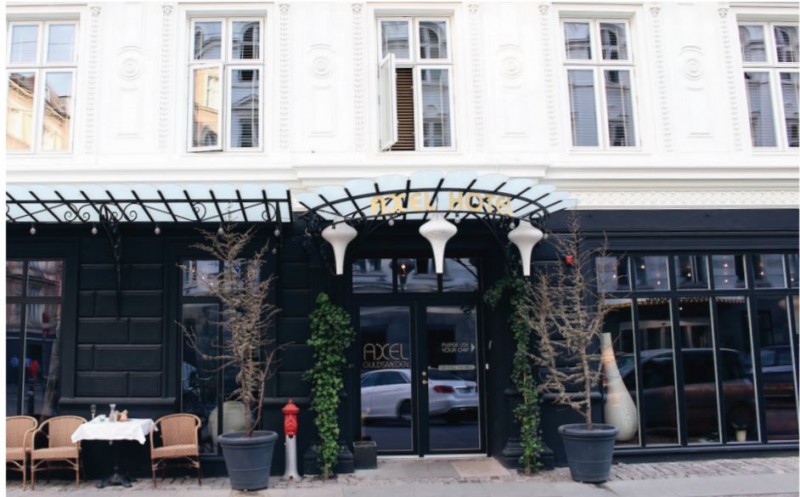 DENMARK
Colbjørnsensgade 14, Vesterbro, 1653 Copenhagen
Copenhagen was our chance to find design inspiration and fulfil our interior decorating dreams. From the vibrant houses lining the waterways, to the bright colours of the Trivoli Gardens, colour runs through the city and informs the vibe of its people. Axel Guldsmeden is located in the Vesterbro district, home to Copenhagen's best restaurants and designer shops. Only a short walk from major sightseeing spots, it was the best place to be.
The Axel Guldsmeden brings together the style and quirky attitude of the city, while including hints of other cultures that move throughout the city. Each room is individually designed, fitted with Balinese-style accents, art hangings and Persian rugs.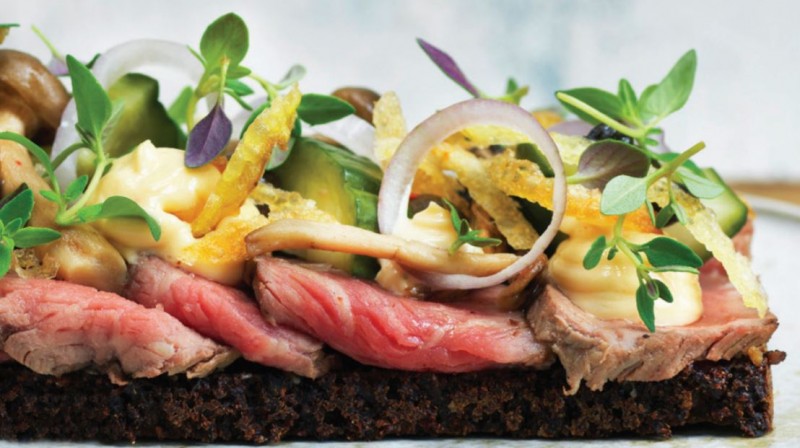 TASTE OF COPENHAGEN
Smørrebrød was originally reserved for farmers' lunches, but is now a local delicacy with a contemporary twist on tradition. The open sandwich uses rye bread, meat or fish and is topped with vegetables. It's difficult to eat out in Copenhagen without spotting Smørrebrød on the menu.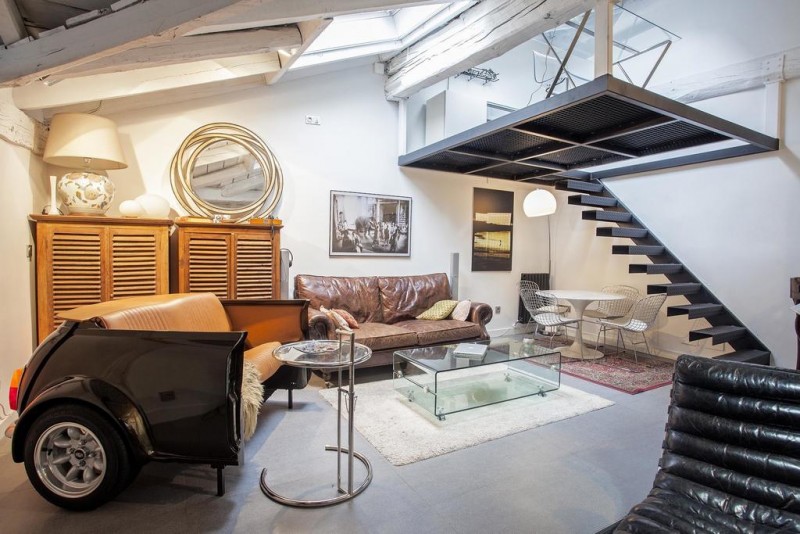 SPAIN
LOREAK APARTMENT, SAN SEBASTIAN
Hernani Kalea 27, 20004 San Sebastian
This coastal getaway is a favourite among European travellers looking for a spot of sun and a chance to unwind in stylish surroundings. Loreak Apartment embodies the Remix values of creativity, innovation and modern thinking. The décor focuses on contemporary luxury, with bare wooden pillars and stressed leather furnishings. The Apartment is located in the heart of San Sebastian, only a short walk from the famous La Concha promenade, positioning perfectly in the centre of San Sebastian's lively culture.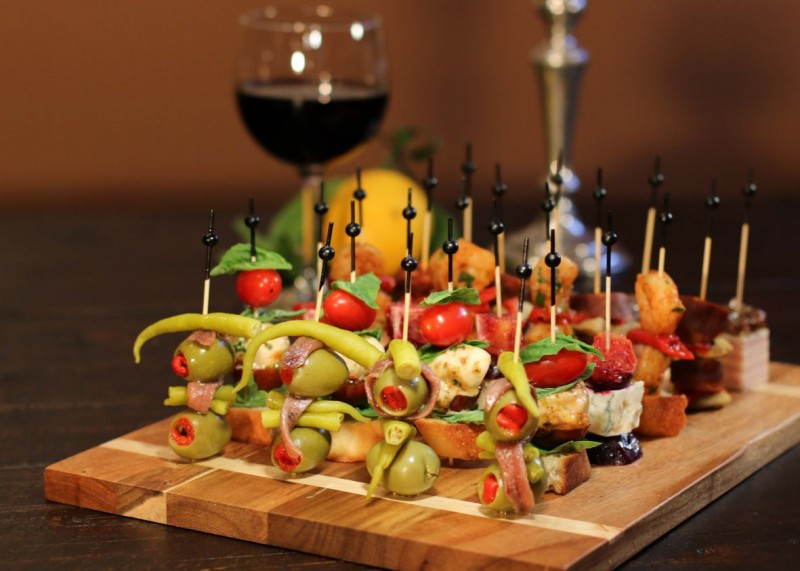 TASTE OF SAN SEBASTIAN
Pintxos are particularly popular in Spain, and are the perfect midday or as an early evening snack. Pintxos consist of a skewered piece of bread with a range of different toppings.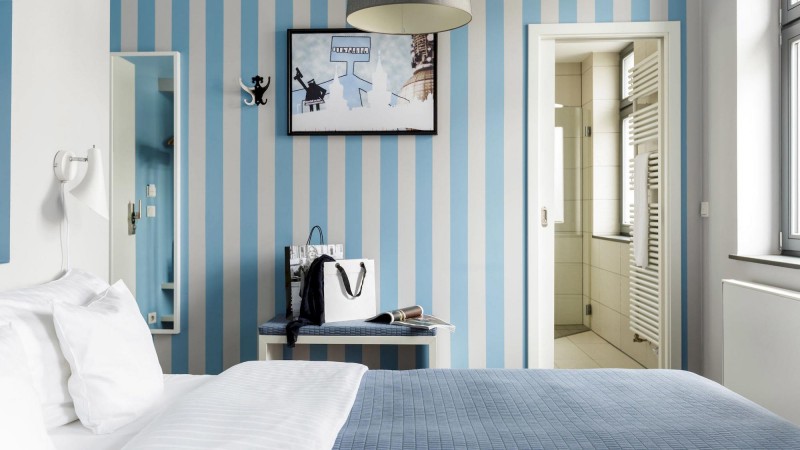 GERMANY
Rosenthalerstr 1, Mitte, 10119 Berlin
Berlin has a reputation as being one of the funkiest, grungiest and most impressive cities in Europe. The Circus Hotel was the perfect combination of quirky and comfortable. With otherworldly furnishings and a heavy reliance on colour, The Circus Hotel is a pop of culture in a city full of fun. The Circus Hotel combines the rich history of Berlin with the city's contemporary art vibes, to create a space that is as unique as it is welcoming.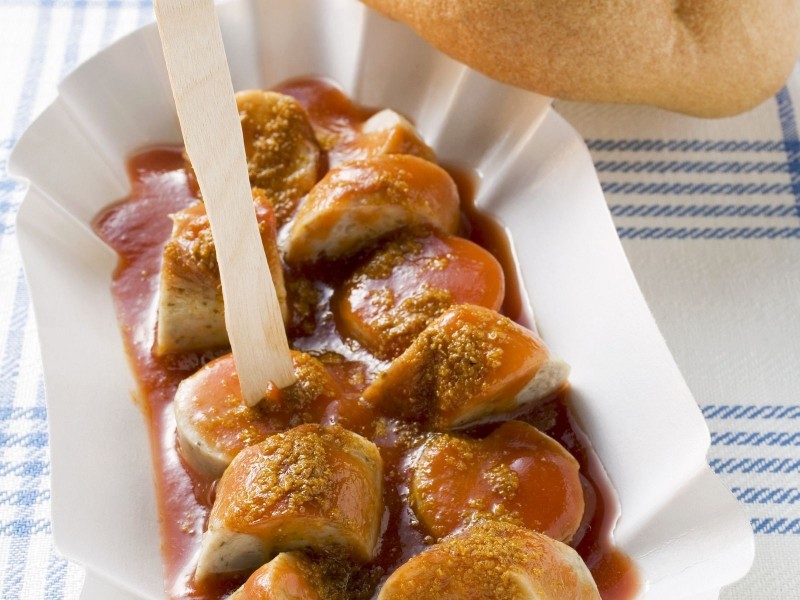 TASTE OF BERLIN
A trip to Germany is not complete without a sausage dish, accompanied by a large beer. The Currywurst sausage has become a favourite of travellers and locals alike. The humble sausage is doused in ketchup, curry powder and Worcestershire sauce; a hearty dish but worth trying.