Emily Ratajkowski talks female empowerment and the beauty industry
The world-renowned model, actress and activist has been revealed as the new face of Kérastase, opening up to Remix about her views on female empowerment and the beauty industry.
Define in your words what being a woman means today?
Being a woman today means living life on your terms, defining and pursuing an existence that is entirely your own.
How did you become so passionate about women's right to express and love themselves?
Being raised by a feminist mother and having experienced attempted suppression and control over my self-expression at an early age helped formulate my beliefs on female empowerment.
How can beauty be empowering?
Beauty can be empowering when and if its thought of as an extension of confidence and uniqueness.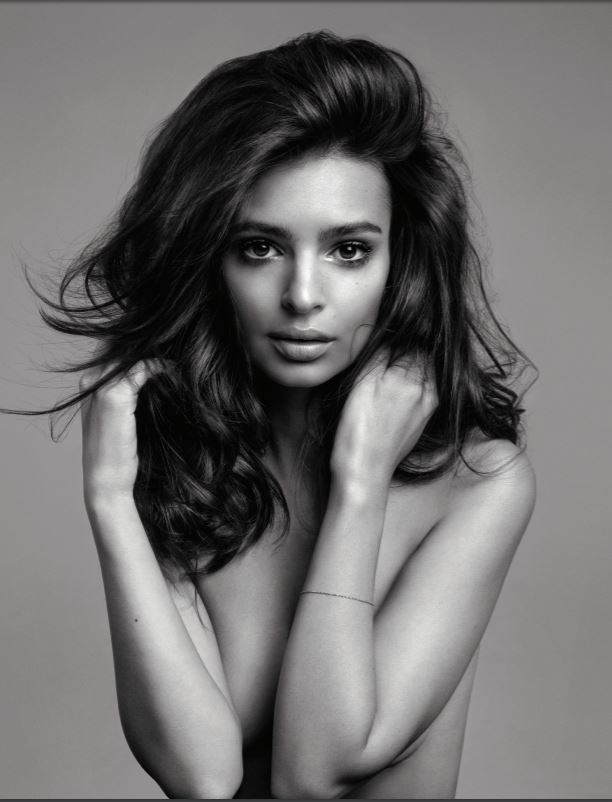 How does beauty make women stronger?
Confidence in what makes you unique and an appreciation and self-love will make you stronger in all that you do.
What is your vision of ideal beauty?
My vision of ideal beauty is a woman who is completely her own self.
What is your beauty weapon?
I like to feel that I don't have to worry about my hair, clean and shiny hair that still manages to have volume is important.
How does hair make you feel powerful?
Hair is super feminine, and I find power in femininity.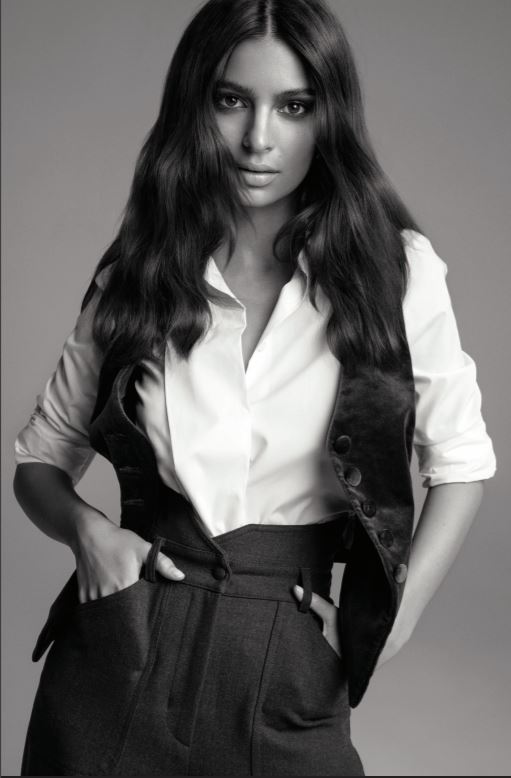 When do you feel most beautiful?
When I feel most myself!
Why did you choose to partner with Kérastase? How do you feel being a new face of the brand?
My hairstylist loves Kérastase and introduced me to the brand a long time ago. I'm addicted.
Describe how having a 'bad hair day' truly has an effect on the outcome of the day.
Bad hair days are the worst because it can become the centre of the day.
What is the one hair product you bring everywhere?
I absolutely love the Elixir Ultime Oil. I put it on my ends before styling and sometimes I add it all over the lengths of my hair after blow-drying.
Tell us how you and your hair feel when using the elixir line?
I have this over-the-top ritual. It's so indulgent and decadent. I feel like I'm treating myself when I use it, by enjoying a luxurious hair ritual, mixing precious oils and applying every moment of the day. It is my luxury must-have. The Elixir glass bottle is stunning and sparkles in my washroom. I also take it in my bag, for a little touch-up during the day to add glow, light and dazzle to my hair. This is the kind of range that every girl should use when she needs a pick-me-up.