These are the most popular houseplants according to Instagram 
Figures over the last year have certainly proven our love and obsession for plants is here to stay. From Cactus to Swiss Cheese plants, it seems we not only love the way they look but, we are also becoming more familiar with the added benefits of greenery in our homes.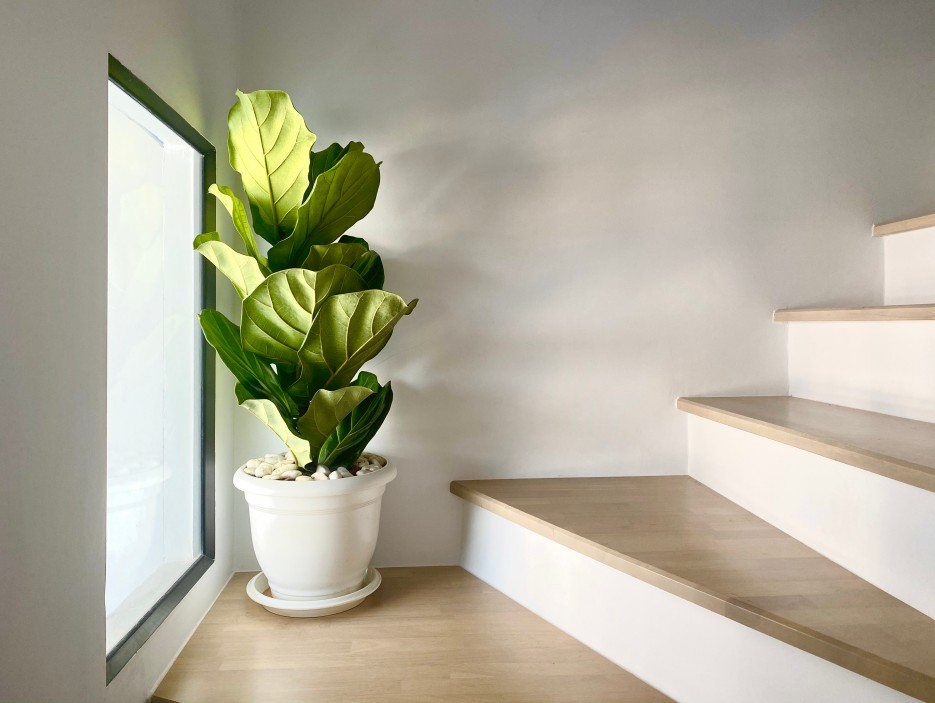 Whether you are green fingered or not, it seems our obsession is even more transparent on social media, with more than 4 million posts for #houseplants on Instagram.



Diving straight into the world of houseplants, home experts HomeHow.co.uk have trawled through thousands of hashtags to reveal the MOST Instagrammable houseplants around the world.



The most Instagrammable:
Perhaps unsurprisingly, the Cactus plant is the most Instagrammable addition to any home interior with 23,948,259 hashtags.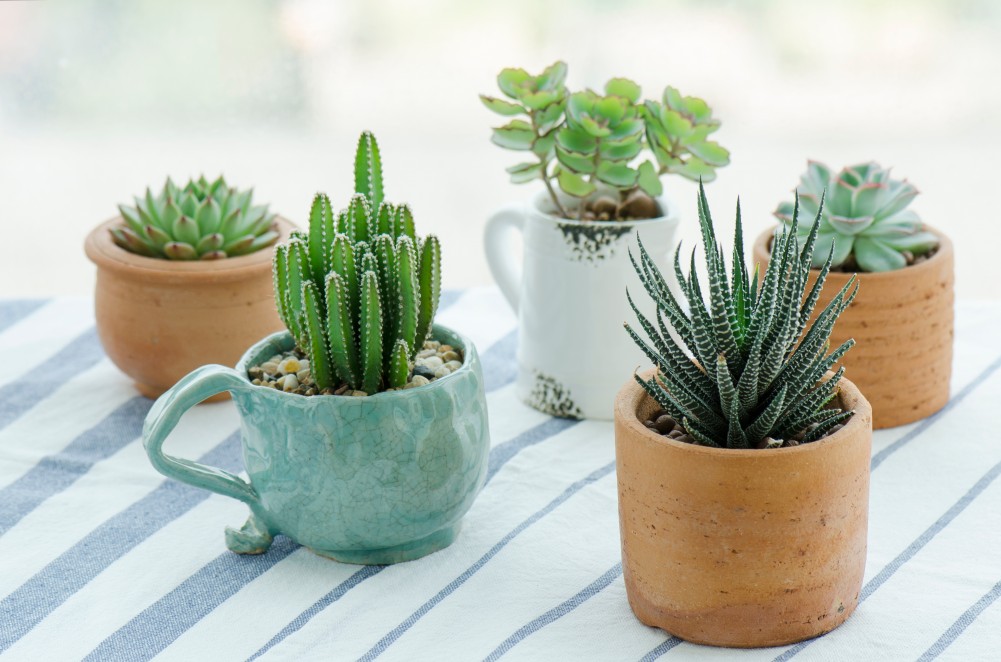 Known for its striking shape, size, and colours, it is the perfect accompaniment to your living space, whether it be perched on a windowsill, or displayed on your shelves. Not to mention cactus's only need to be watered occasionally.



Following in second place is Hoya, with its distinctive waxy almond shaped foliage and scented flowers. With more than 2 million posts on Instagram, it seems it's one of the most popular to display.



In third place is Monstera, also known as the Swiss Cheese Plant. This dark green, glossy holed leaved plant is a striking addition to the home and is tagged 1,653,211 times on Instagram.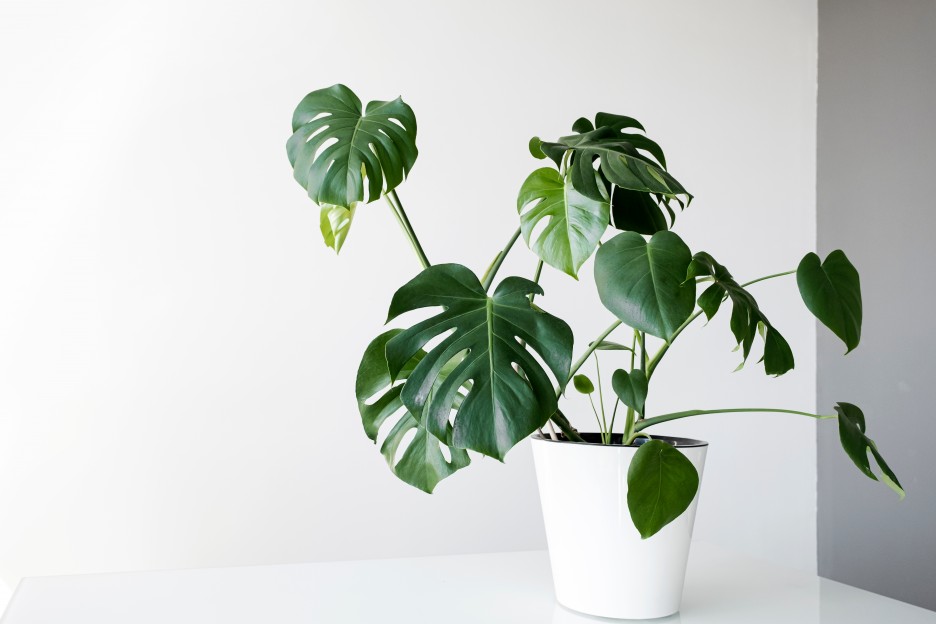 The least Instagrammable:
It may be known as a sunburn soothing agent, but the Aloe Vera plant is an easy going/low maintenance succulent. However, despite its tropical aesthetics, it is the third least Instagrammable houseplant with 98,863 hashtags.

Thereafter, String of Pearls has 44,539 tagged posts on Instagram. And although HomeHow found it's the second least favourite for homeowners to post, it's certainly recognisable for its spherical, marble-shaped balls and trailing sterns that can grow to 2m.



In last place is Dracaena Fragrans, also known as Corn Plants or 'false palms' due to their resemblance to the palm tree. And despite having been around as indoor plants since the mid-1800s, these African evergreens are tagged just 38,434 times.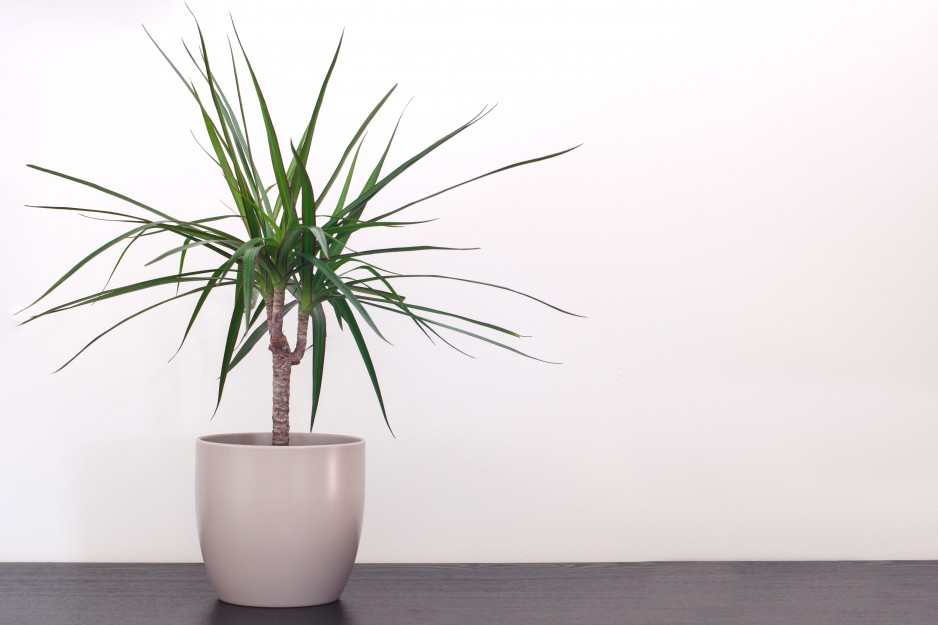 Most Instagrammable Air Purifying Plants
Snake plant – 300,605 hashtags
Chinese Evergreen – 242,599 hashtags
Spider Plant – 230,078 hashtags
Least Instagrammable Air Purifying Plants
Aloe Vera – 98,863 hashtags
Ficus – 51,303 hashtags
Data from homehow.co.uk/