Eight books you need to read this summer...
Here are 8 book recommendations that are worth fanging on your poolside reading list…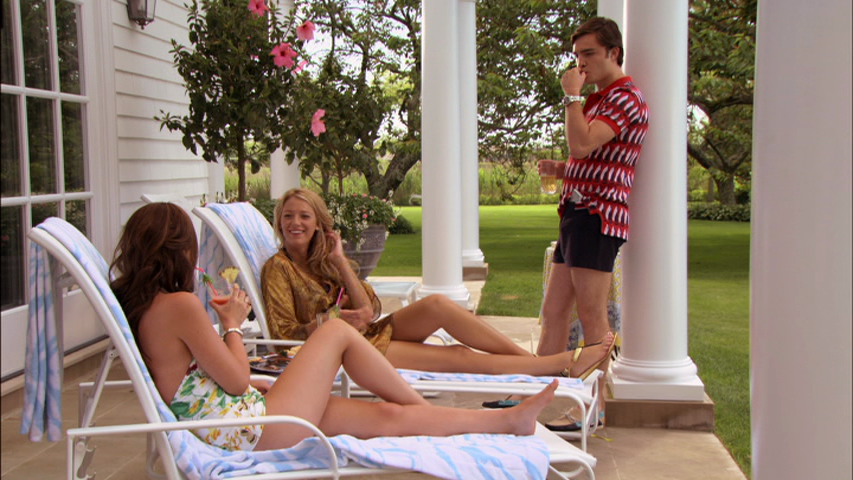 No doubt about, finding good books is a serious undertaking. Endless hours wasted getting ¾ into a Jodi Picoult novel, only to realise you read the book two years earlier… it's tough (love you JP though).
Because I often get offensively lost in a book, something that causes me to routinely neglect my friends, pull a few strategic sick days, and allow my life to fall into a general state of chaos, I can report back astutely.
Thankfully, Chrismas is fast approaching, AKA the perfect time to get sucked into an incredible read, not resulting in your entire existence to go up in flames.
Here are a few to enjoy poolside on your hard-earned annual leave…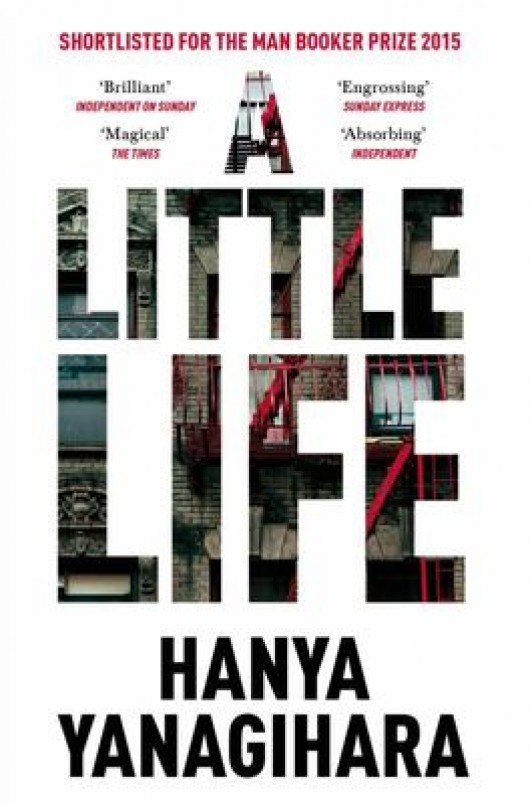 A Little Life by Hanya Yanagihara
Brace yourself for the most astonishing, challenging, upsetting, and profoundly moving book in many a season. An epic about love and friendship in the twenty-first century that goes into some of the darkest places fiction has ever travelled and yet somehow improbably breaks through into the light. Truly an amazement--and a great gift for its publisher. In rich and resplendent prose, Yanagihara has fashioned a tragic and transcendent hymn to brotherly love, a masterful depiction of heartbreak, and a dark examination of the tyranny of memory and the limits of human endurance.
Everything I Never Told You by Celeste Ng
A moving tale of daughters whose cultural disconnect is but the first challenge. The mysterious circumstances of a 16-year-olds tragic death, and her loved ones wondering how exactly, she spent her free time. A chilling novel with many twists and turns, exploring individuals response to grief.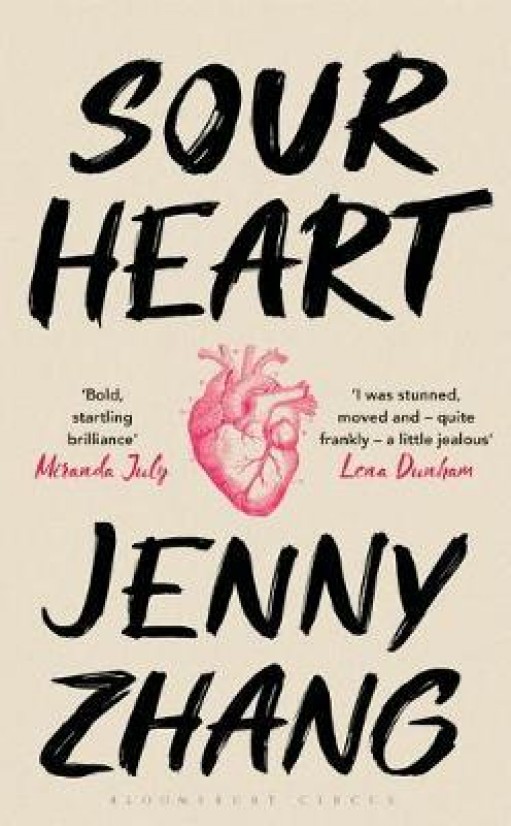 Sour Heart by Jenny Zhang
Lena Dunham These seven startling stories of family, femininity, sexuality and otherness will plunge you into the tender and chaotic hearts of narrators you won't easily forget. Centred on a community of immigrants who have traded their endangered lives as artists in China and Taiwan for the constant struggle of life on the poverty line in 1990s New York City, the stories that make up Sour Heart examine the many ways that family and history can weigh us down, but also lift us up.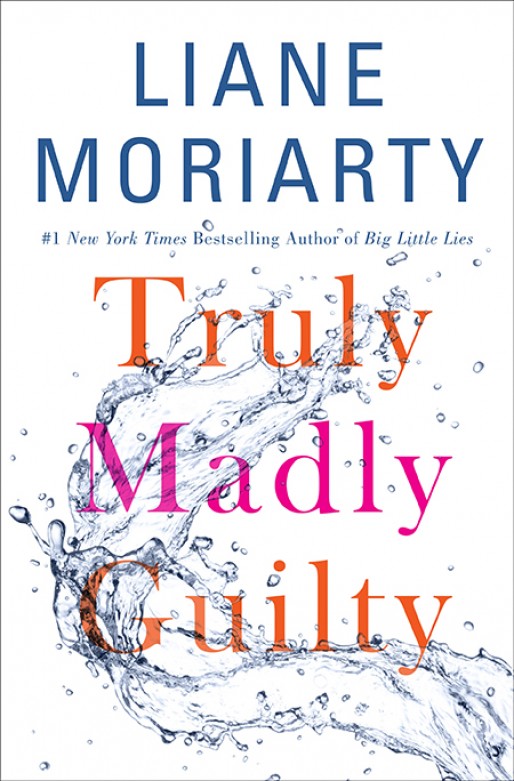 Truly Madly Guilty by Liane Moriarty
The new novel from Liane Moriarty, the #1 New York Times bestselling author of The Husband's Secret, Big Little Lies, and What Alice Forgot, about how sometimes we don't appreciate how extraordinary our ordinary lives are until it's too late. Six responsible adults. Three cute kids. One small dog. It's just a normal weekend. What could possibly go wrong?In Truly Madly Guilty, Liane Moriarty turns her unique, razor-sharp eye towards three seemingly happy families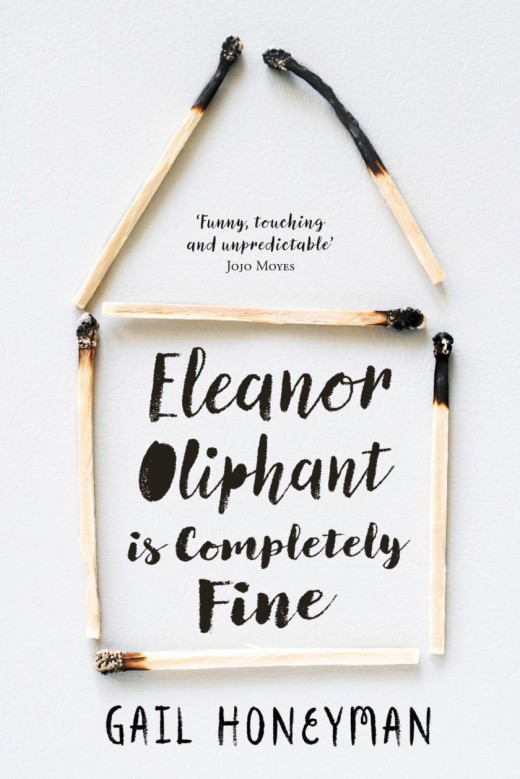 Eleanor Oliphant is Completely Fine by Gail Honeyman
Eleanor lives a highly regulated life, struggles with social cues, has no mouth "filter" and relaxes on the weekend eating pizza and consuming two bottles of vodka, feeling she's completely fine. When her work computer malfunctions, tech support Raymond enters Eleanor's life, unintentionally ending her profoundly sad and isolated existence. Eleanor is cranky but so very funny, her humour contrasting her underlying dark past. The human need for connection is the central theme of this endearing, original, heartfelt novel. I absolutely loved it.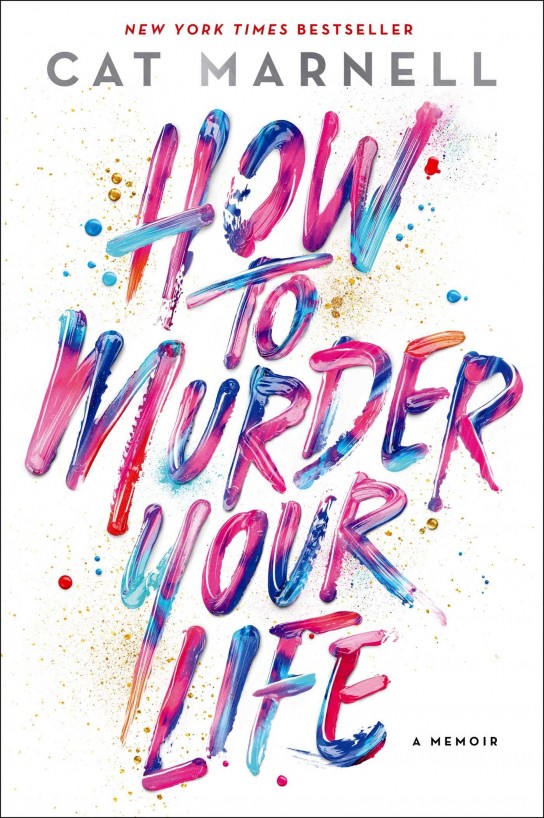 How to Murder Your Life by Cat Marnell
At the age of 15, Cat Marnell unknowingly set out to murder her life. After a privileged yet emotionally-starved childhood in Washington, she became hooked on ADHD medication provided by her psychiatrist father. This led to a dependence on Xanax and other prescription drugs at boarding school, and she experimented with cocaine, ecstasy...whatever came her way. Profoundly divisive and controversial, How to Murder Your Life is an unforgettable, charged account of a young female addict, so close to throwing her entire life away.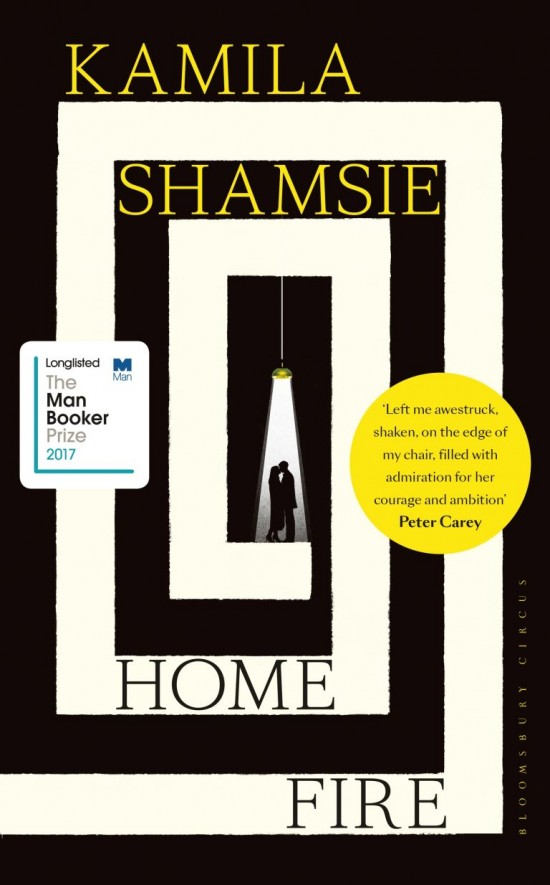 Home Fire by Kamila Shamsie
The suspenseful and heartbreaking story of an immigrant family driven to pit love against loyalty, with devastating consequences Isma is free. After years of watching out for her younger siblings in the wake of their mother's death, she's accepted an invitation from a mentor in America that allows her to resume a dream long deferred. But she can't stop worrying bout her family…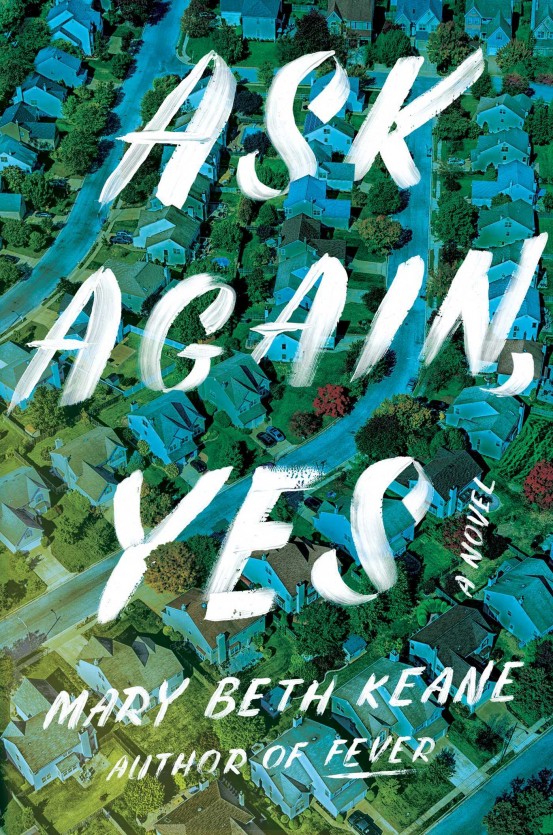 Ask Again, Yes by Mary Beth Keane
Francis Gleeson and Brian Stanhope, two New York cops, live next door to each other outside the city in the 1970s. What happens behind closed doors in both houses - the loneliness of Francis's wife, Lena, and the instability of Brian's wife, Anne - sets the stage for the explosive events to come.
All these great novel are by female authors - you go, girls! I had great expectations when putting this reading list together and the research has paid off! Woman written novels, high quality books crafted in masterpieces are coming forth time and time again. So make sure you find them at the Women's Bookshop!