New eatery Friday I'm in Love opens in Freemans Bay
From the masterminds behind Parnell's Winona Forever and Albany's Major Tom comes their new eatery Friday I'm in Love. Practiced cafeteurs Francesca Mazza and Aaron Carson have established a dedicated fan base, and this new Freemans Bay café is sure to keep them happy.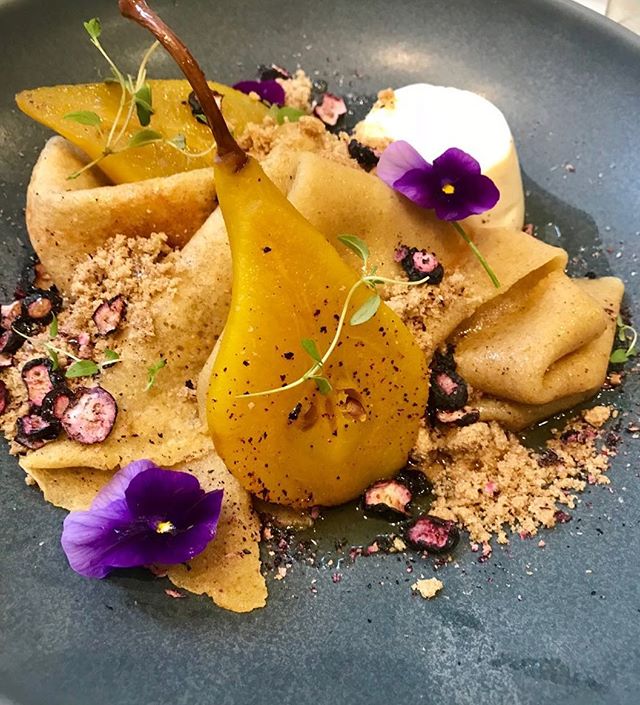 The fit-out draws many similarities from its predecessors, industry-chic being evident here. Not the only café to take this approach, the terrazzo floors and La Marzocco coffee machine will make the experienced Auckland bruncher feel right at home. Located under the same roof as the Lion Nathan offices on Napier Street, the dining area has bountiful natural light that streams through the large glass walls. The modern style office building allows Friday I'm in Love to fit seamlessly into the fabric of its surrounds.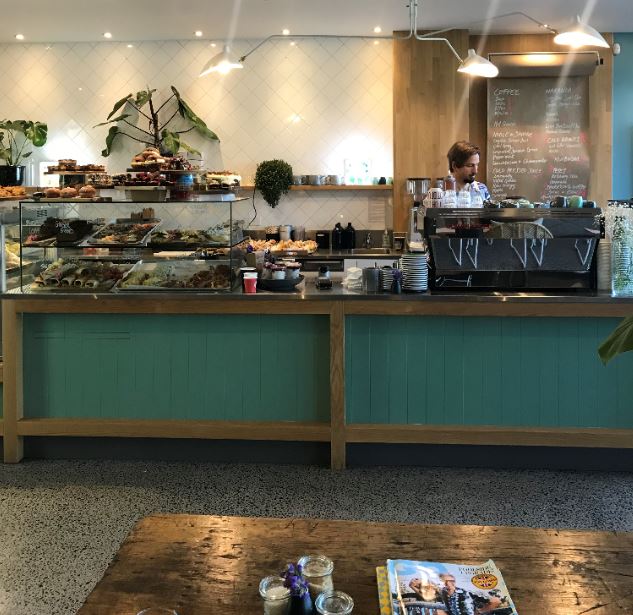 Unsurprisingly there is evidence of past ventures in the menu too, the 'Grammability' of their dishes are unparalleled – and this has proven a great way to amplify exposure. You may want to make this a regular though – as they're planning on changing the menu more frequently. Currently there is an eclectic mix of offerings, including buckwheat crepes with a decadent serving of yoghurt, panna cotta, buckwheat crumble and poached pear. There are also dishes that will satisfy the savory-tooth, such as a smashed avo with a twist called 'free shavacado', a Mexican inspired avocado with chill, lime and dukkha – perfect for the adventurous millennial looking to up their brunch game.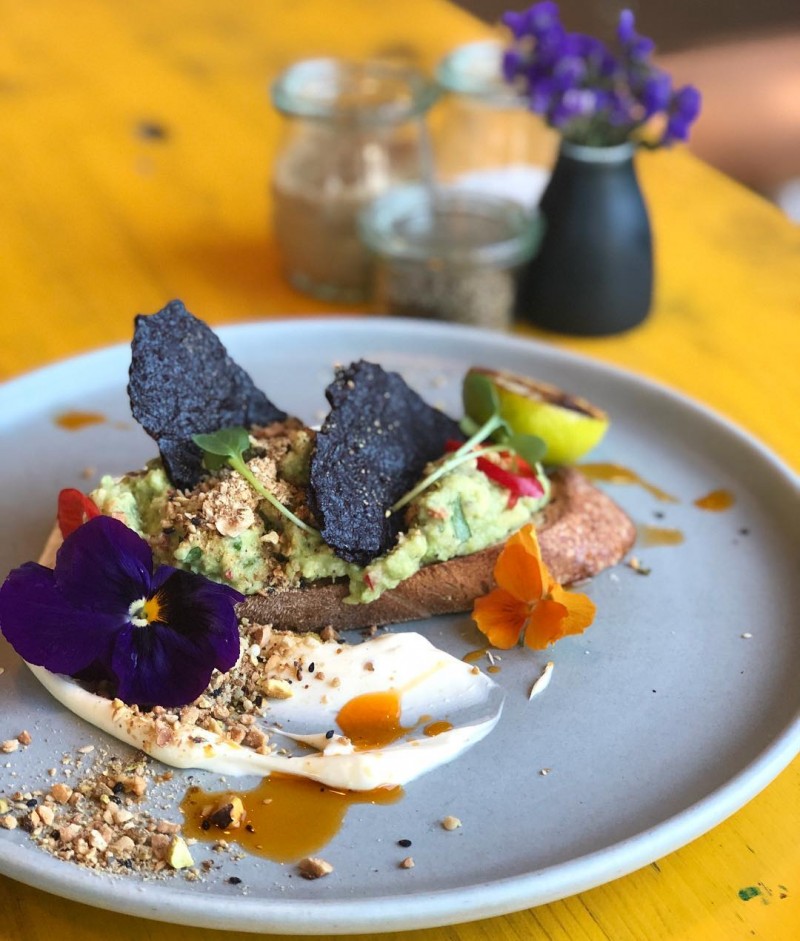 Pouring Coffee Supreme and serving up exciting food, this is bound to be a hit with Lion employees!
Friday I'm in Love
27 Napier Street,
Freemans Bay
Visit their Facebook to find out more!
Find out more on the original Winona Forever here!