Dear Hommus; a love letter
A comprehensive hommus flavour match for every occasion.
Hommus is like the little black dress of the condiment world. All weather is hommus weather, and unlike its devilish counterpart (mayonnaise) you won't shed years off your life just looking at it.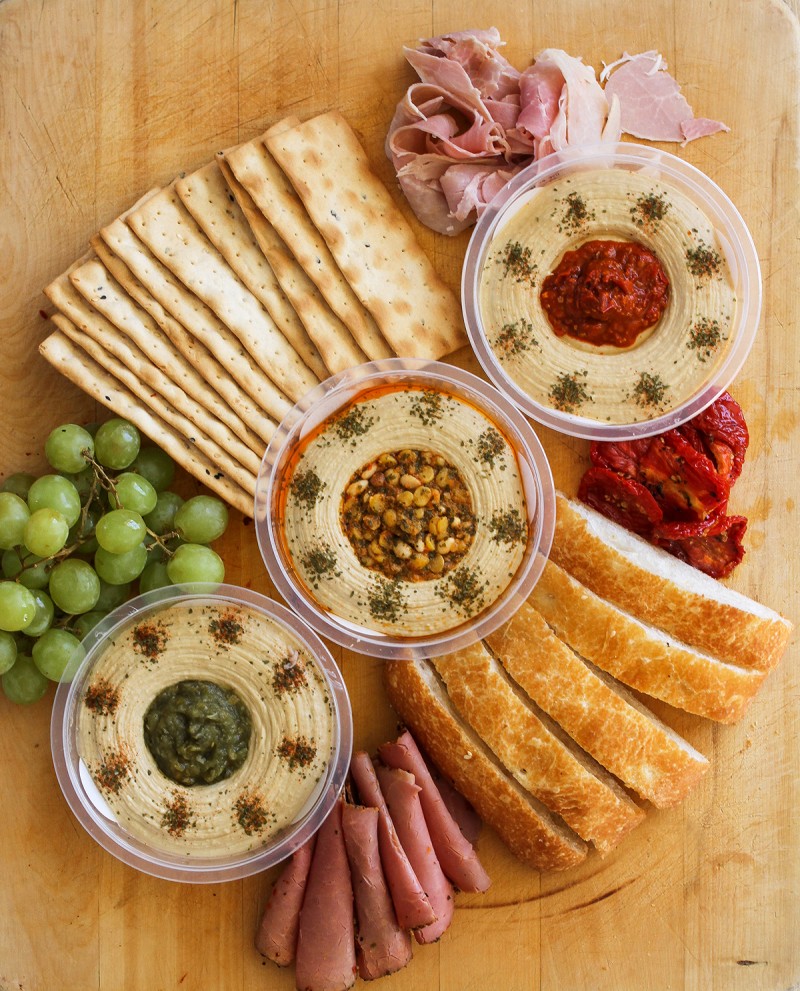 It's creamy, it's fresh, and it goes with just about any food under the sun. But God did not create all hommuses equal, so on our quest for the CREAMIEST hommus, we believe we've found it in Obela's Hommus.

Obela Hommus all starts with the humble chickpea, perfectly blended with tahini, garlic, herbs and spices to produce it's iconic smooth and creamy hommus. But what makes this hommus so special? It's the extra tahini that gives it that distinctive, silky smooth texture we know, and we love. It's hommus for hommus lovers.
But as all true hommus lovers will know, it's not easy finding the perfect flavour for every occasion. Plagued with choice, a kneejerk reaction at the supermarket during this crucial decision-making period can make or break an evening. So to help you out we've created a comprehensive guide to what flavours work best when: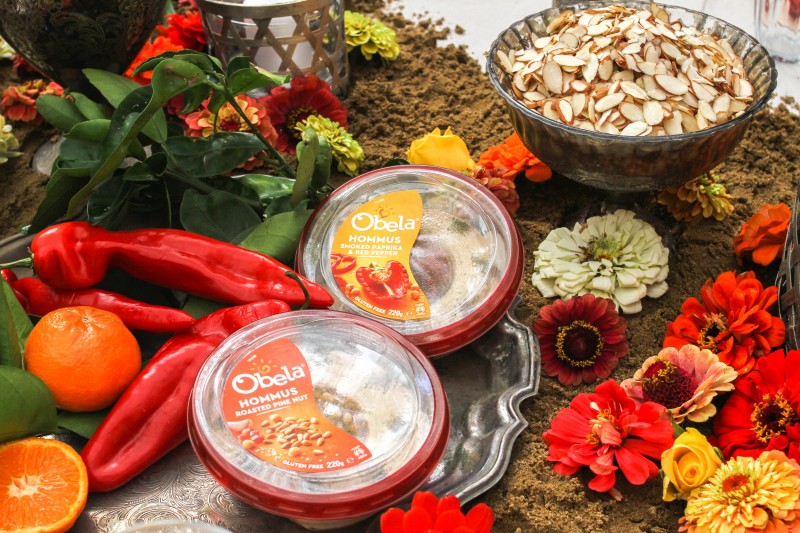 Getting fruity with the gals
If you're looking for something a bit fun, look no further than the Zesty Jalapeno Hommus. It's the party starter of the Hommus varieties.
Special occasion
If you're dressed to impress then your platter better be too. Show your guests you're not afraid to stray from the ordinary classic or garlic flavours and showcase the Smoked Paprika and Red Pepper.
Trying to impress someone
Show this special someone you're also a textural eater with (my personal favourite) the Roasted Pine Nut Hommus. The perfectly roasted pine nuts add a fragrant crunch to what is really already the perfect condiment.
Keeping it basic (but in a good way)
Never be afraid to get back to basics, and with the Classic Hommus the basics have never tasted so good.