Something We Like The Sound Of: Monster Headphones Make Their Way Down Under
Words by Steven Fernandez. Surely it comes as no surprise that the team behind a magazine called Remix are massive fans of music. We can be very picky when it comes to sound quality and won't listen to our tunes through any old headphones. Our boss Tim Phin is a DJ after all… That's why we're constantly on the hunt for the latest and greatest in audio technology and wanted to share some wicked news just in time for Christmas.
Monster
headphones, which are renowned for their range of world class headphones and
Pure Monster Sound
, are now available in New Zealand!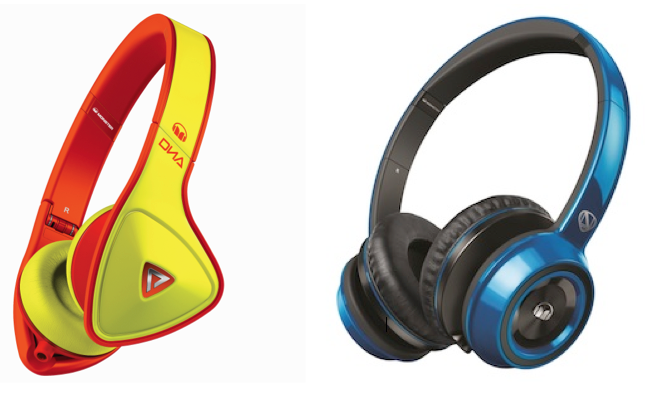 This eclectic range of headphones is available through New Zealand retailers Harvey Norman, JB Hi-Fi and Duty Free. The range includes the
Inspiration
headphones for the business traveller, the
Diamond Tear
headphones for the fashionista, the
DNA
headphones for the urban listener and
iSport
for fitness fanatics. You'll also be able to get your hands on the
DNA Neon headphones
, designed just in time for the festivals this summer, and the new line of
NCredible headphones
in collaboration with entertainer and entrepreneur
Nick Cannon
. The NCredible headphones are the ultimate companion for music lovers and superstar DJs-in-the making. Click
here
for more information on where to buy Monster headphones in New Zealand and hook you mates up with these seriously sweet babies for Christmas!