The best eateries at Commercial Bay
It's big, it's new, it's flashy. From all angles, Commercial Bay's Harbour Eats is not your everyday shopping-centre dining precinct and the New York-style offering is full of culinary ventures of a calibre that far exceeds your standard food-court expectations. Here are a few of them…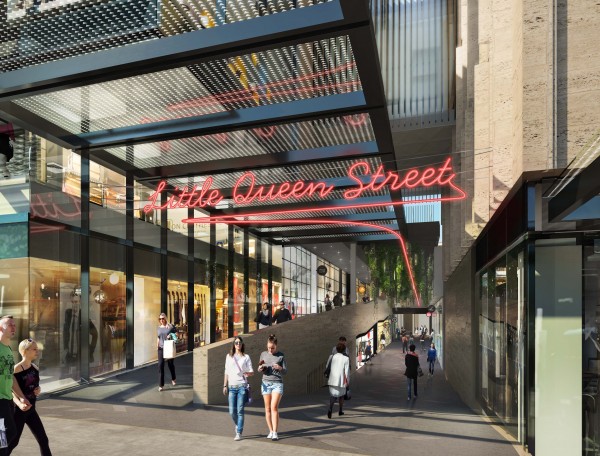 GOCHU
Commercial Bay's permanent Korean restaurant Gochu melds Korean technique with New Zealand convention and adds a killer wine cellar to the mix. Applying traditional cooking techniques to ingredients that might be seen more as 'Kiwi' will attempt to break the mould of what is classified as Korean food in NZ.



THE PONI ROOM
The Poni Room is an all-day, Asian-inspired eat-and-drinkery with a convivial atmosphere set to lift the energy of Auckland's dining scene. Its fine service, bold chefs and must-order sea urchin custard tells a story of change, charm and new culinary directions for the city.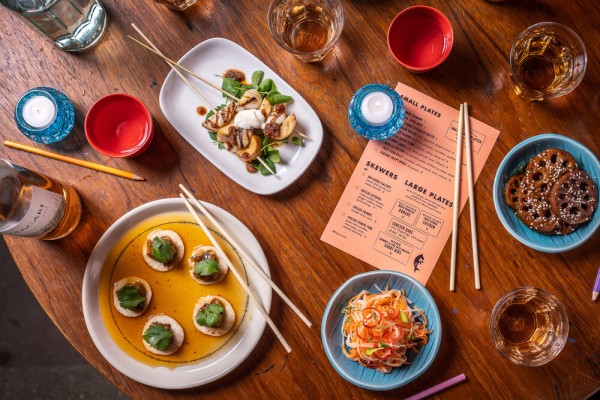 HAWKER & ROLL
Hawker & Roll is a fast-casual restaurant, dishing up Malaysian inspired street-eats with vibrant and authentic flavours. The heart of the menu—the hawker roll—is a rolled roti (flaky and delicious) stuffed with your favourite flavours, straight from the streets of Malaysia.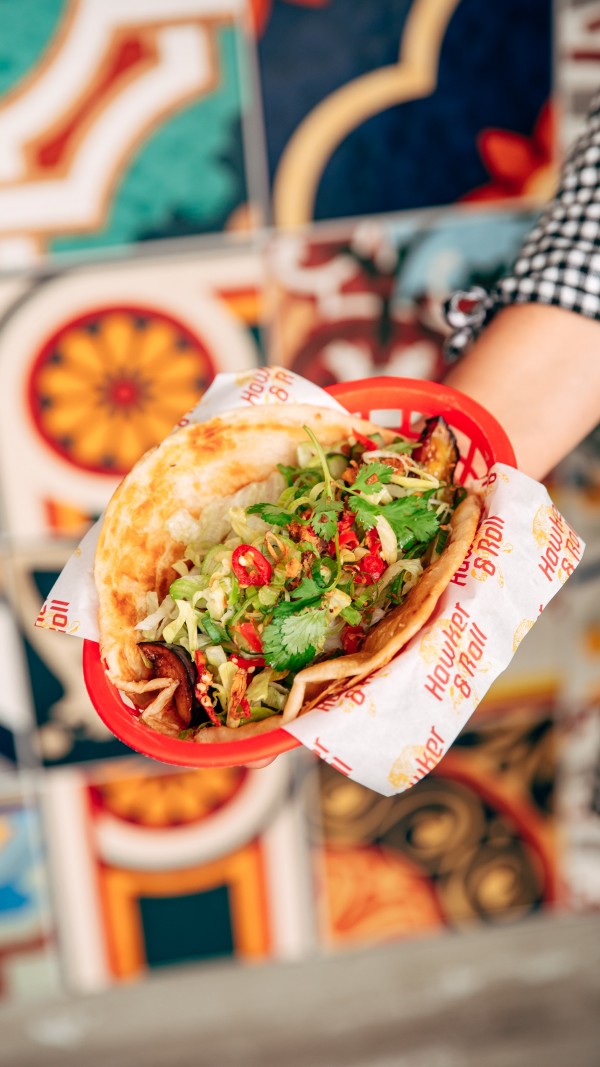 PAELLA POD
The Paella Pod is the full-flavour, no fuss feast that'll be in your hands in seconds. Their generous portions are perfect for all-day energy, and you can add a side to boost your protein hit.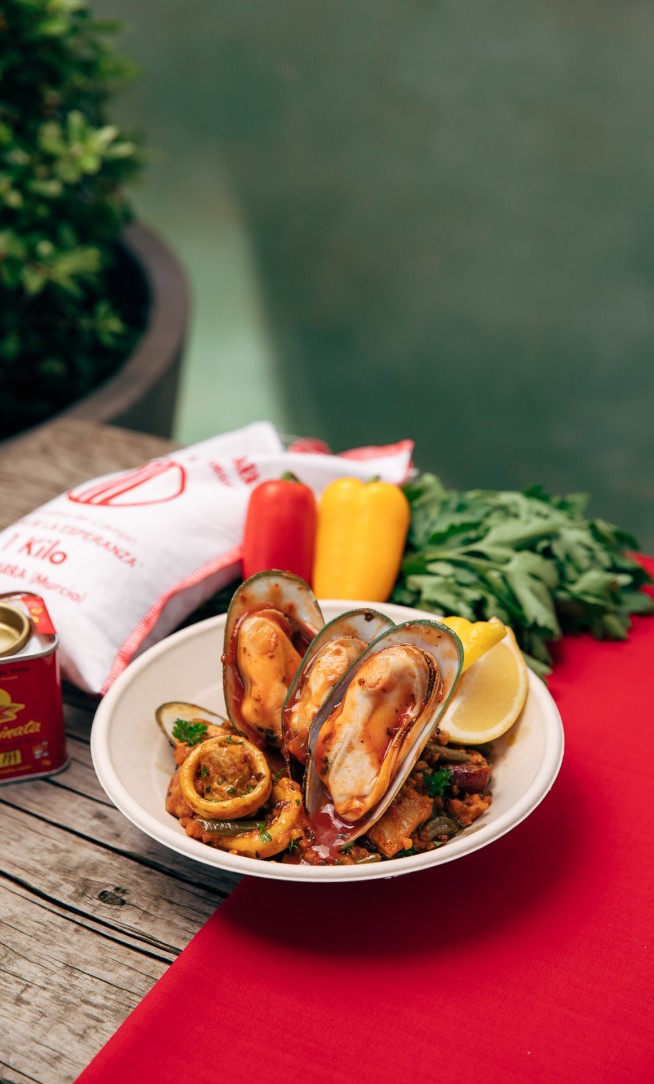 RODD & GUNN THE LODGE BAR & DINING
Rodd & Gunn's new lifestyle destination integrates both a Rodd & Gunn flagship lodge and their newest hospitality-concept, The Lodge Bar & Dining. The innovative space invites you to shop the Rodd & Gunn collection of clothing, footwear and accessories – all created with quality materials and designed to last. Then head through to The Lodge Bar & Dining for a unique culinary experience, where the magnificence of the brand's home region takes centre stage.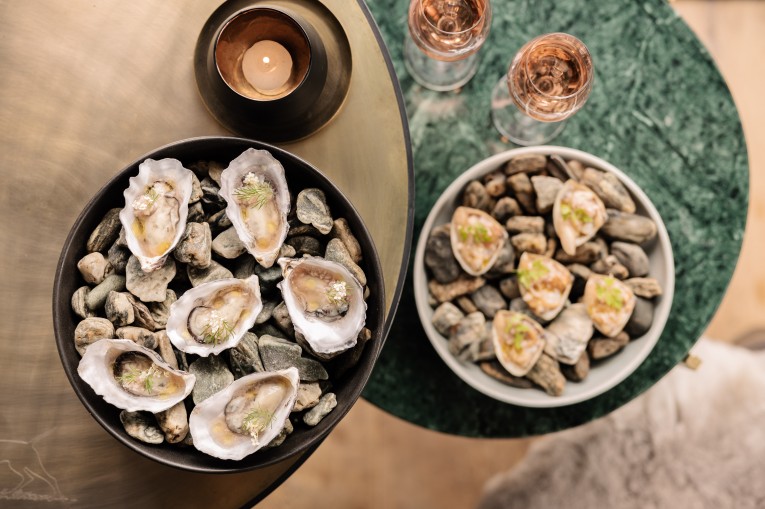 AHI
Ahi is a sophisticated New Zealand restaurant, and a concept that has come straight from the heart of award-winning chef Ben Bayly. Providing a bespoke, and premium restaurant offering to Commercial Bay, Ahi makes a welcome addition to the ever-expanding Auckland culinary scene.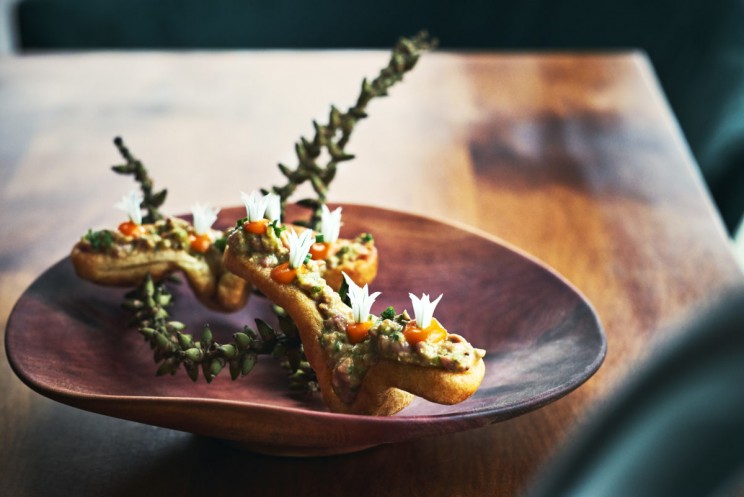 KAI EATERY
Having acquired a loyal following as food truck Kai Eatery, this Taiwanese fried chicken is coming home to roost at a permanent location in Commercial Bay food court. The menu boasts fan-favourites such as bao buns, rice bowls, bubble tea, and lots of fried chicken. It's as tasty as they come.