The only Christmas decorations we want on our tree this year
Sick and tired of the same old Christmas decorations your family have hoarded for generations? Urban Outfitters have you covered. Do away with the haggard angels and creepy Santa's and give your tree a 2018 makeover with these millennial-related ornaments.
Urban Outfitters are dipping their toes into the (largely untouched) pool of Christmas ornaments, and they are actually lit as heck.
The millennials may go down as the most homeless generation, but at least it will go down as consuming the most avocado. Know a sliced avo on toast lover? Why not treat them to this beauty: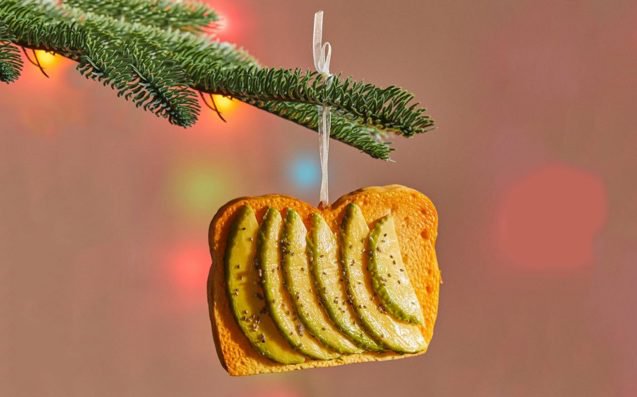 Shout out to the other breakfast OG:
This one's for the celiac, paleo, vegans: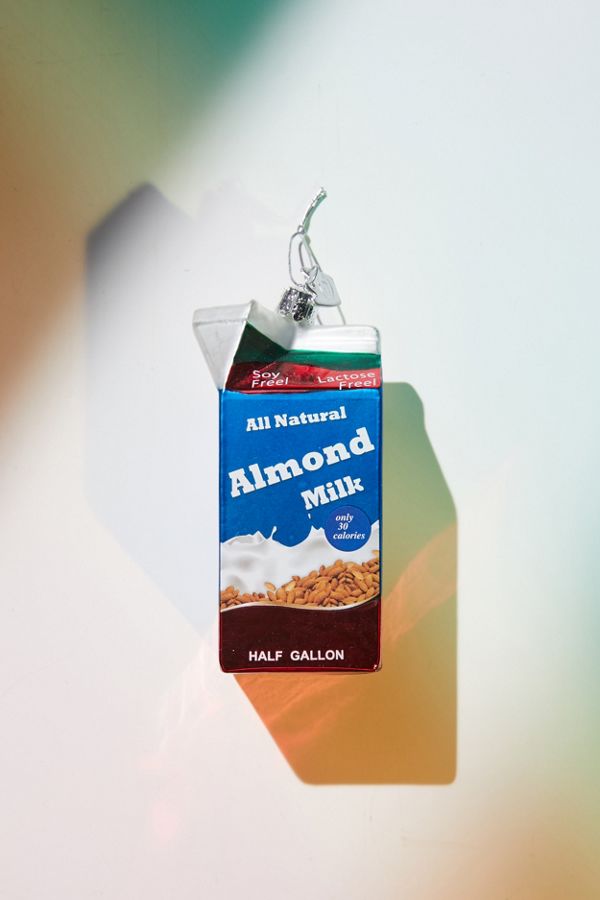 The perfect gift for the bros who brosé: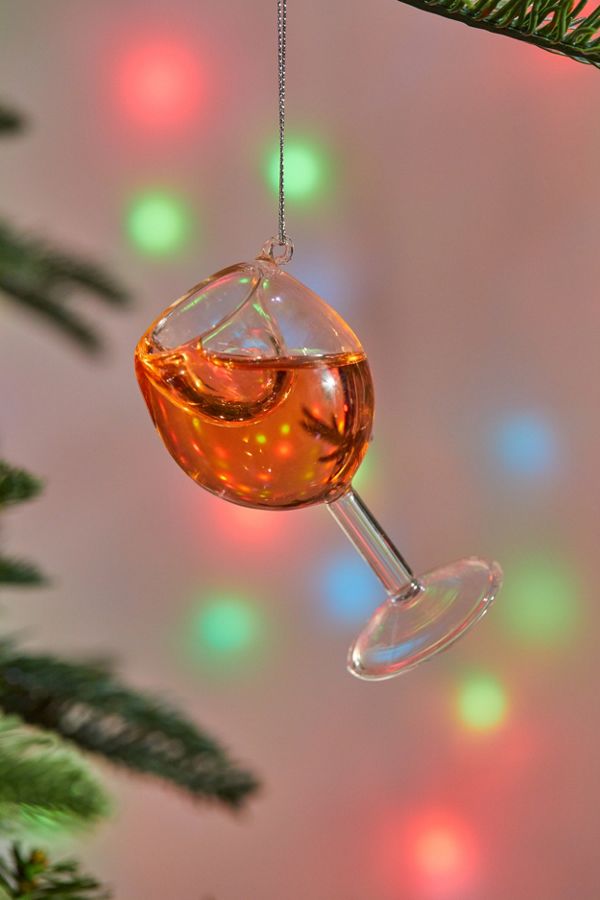 Holy hecker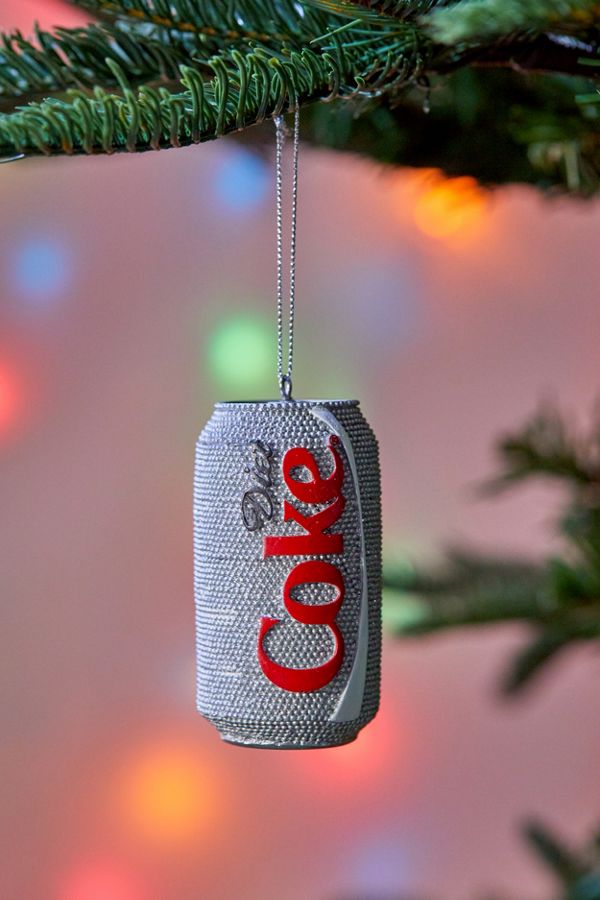 If you're spoiled for choice, we don't blame you but these little gems start at as little as $10 so why not fill your Santa stockings. Give them to your mates, parents-in-law, or annoying siblings and score yourself some seriously festive street cred.
Imagery via Urban Outfitters.