Nuzest's Good Green Vitality is changing the game
While the best way to get the nourishment you need is to eat a well-balanced healthy diet, at times it's easier said than done. From early mornings, late shifts and lunch breaks that are often spent behind the desk, it's no surprise why we slack on our nutrition from time to time.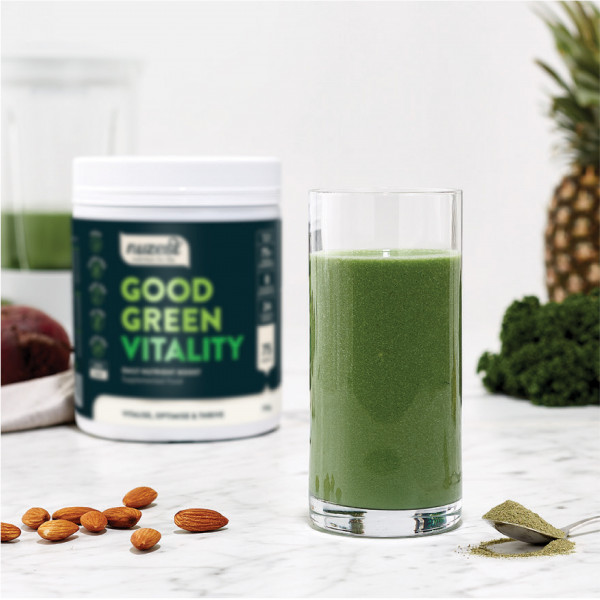 When life gets so busy that you're not finding the time to eat well, or forgetting meals altogether, it's worth seeking out a little help - and we've got the perfect food fix. Good Green Vitality is a nutritional superfood powder that fills the gaps in your diet, so you can keep feeling good from the inside out, whatever your schedule.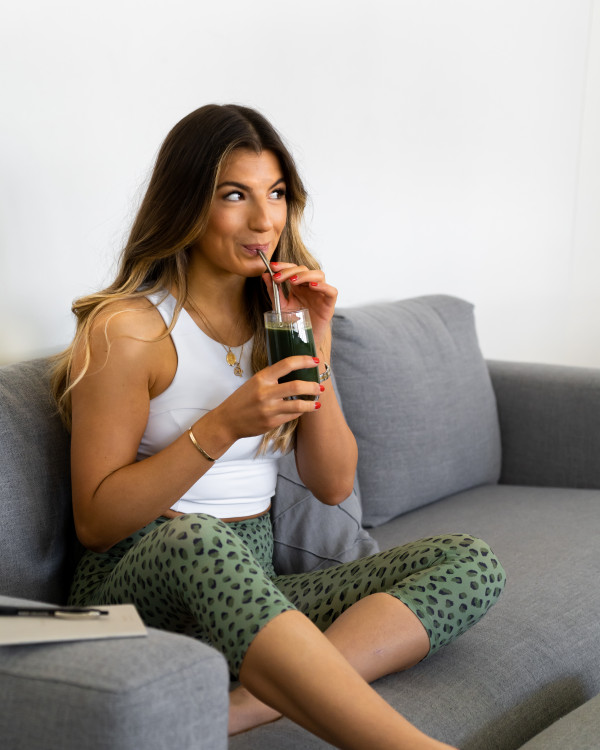 A nutrient-dense blend of greens, superfoods, fruits and vegetables enriched with probiotics, vitamins and more, this powder is made of over 75 ingredients. The synergistic effect of these ingredients together supports everything you could need for a healthy, happy lifestyle. From immunity and cognition to digestion and vitality, it does the lot, which is why it's becoming a quick addition to our morning routines.
How to make this nutritious drink is the easiest part. Simply mix one scoop of the powder into 250 ml of water or juice and enjoy daily. Perfect for on-the-go, on-the-job and when life gets a little bit crazy.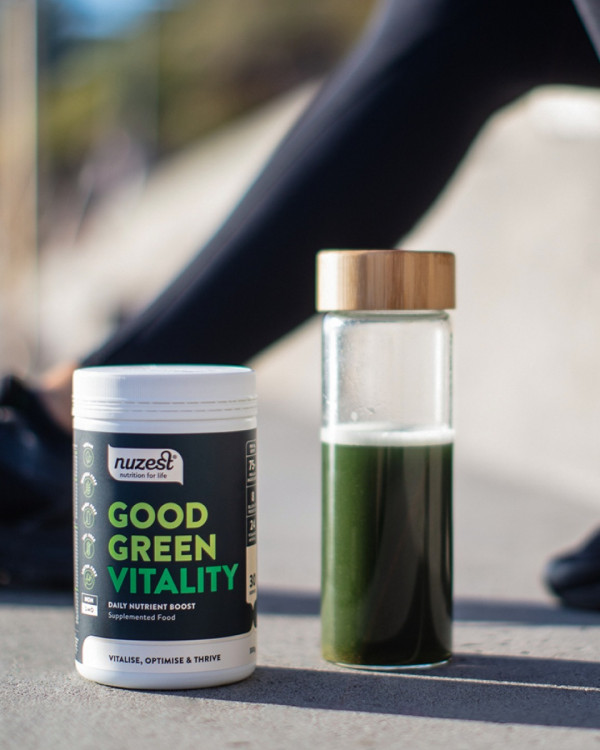 With its wealth of health benefits, Nuzest's Good Green Vitality is quickly becoming a staple in our day-to-days. Convenient and crammed with a superblend of goodies, this quick-fix is the perfect way to fill in the nutritional blanks. Take care of your mental, physical and nutritional health with Nuzest's newest holy grail supplement.