First in first surfed; introducing BurgerFuel's 'Catch of the Day'
Let's get one thing straight, Aucklander's know burgers, and more specifically; Remix know burgers. So when our favourite burger creators, BurgerFuel, comes up with yet another exciting innovation, we're all over it like starving moths to an exposed fire.
The latest from BurgerFuel, the Catch of the Day has only been kicking ass and taking names for a few days, it's that fresh! And do you know what else is the fresh? The succulent East Coast Tarakihi enclosed in those soft artisan wholemeal buns, that's what. Oh boi oh boi, it doesn't even stop there, this little guy also comes packed with a generous serving of avocado salsa, sour cream, a crunchy tostada, wedge of lime and salad #blessed.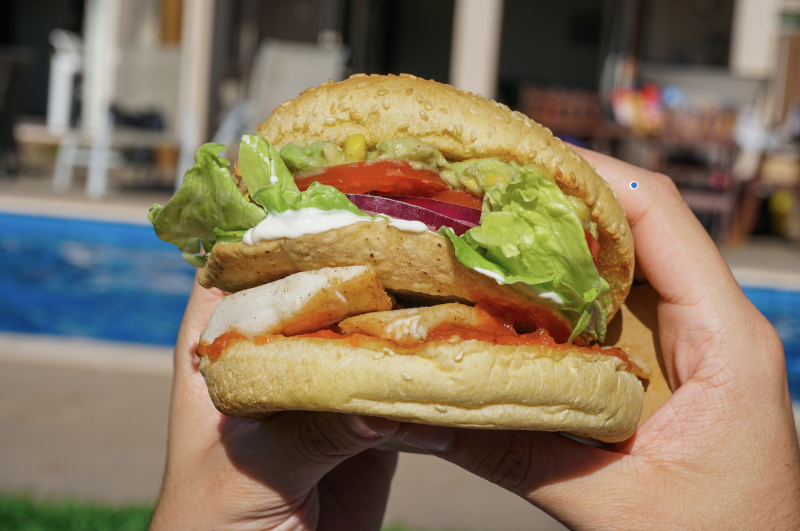 Before chowing down on the latest seafood burger to hit the New Zealand shores, we'd obviously given the meaty bread packages a stalk on the gram before resounding 'I loik what I sea'. They taste even better than they look guys, and stocks are LIMITED daily because the fish is fresh AF, so get on a Lime scooter and get down to your local BurgerFuel immediately. It truly is a fish fit for the gods.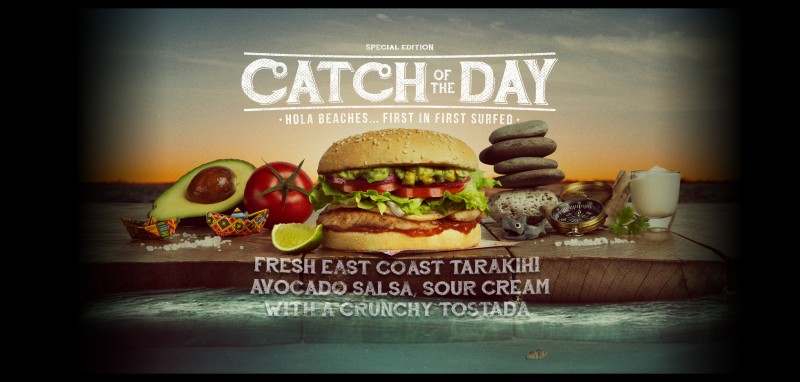 Available until March 4th.