Blake Lively gets us in the feels with Emmy Award throwback
Hey Upper East Siders, Gossip Girl here and I have the biggest news for you - Spotted on Instagram on Sunday evening, Blake Lively posted a 10 year Emmy Award anniversary throwback with co-star bestie Leighton Meester.

With the Emmy Award updates flooding through our socials, I'm sure you've all seen the major winners from each category, all the hottest outfits and the top highlights of the evening. And if you are a die-hard Gossip Girl fan, Blake's sentimental Instagram post sure would've caught your attention.

Certainly feeling nostalgic about the Emmy Awards, Blake captioned her post ' 10 years ago✖️♥️✖️♥️ '. If you haven't yet seen the photos from the post, here they are.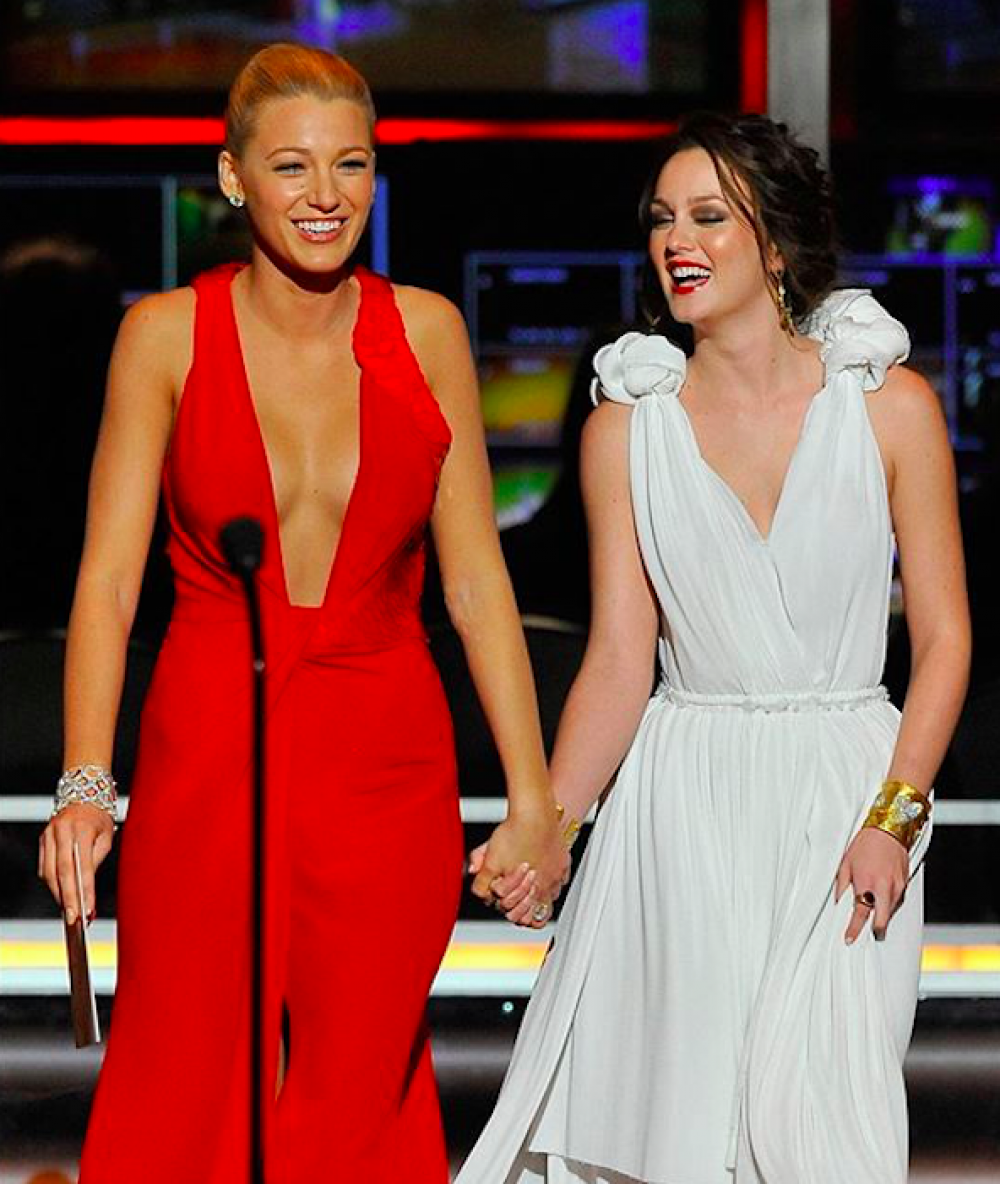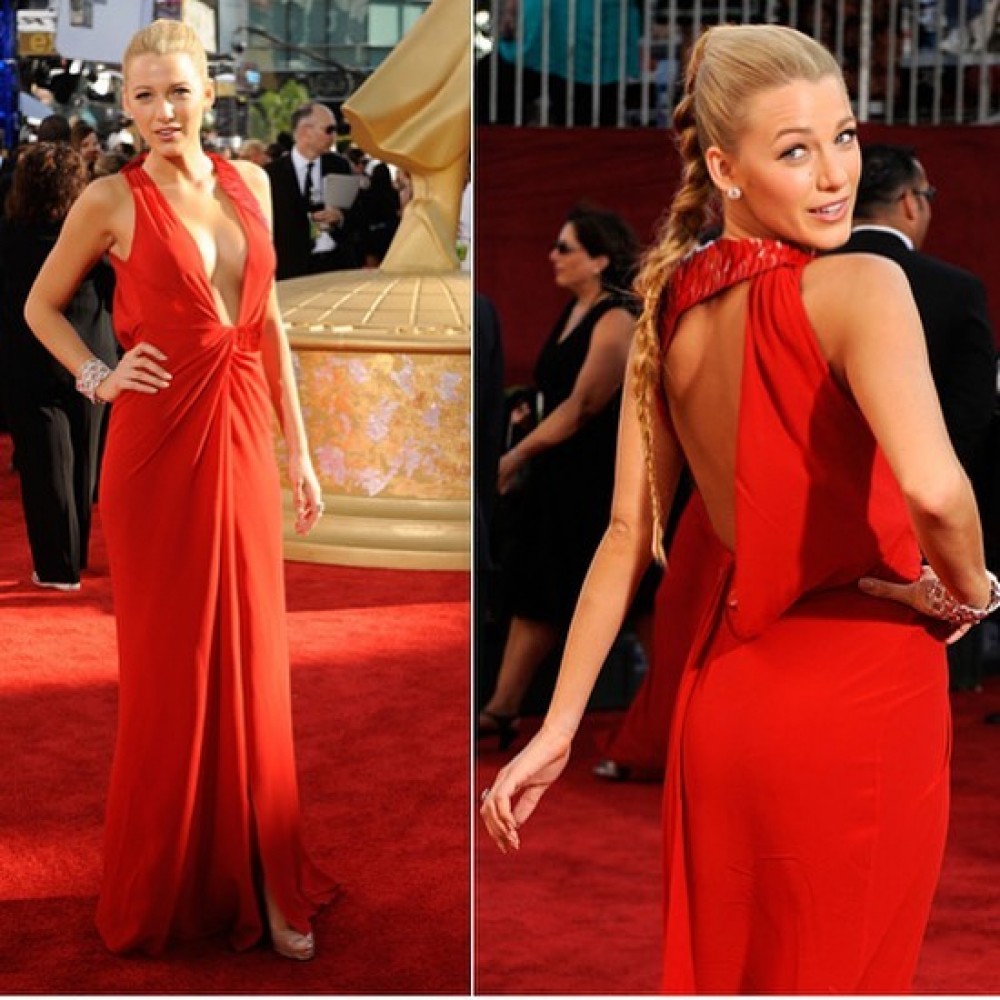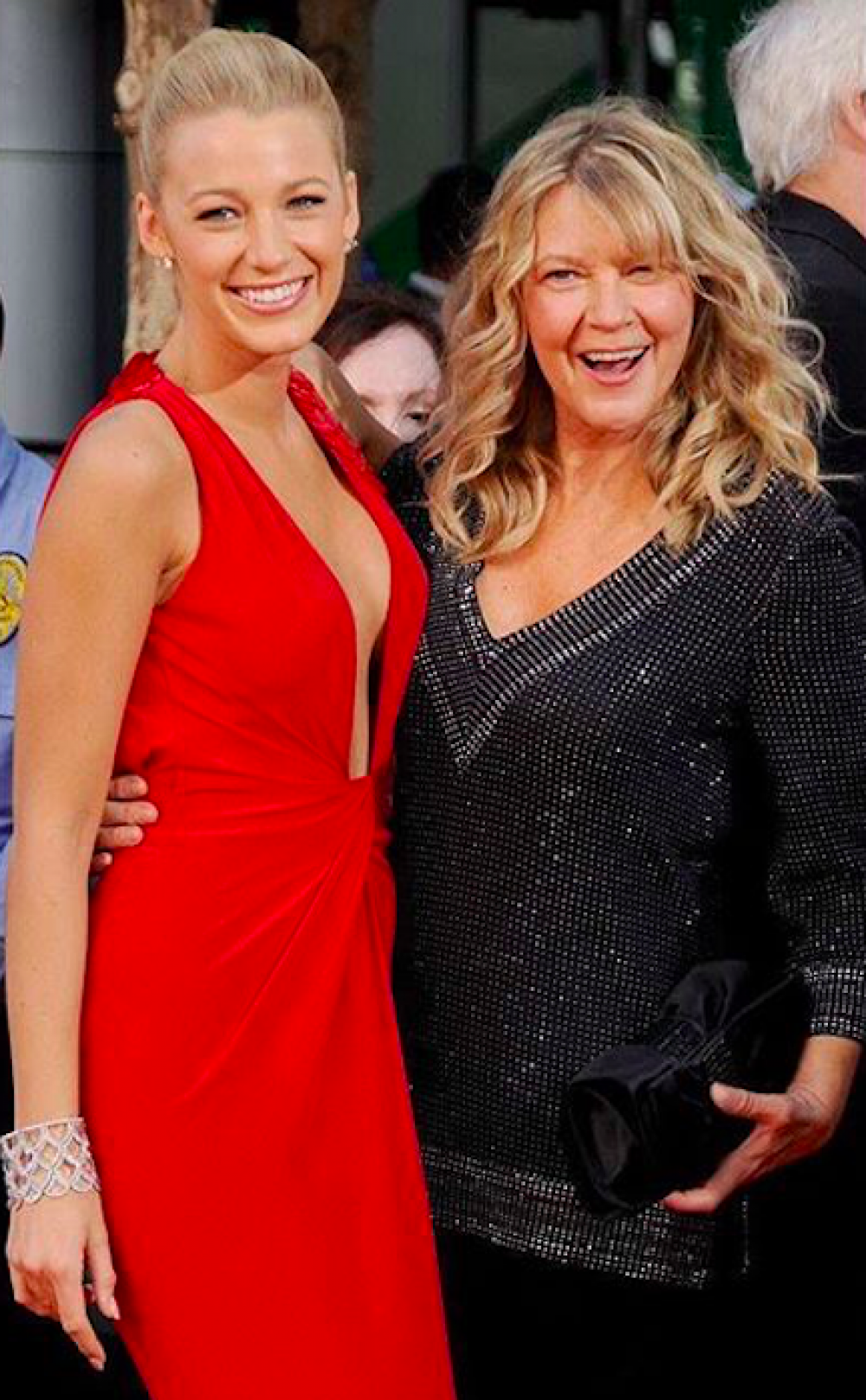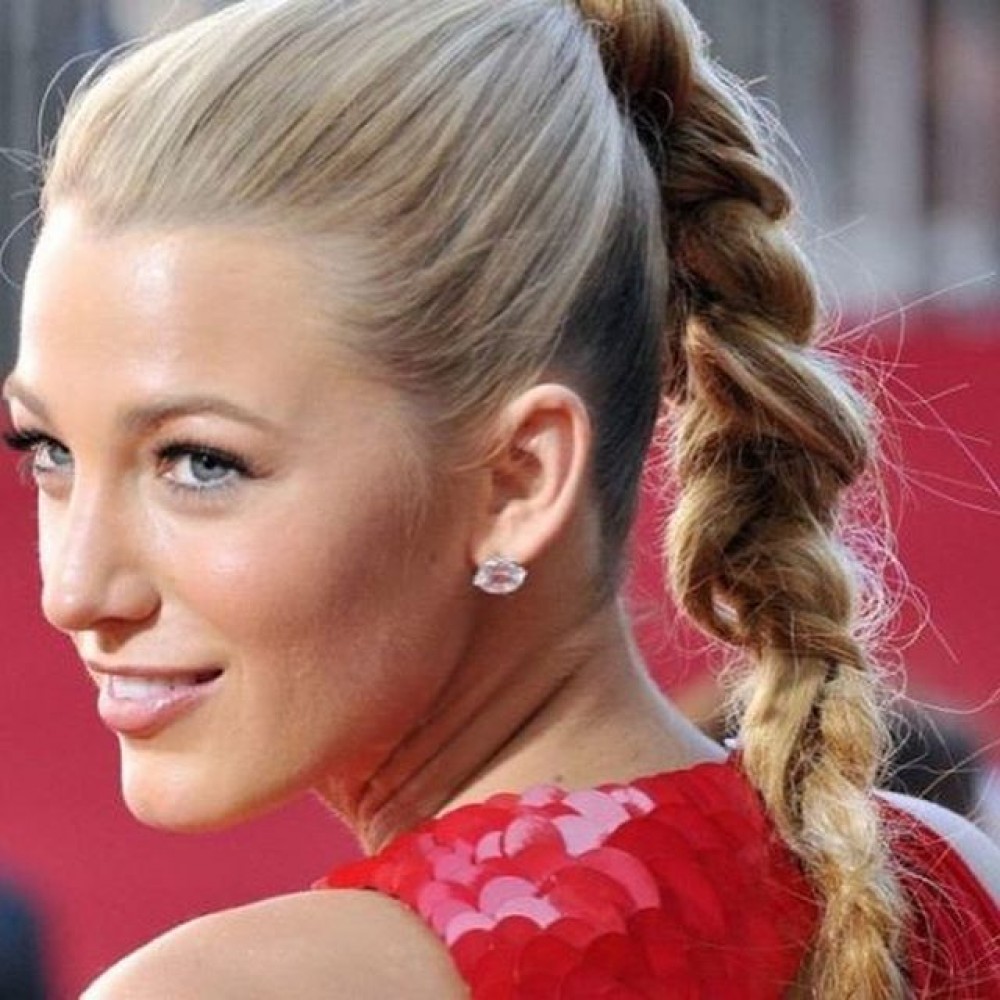 If you've missed seeing Lively and Meester making public appearances together, you can look forward to the Gossip Girl reboot hitting our screens again in 2020 - while the cast is yet to be announced, members from the original cast are likely to be making re-appearances.