Austin City Limits: #notatourist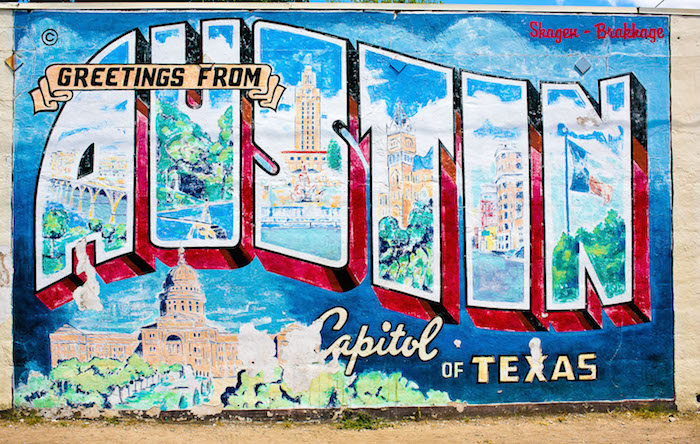 They call Austin the blue dot in the red state. It's as liberal as a banana. The focus is on having a good time and enjoying life. With a strong university culture, there are lots of intellectuals and you can really feel the vibe by walking the streets. Austin is a capital of cool.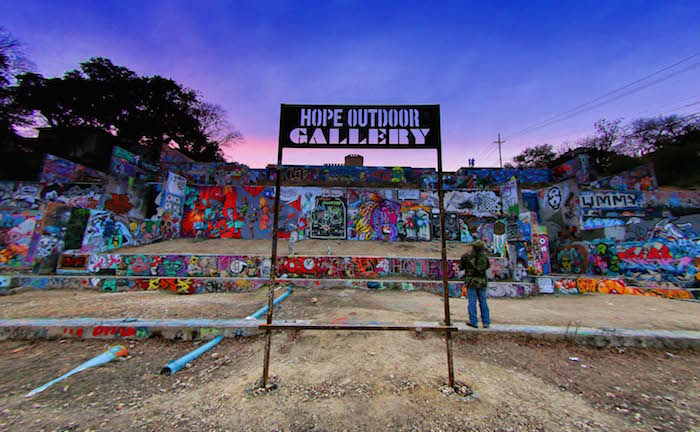 Being the 'live music capital of the world' there are numerous venues in the city to see live music. Austin also houses mega hip festivals like Austin City Limits and SXSW, the music festival with a tech and media conference on the side.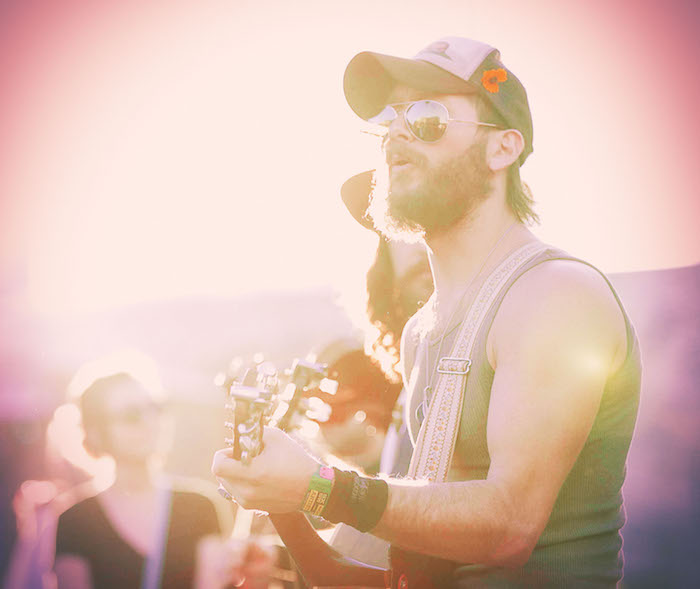 But it's the food, THE FOOD, you cannot go past! Here are our picks for places to eat in Austin.
Food Trucks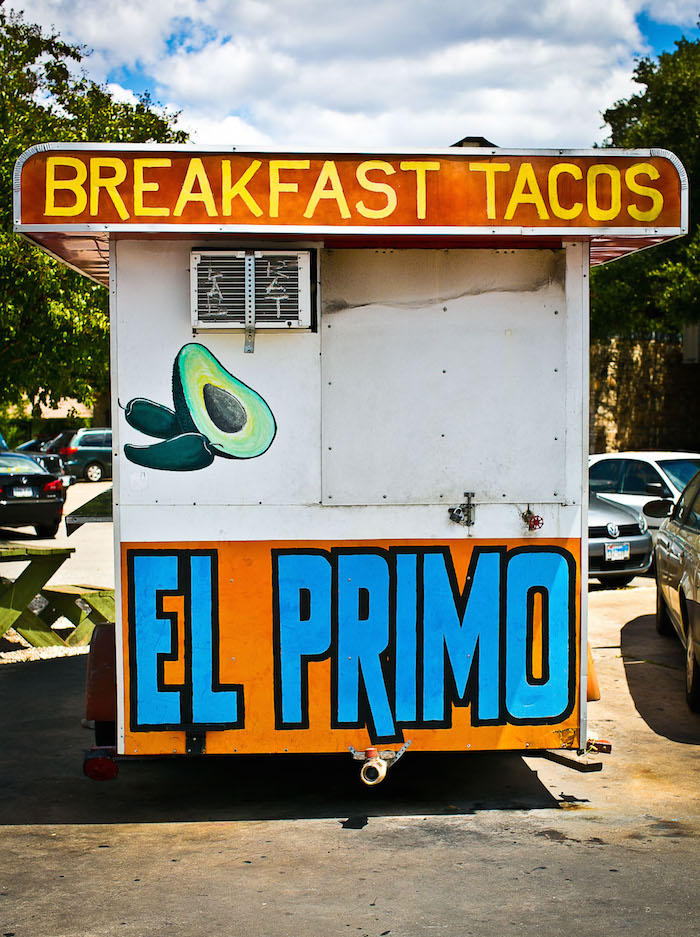 They are literally everywhere and have the biggest variety. The food trucks tend to experiment with flavours and are so cheap!
Dine at The Radisson
A delicious spot for a big breakfast.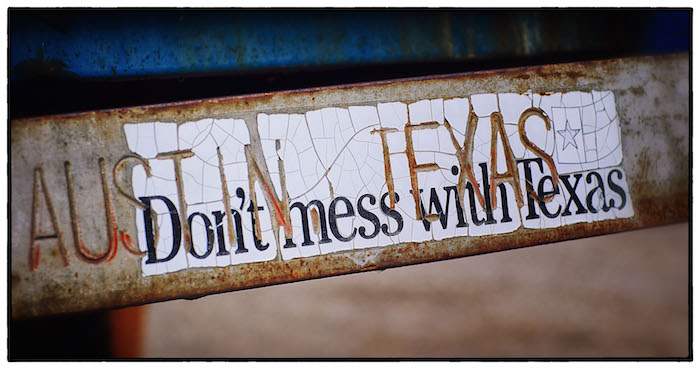 Mongers Market & Kitchen
The best seafood from around the Gulf.
Garage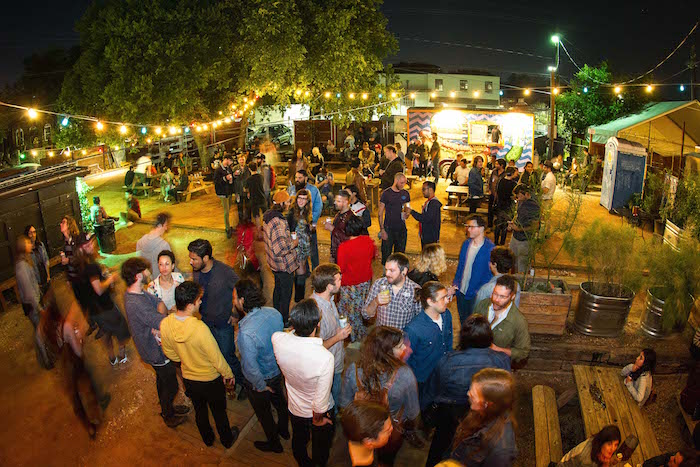 A bar popular with the locals. Here you'll find all the hip residents of Austin having a few drinks listening to cool music. We stuck around for a long night with the locals and even shouted a few rounds on our Visa card!
The Driskall Hotels 1884 Bakery
The honey fried chicken – say no more!
Black's
Craving Texas BBQ? People come from all over Texas to try the brisket here. I had the ribs, and can still taste them now just thinking about it! Despite all the city hot spots, remember you're in Texas, so get out of the city and experience a farm. Fresh food and organic produce is what they pride themselves on.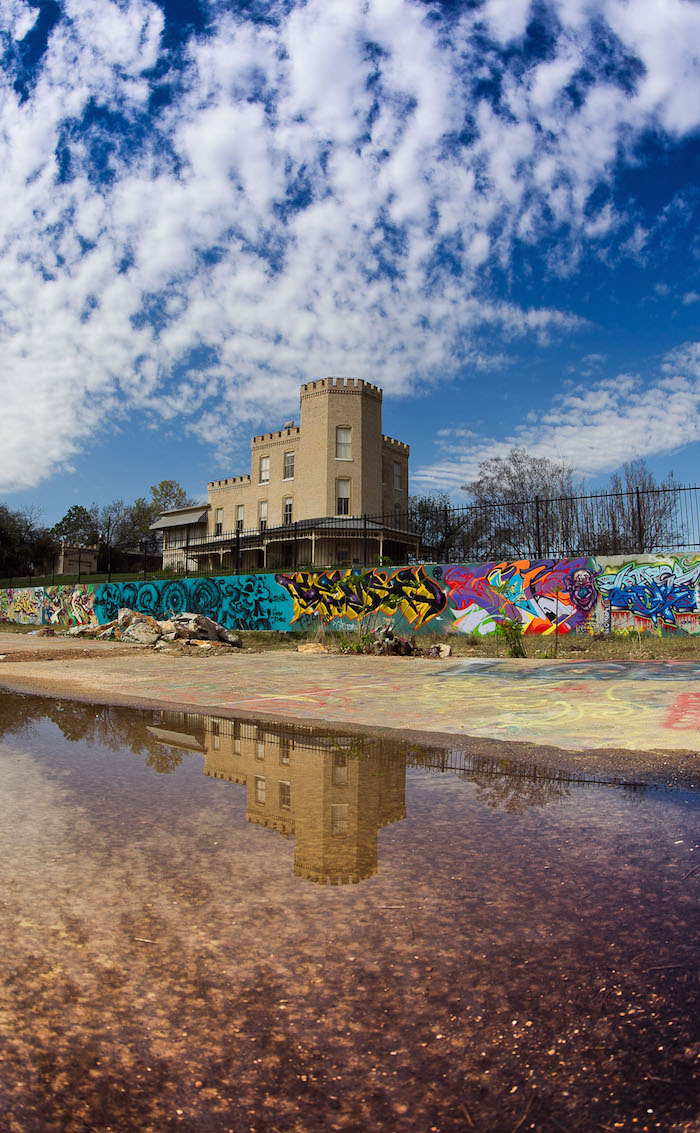 Check out more of Tim's U.S. travel adventures on the #notatourist tab on remixmagazine.wpengine.com here and by visiting the Remix Instagram here. See more #notatourist inspiration and tips from around the globe here.
Check here to visit Visa online for more information on the benefits of travelling with Visa. For more #notatourist inspiration visit www.travelwithvisa.co.nz
And remember Air New Zealand will fly direct to Houston and on to Austin from 1st December 2015.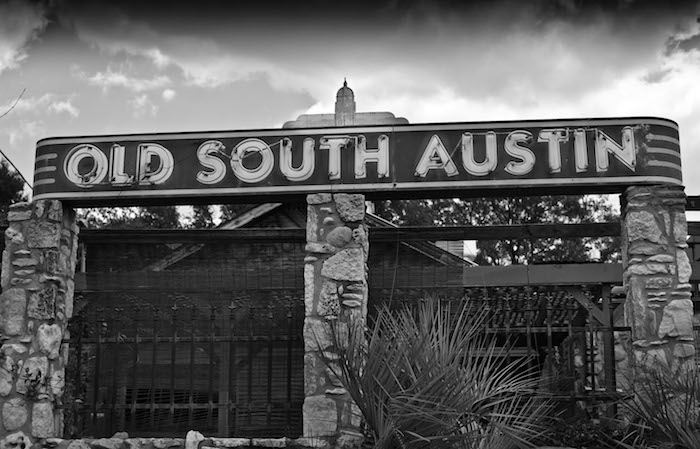 Words by Tim Phin. Photography by Steven Rudd.