Auckland Staycation: 5 reasons you should stay in the city this Auckland Anniversary Weekend
It's
Auckland Anniversary Day
this Monday 26th January and everyone seems to be heading away for the long weekend... Since the holiday is actually in recognition of our wonderful city, we've compiled a list of reasons why you should stay in Auckland this Anniversary Weekend. As you'll discover below, there's plenty happening...
1. Watch Kiwi classic Goodbye Pork Pie at Silo Outdoor Cinema
Get a crew together, pack together some snacks and head down to Silo Park to watch Kiwi classic Goodbye Pork Pie at the Silo Outdoor Cinema. You can also have a wander around the wonderful Silo Park Night Market. It's the perfect way to spend what is sure to be a balmy summer evening.
WHERE: Silo Park Outdoor Cinema, Wynyard Quarter.
WHEN: Friday 23rd January (markets open from 5pm, screening at 9pm)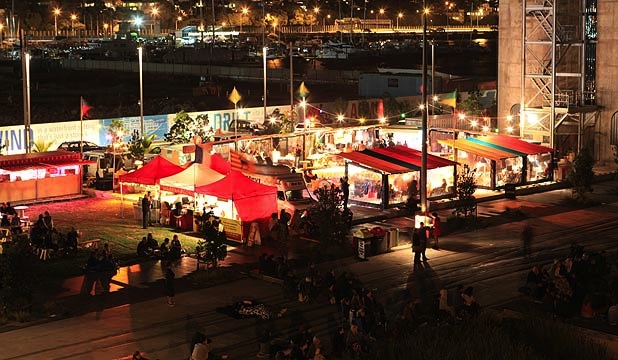 2. Play in the SLAM Beach Volleyball Festival at Mission Bay
Hailed as 'the world's loudest beach volleyball festival', SLAM is a much more than just volleyball. Think BBQs, beats and beers. Rally your mates together and register yourself as a team - there are plenty of awesome prizes for winners! Or if you aren't quite ready to give it a go, then head along and watch all the action.
WHERE:
Mission Bay, Auckland.
WHEN:
Saturday 24th and Sunday 25th January.
MORE INFO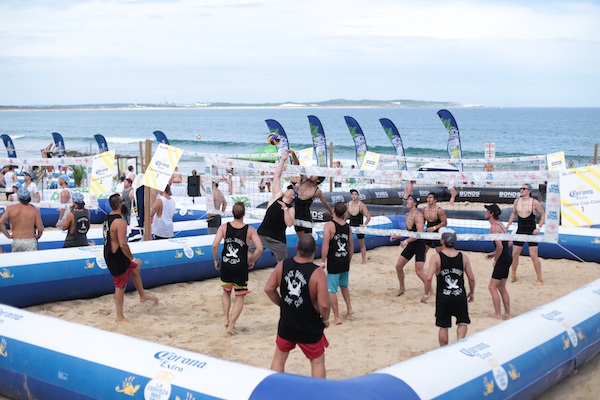 3. Go on an 'epic little mission' in the wilderness around Auckland
If weather reports are to be believed then this weekend is going to be another stunner and the best way you can spend it is outdoors. Auckland has so many incredible walking tracks and waterfalls within arm's reach of the city that you should check out. Our favourite blog about walks, tramps and camping sites around Auckland is
Epic Little Missions
. Check it out
here
for helpful hints and beautiful pictures.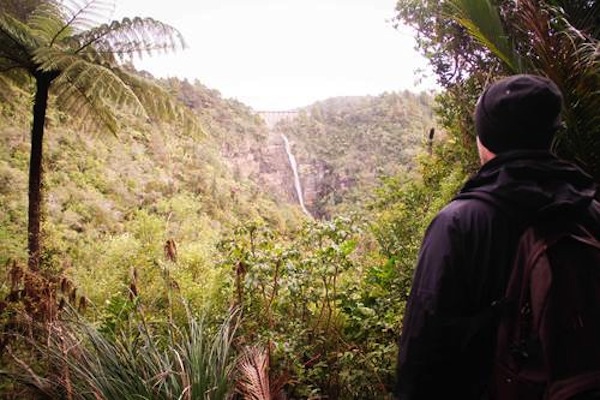 4. Taste up a storm at the Auckland Seafood Festival at Hasley Wharf
Three glorious days of New Zealand's most celebrated seafood, live music and celebrity chef demonstrations on Halsey Wharf at Wynyard Quarter. With breath-taking views of the Waitemata Harbour and an array local flavours luring you in, you're sure to be hooked.
WHERE: Auckland Seafood Festival at Halsey Wharf, Wynyard Quarter.
WHEN: Saturday 24th to Monday 26th January.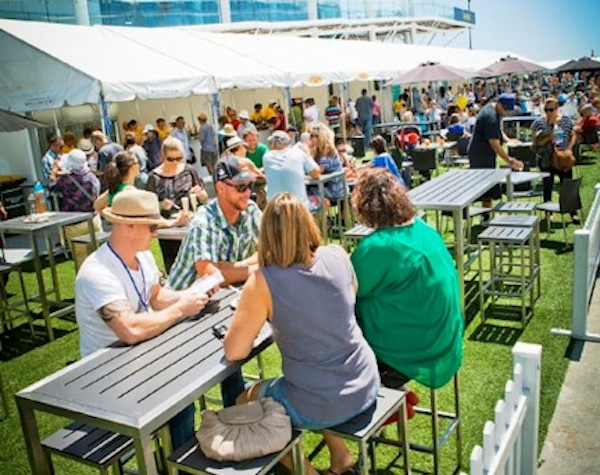 5. Sounds in the sun at Laneway Festival
As if you don't already know all about this! St Jerome's Laneway Festival returns to Silo Park, featuring a huge line-up of international musicians, including BANKS, Flying Lotus, FKA Twigs, Little Dragon and Tiny Ruins and so much more.
WHERE:
Silo Park, Wynyard Quarter
WHEN:
Monday 26th January
MORE INFO