Where to get $1 hot dogs in Auckland
Generally speaking, I don't venture into Auckland's CBD for a hot dog. I go to eat the latest croissant hybrid, or to drink Long Island iced teas I can't afford. But then once in a while, something comes along that isn't a money-burning, cocktail making activity that will make even the most jaded consumer prick up their ears. Something like... 'Dollar Dogs'.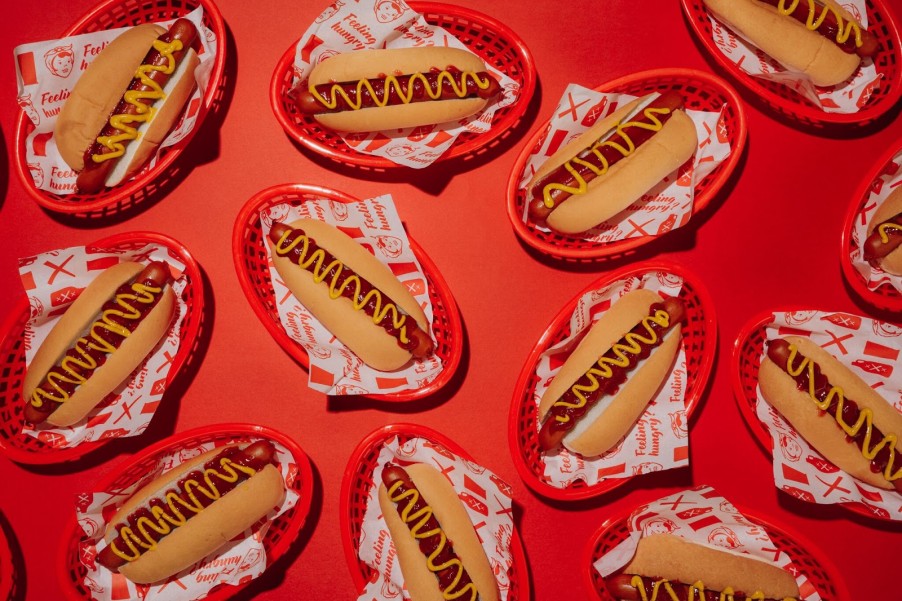 Forget zucchini noodles Aucklander's, it's time to get back to basics. And there's no better place to do exactly that than our favourite central city bar; Sweat Shop Brew Kitchen because every Wednesday they are running a promotion of epic proportions. That's right, we present, our Lord Saviour, the hot dog, which will set you back no more than a dollar when purchased with a drink. The food that is the purest embodiment of being a pre-adolescent growing up in the late twentieth century just got better, because now you can purchase it for pennies, literally. You also have the option to adorn your dog with toppings bacon, cheese, onions, jalapenos, and pickles.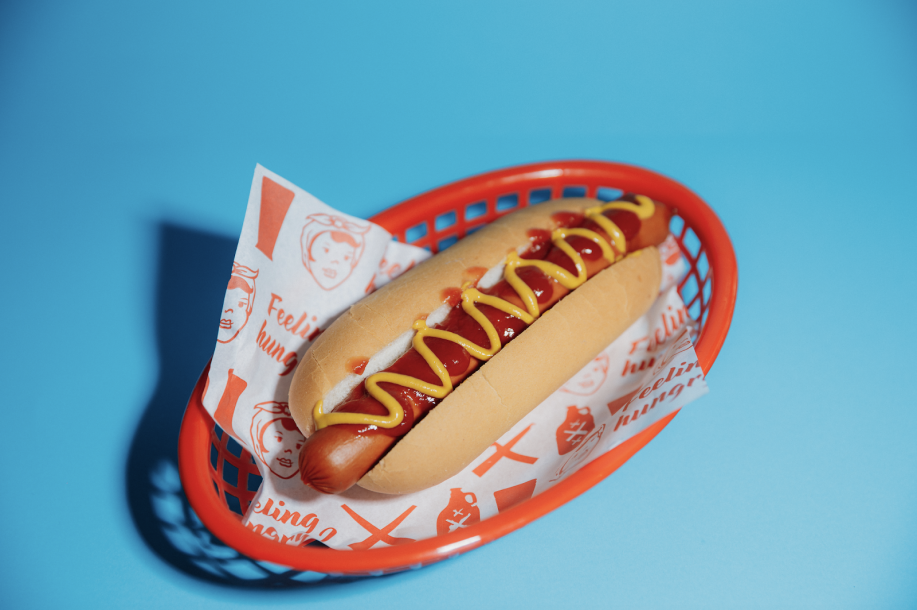 Sweat Shop know how to dish up a classic, and they don't deviate from the winning formula, so you'll find these dogs complete with much-loved toppings, ketchup, and mustard. You're limited to five hot dogs per drink, but by then you'll probably need another beverage to wash down all the deliciousness. Basically, the numbers are there, so it's time to start smashing your piggy banks and searching under your car mats, this is an offer you simply can't afford to miss.
$1 Hot Dogs
Every Wednesday from 5 pm
Sweat Shop Brew Kitchen
7 Sale St, Freemans Bay