Augustus Bistro restaurant review
The recently revamped Augustus Bistro is fast becoming a revered and versatile stalwart of Ponsonby's fierce culinary trade. Here's why…

On the long list of First World Problems, "another day, another Auckland restaurant opening" would have to be right up there with the most absurd. But, despite all the noise, there are still eateries that will make even the most jaded diners prick up their ears, one such place is Mudbrick's reimagined take on Modern European Bistro; Augustus.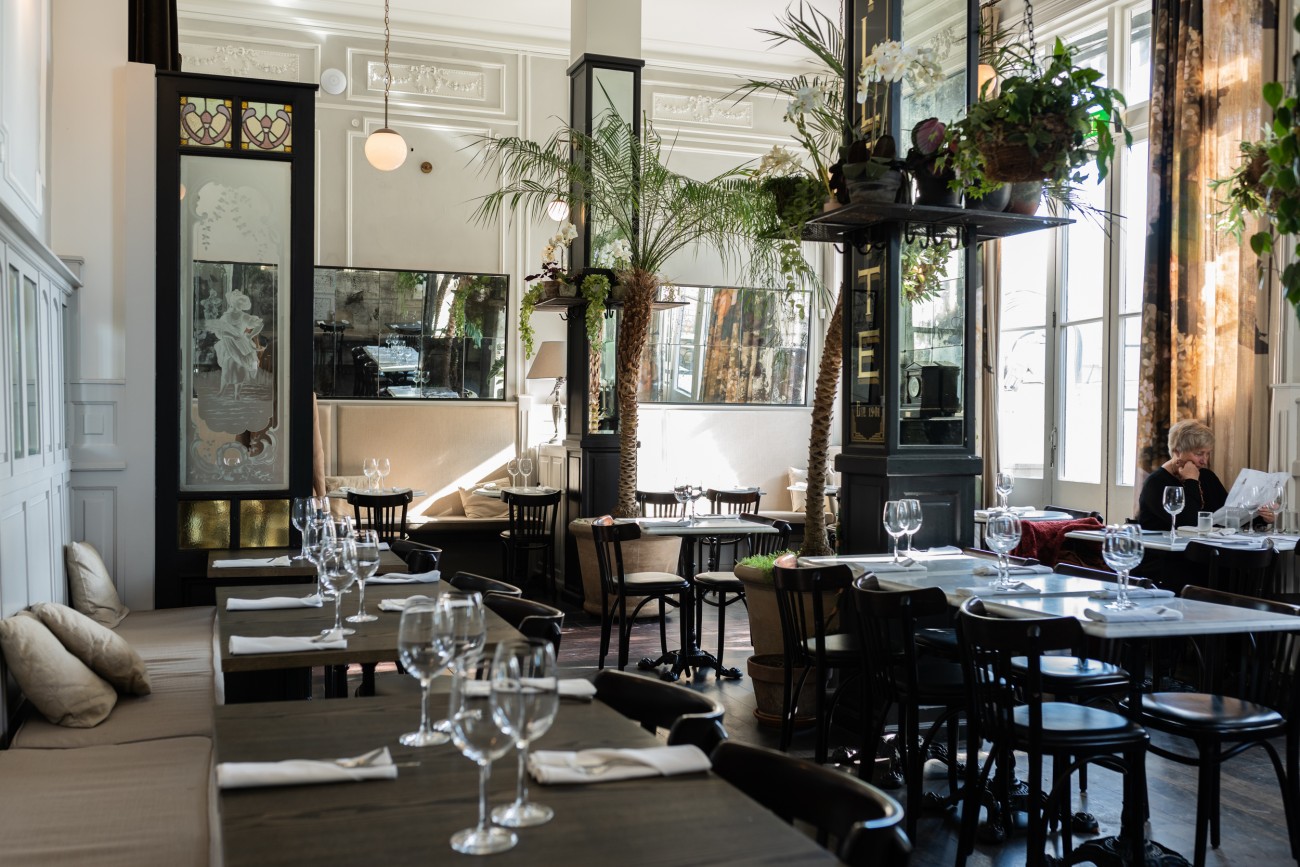 Occupying the iconic former Ponsonby Post Office, the bistro has the advantage of a location with a little more history on its side, carrying an attractive element of chic wear and tear, and a dining room that has seamlessly morphed itself into an upmarket European eatery.

Augustus Bistro's Head Chef Ben Convery is committed to changing the menu regularly to accommodate new and exciting discoveries, as well as showcasing the very best produce of the New Zealand seasons. This being said, if the slow-cooked beef short rib is on the menu, don't hesitate to order it. It's toe-curlingly good and comes with a creamy smoked carrot puree, horseradish and kumara. Simple? Sure. But it takes skill to make simple taste this good.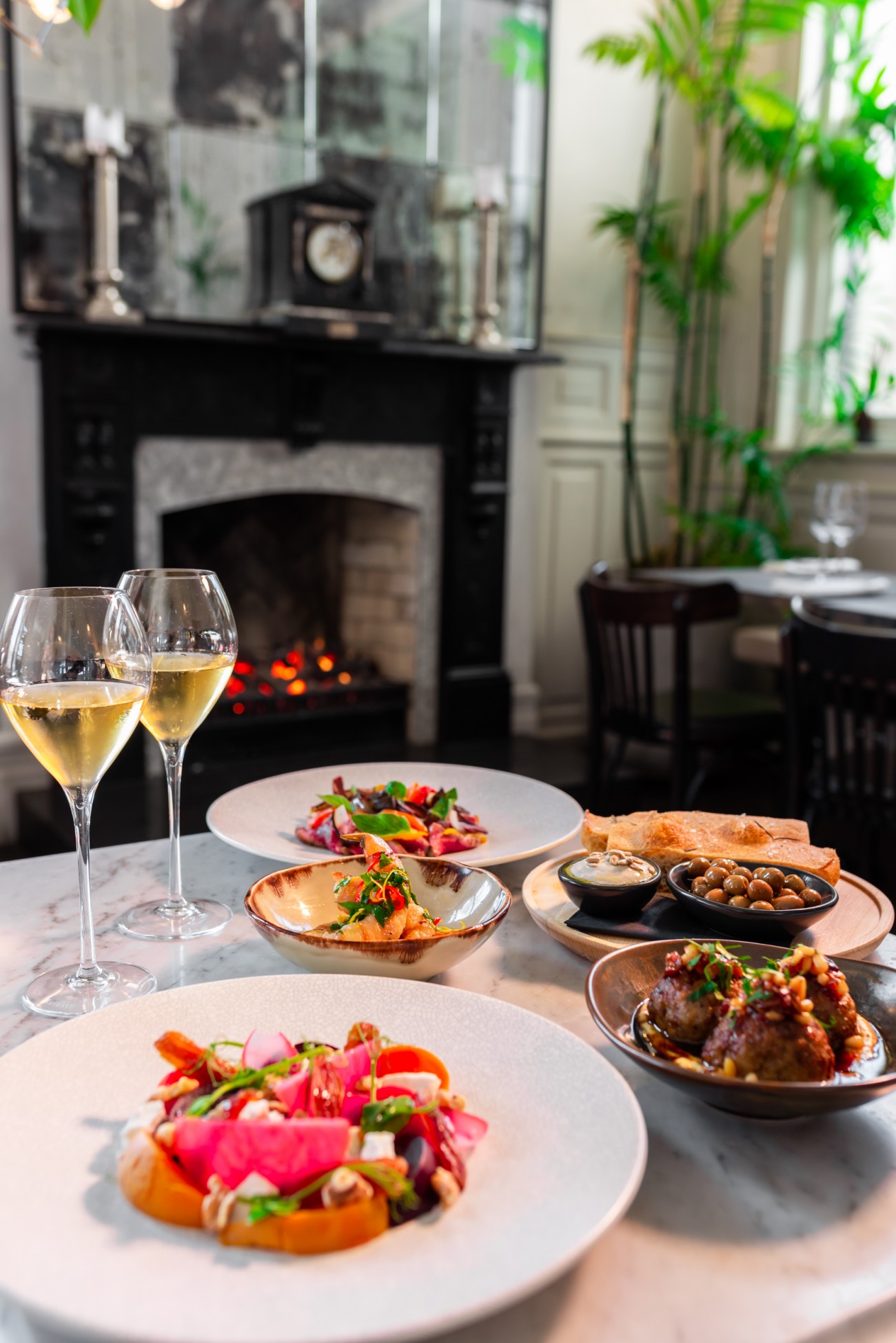 The menu features a concise list of imaginative yet un-intimidating offerings. The homemade pasta section is a safe zone in general, but one that is particularly noteworthy is the fluffy agria potato gnocchi served with green tomato, tarragon, pine nuts and salted buffalo curd.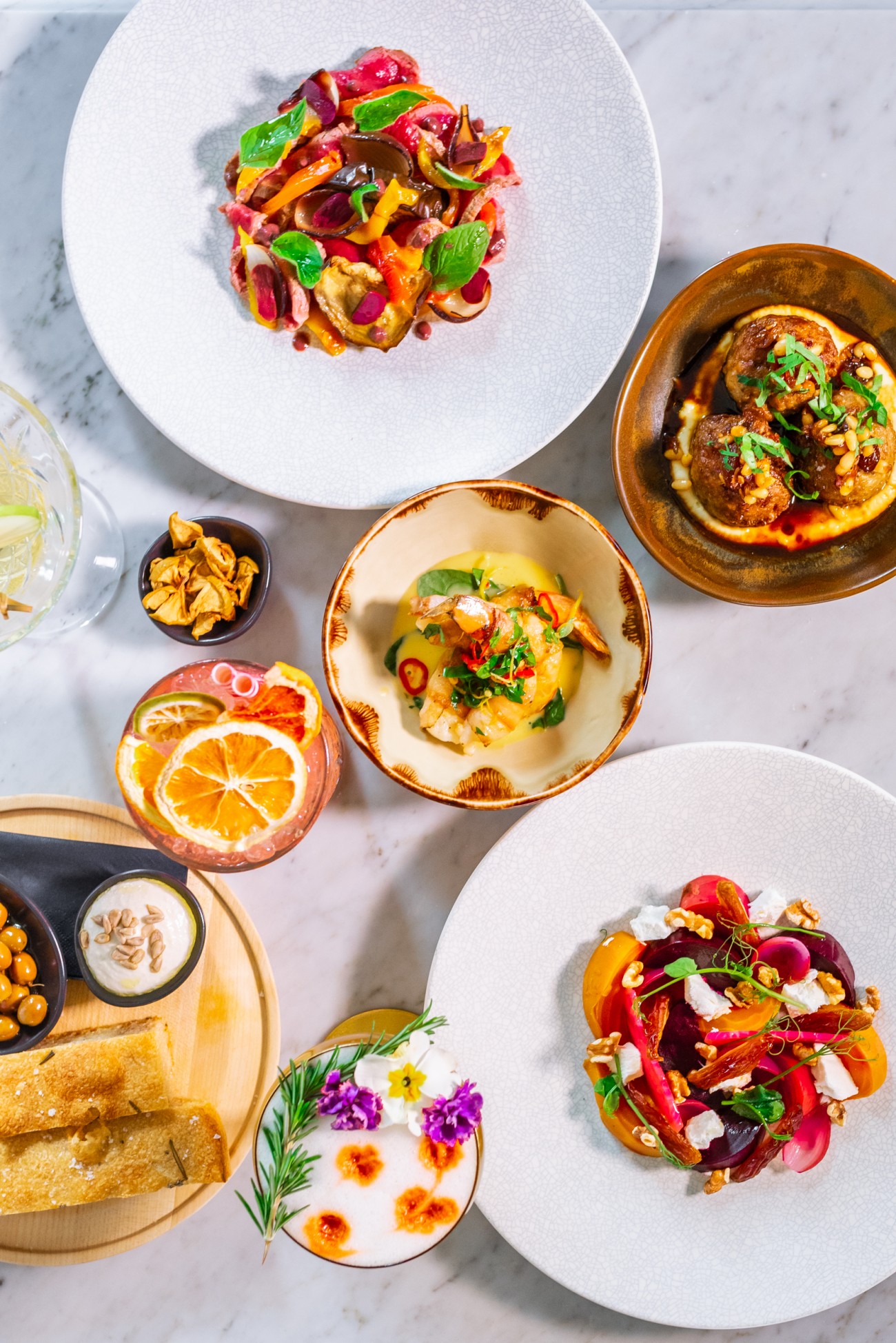 If you're in the market for an after-work cocktail and snack, the beef tartare with black garlic, crème fraiche, chives and fried agria chippies is the answer to your prayers. It's clever, uncomplicated simplicity, backed by a solid knowledge of classic French techniques that makes Augustus excel in dishes like this one. It also makes extremely good pals with the Cinnamon Appletini cocktail.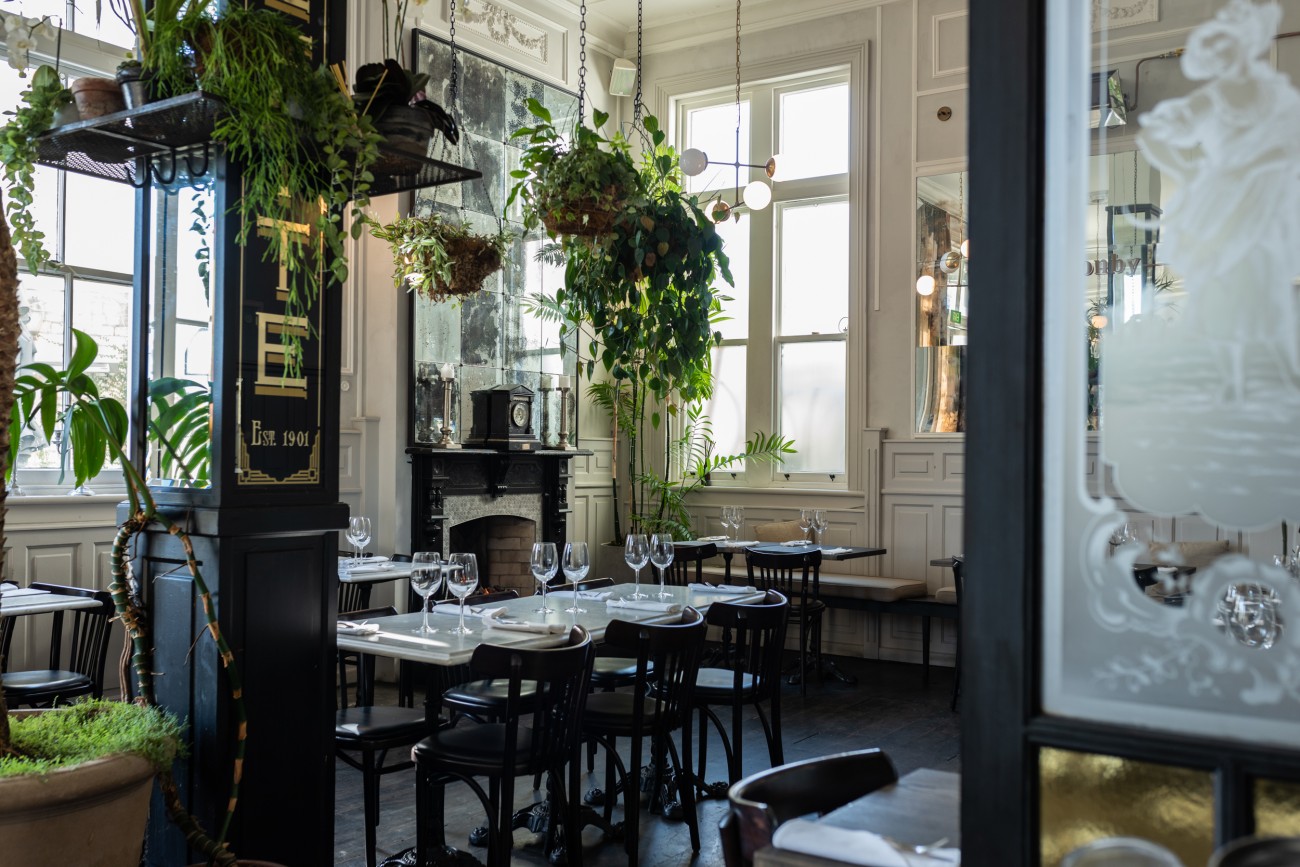 Given the restaurant owner's heritage, it is no surprise there is a real interest in the wine list, which sees an intelligent geographical spread, as well as local heroes. Good help is at hand to help you navigate - with a smart and self-possessed team of floor staff with a wealth of knowledge.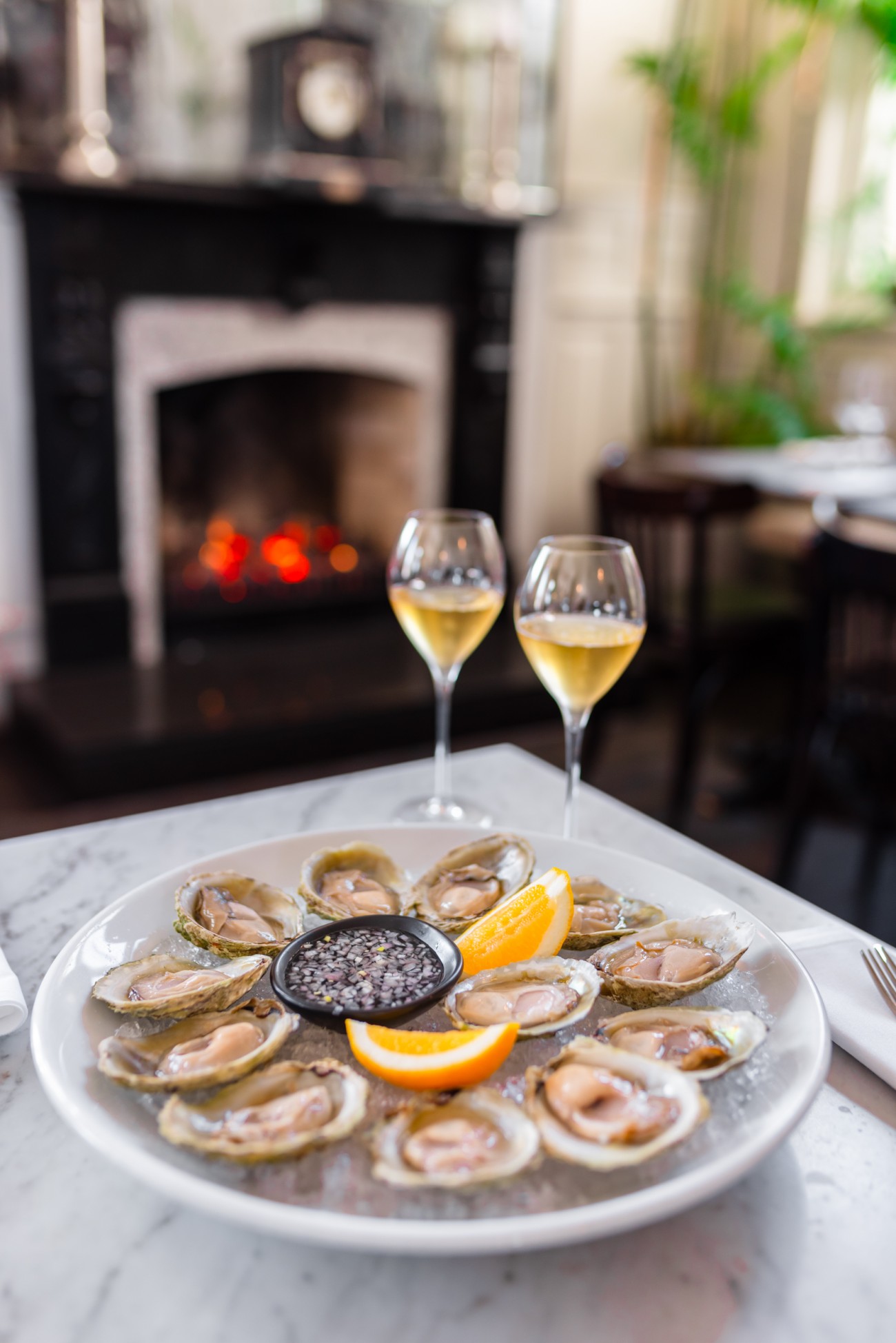 Whether it's an after-work drink or a romantic sit down dinner, there is definitely an element of 'something for everyone' at Augustus, but it never seems like it's straining for effect either. It's a well-focused, class act and if the ever-growing Auckland restaurant scene continues to produce restaurants of this calibre, bring it on.
1-2 St Marys Bay Road, Ponsonby