The Remix team's top cheap eats in Auckland City
It's never nice having that awkward conversation with friends when deciding on a place for dinner but secretly not wanting to break the bank. Going out and enjoying a meal with others should never be dictated by the price; the taste of the meal is more important anyway. With the cost of living slowly increasing, we want Aucklanders to live their fun, lavish lifestyle without worrying about what they spent the next day. Here at Remix, we are foodies at heart and love an excuse to head out for dinner. We have tried and tested many deliciously cheap and tasty restaurants and compiled this list of our top cheap eats in Auckland City.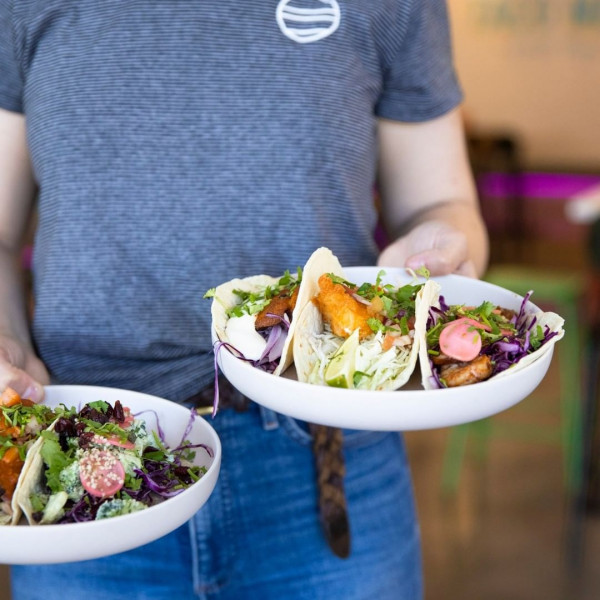 Via @taco_medic
Taco Tuesday
Did someone say, Mexican? Taco Medic in Ponsonby is known for its diverse range of tacos and other Mexican delicacies. It's time to clear your Tuesdays as Tacos are $6 instead of $8 each and every week. With the option to have tacos with fillings from land, ocean or soil, there is a taco for everyone. If a weekly catch-up with your friends is part of your routine, change up your Friday night wines for taco Tuesdays….Or have both.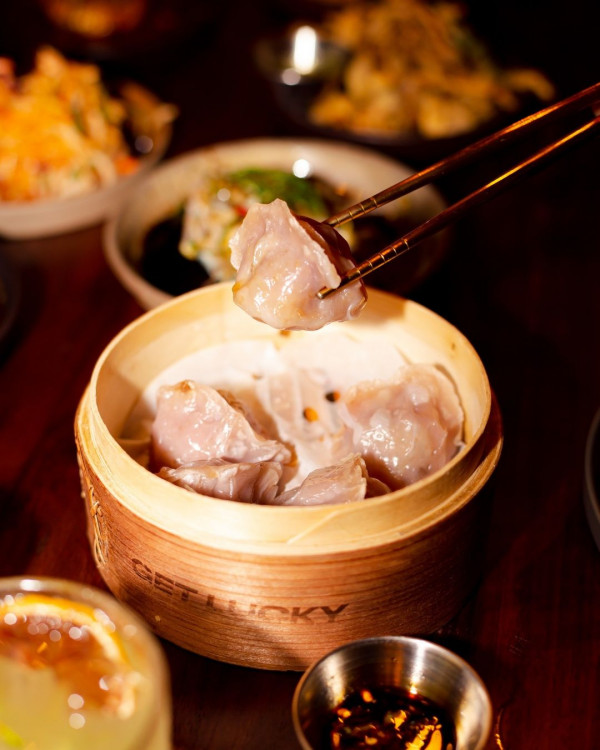 Via @lucky_8_nz
888
Consider yourself fortunate when you stumble across the infamous Lucky 8 on Ponsonby road. And yes, the rumours are true; EVERYTHING is $8, including cocktails. $8 has never tasted better, and neither have some of the menu items. We don't want to give too much away as we want you to see it for yourself, but the pork dumplings and pork belly fries are must-haves.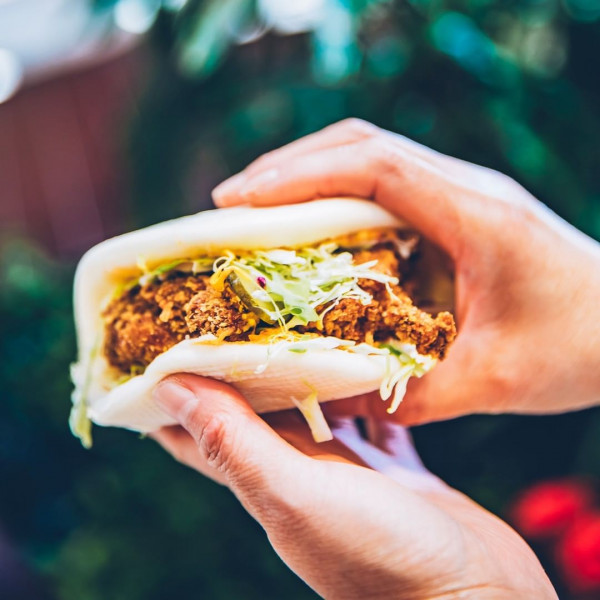 Via @masterbaonm
Bao Bonanza
Next time you run weekend errands or have a shopping spree at Westfield New Market, take a lunch break at Master Bao. Usually packed with hungry customers, there is only one thing on their hungry minds, pan-fried bao. For a total of $15.90, you can get six delicate yet flavoursome pan-fried baos of your choice. And it doesn't stop there; when ordering noodles or rice, the servings are big enough to serve two for the price of one. Master Bao prides itself on quality and quantity, and who wouldn't love that?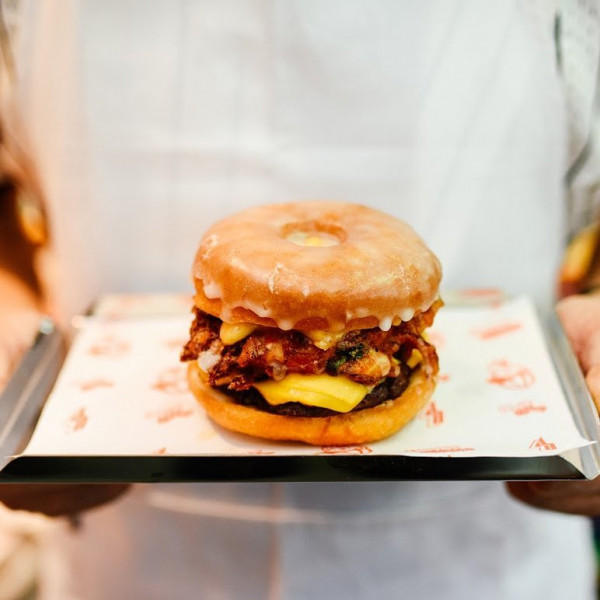 Via @sneaky_snacky_nz
Sneaky snacky
Located at the heart of K'Road centre, Sneaky Snacky will bring you back to the 80s, with their restaurant inspired by 80s culture. Making headlines for its doughnut chicken burger, this place knows how to draw crowds of adventurous foodies. You can try this unique combination of sweet and savoury for only $16; prepare to get your hands dirty. This burger is worth the hype and mess you make when devouring it.
Via @achos_official
Late-night tapas
When the founders of Acho's wanted to introduce a different type of Japanese food to New Zealanders, petite Japanese tapas, we all fell in love. With only a handful of dishes on the menu going over the $10 mark, you will want to try one of every dish there. The food is authentic, and Achos also sells exclusive sake and other Japanese drinks that will make your taste buds explode. Open until 2am, Acho's is ready for any occasion.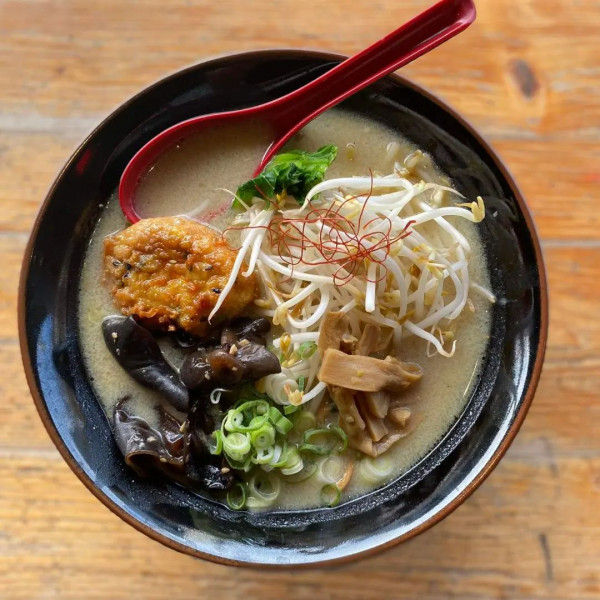 Via @ramentakara
One stop Ramen shop
With the temperature dropping and winter starting to swing into full force, the only thing that makes a cold night just that much better is ramen. Ramen Takara is the real deal regarding delicious, tasty and fresh Japanese food that the whole table will enjoy. Knowing that you won't be can't spend over $20 on a single meal makes for a destination your company will not be able to turn down. Don't turn away if you see the restaurant buzzing with people; there is plenty of seating out the back to enjoy your meal.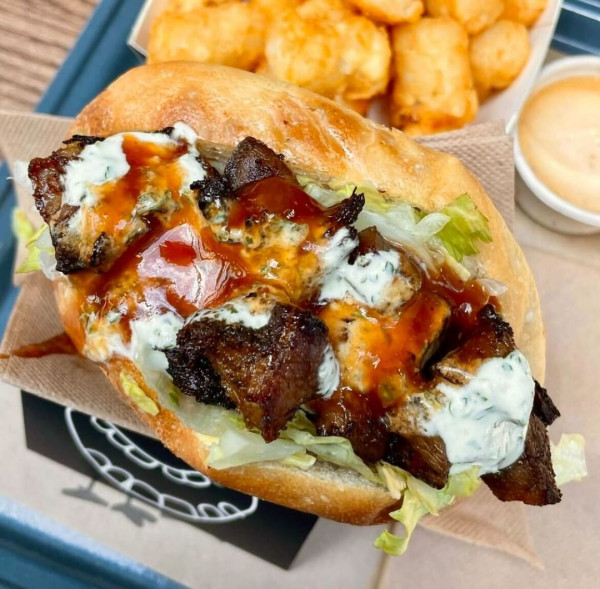 Via @feedmefatimas
Friday night fun
Taking traditional middle eastern food but giving it a twist, Fatimas was always on our list. Priding themselves on quality ingredients, Fatima's sure knows how to make excellent food for a great price. If hummus, tabbouleh and pita's cross your mind on a Friday night, steer away from your usual and give Fatima's a try; their food is worth every bite. Trust us on this one.