Celebrate Friday with our fave products for the week
Friday couldn't come soon enough this week, and we can't wait for a weekend full of relaxation and calm. This week has seen a number of new releases, from our accessory go-to's, Deadly Ponies, to Tom Ford's newest cosmetic release, and everyone's favourite summery drink, we're bringing in the weekend surrounded by newness!
With a wine already in hand, we've got your Friday Favourites on lock.
1. New Deadly Ponies collection
With the wintry season beginning to set in, Deadly Ponies are bringing out brand new designs, to fit with our new winter wardrobes. Their newest collection drops today, and is likely to fly off the shelves. The new line focuses on raw textures and celebrates the art of hand crafting. New textures fill the collection, most interestingly, their new python patterns and use of woven natural alpaca fibers.
The unique python material is a man-made snakeskin. The arduous process to cerate such an interesting pattern, takes up to 30 steps and a number of processes, taking goats hide and transforming it to python.
Deadly Ponies are known for their keen eye for detail and impressive skill. This can be seen in the delicate sculpting and stitching of the handles.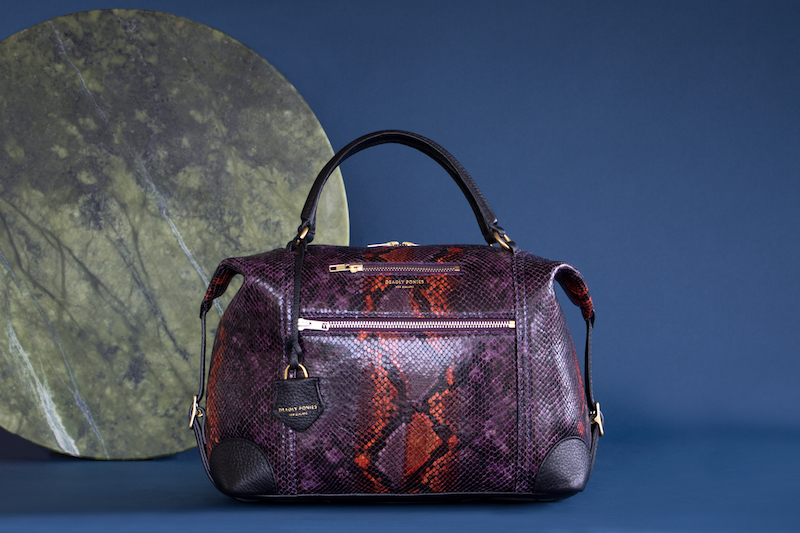 2.
Flox x Somersby Cider
After a long and tiring work week, this giveaway could not have come at a more pear-fect time! See what we did there! Somersby Cider has been a kiwi summer mainstay of late. At every BBQ or post-work drinks you'll find a bottle or two. Now Somersby are expanding their Cider empire by releasing a new addition to their shelves: a long-awaited Pear flavour.
In celebration of the highly anticipated release, Somersby have partnered with Kiwi creative, Hayley King, or as the world knows her: Flox. With this collaboration, Flox has produced original artwork, inspired by the "feeling of freedom and relaxation that summer brings". The print features native New Zealand flora and fauna, to symbolise the natural flavours and summery taste of Somersby.
If you'd like to win Flox's print, head over to our Facebook page for more info!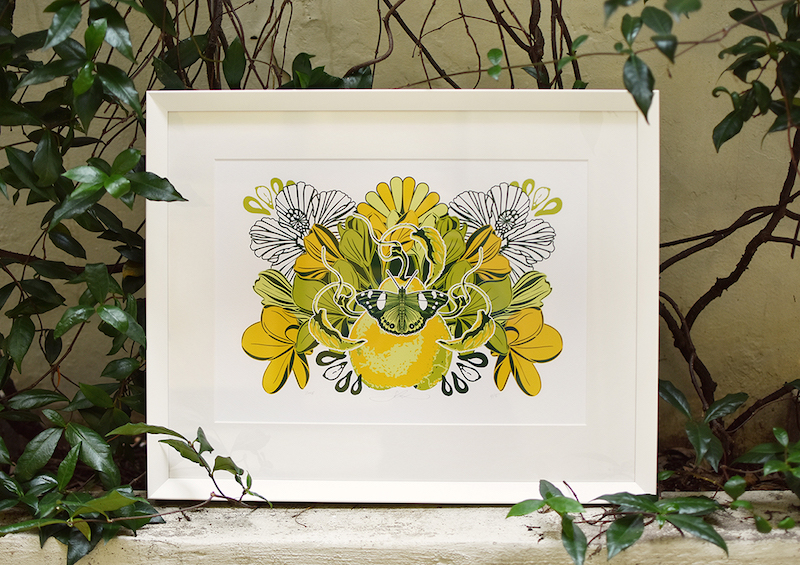 3. Tom Ford Extreme Collection
Tom Ford never shies away from the extraordinary, with bold colours and bright hues a necessary way of life for the brand. The latest Tom Ford Extreme Collection is a must see series of special edition cosmetics. Unconstrained by convention and encouraged by experimentation, the new collection includes a range of luxe products with a futuristic feel.
The Tom Ford Shadow Extreme is a long-wearing shadow that gives a look of melted metal, and stays glossy effortlessly. The new collection features twenty perfectly sized singles, with a range of colours from sapphire, silver, lemon and fuschia. These are set in a mini clutch sized compact, perfect for a girl on the go. Tom Ford Lash and Brown Tint gives lashes and brows a dramatic effect. These come in four amplified shades: Klein blue, Iconoclastic turquoise, Bright aubergine and Polished copper.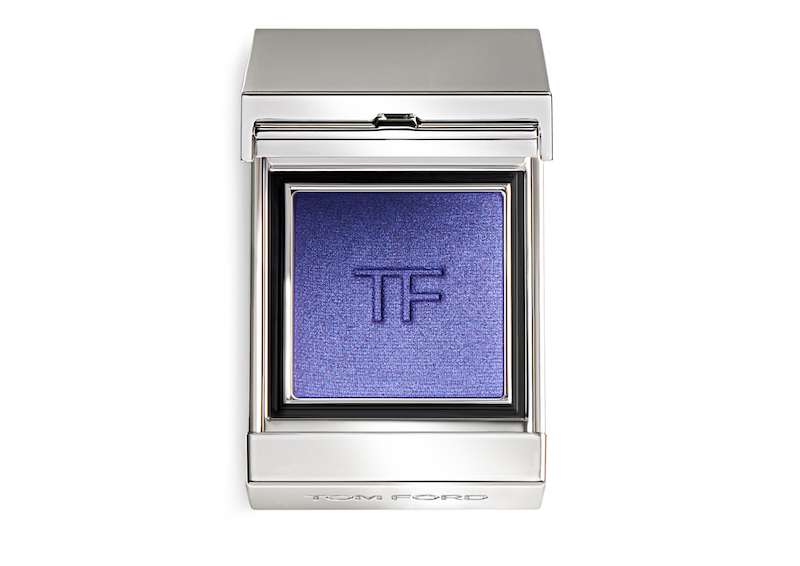 4. Pullman Wedding Showcase
If you're planning your own upcoming wedding, have been recently made Head Bridesmaid, or need to give your significant other that little nudge in the right direction, The Pullman Hotel are presenting a magnificent Wedding Showcase. On Saturday 26th May, every wedding detail will be on display.
From decorations and room settings, to wedding cake tastings, hens party ideas and bridal fashion shows, all the essentials will be covered. The showcase will run from 10am to 3pm, and registration is necessary. For more info head to The Pullman Wedding Showcase site, or email pullmanevent@pullmanauckland.co.nz.
Happy Friday, Remixers!