Remix's Weekly Favourite Five
It's sunny outside (assuming everyone who is reading this is from Auckland), and to celebrate we've curated a list of summer-loving-spends you all need. These are sure to expand the hole in your wallet and fill the hole in your hearts so don't delay in getting your little mitts on these products.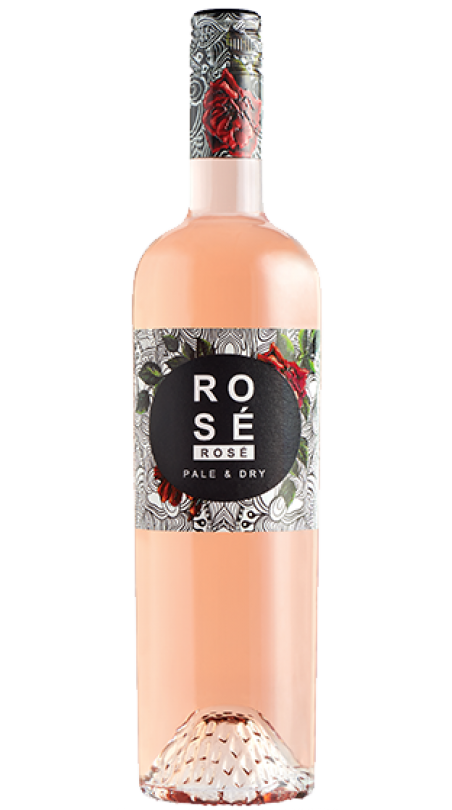 Rosé Rosé from De Bortoli Wines
We are already deep into rosé season, by which I mean the rest of our lives. Numerous people and publications have tried to dare the question: "Are we ever going to get over rosé?", to which the answer is always no. Our love for the pink coloured wine is here to stay, and quite frankly Rose season is a myth, it simply does not make sense to confine our happiness to certain months of the year. It is also a myth that only women can drink rosé, and recent stats have shown a significant increase in men buying the varietal. Bros who brosé are signaling their ability to push the boundaries of masculinity by not being afraid to be photographed with a pink coloured liquid close to their faces.
So, ladies and GENTS, in a blind adherence to seasonal appropriateness – the weather might still be PHresh but that should not deter you from getting a bottle of the latest Rose to hit the shelves (the wine so nice they named it twice) rosé rosé. Let your rosé coloured hair down and enjoy a rosé coloured evening while typing into your rosé gold iPhone "it's Rose time!" with a glass of rosé rosé. #ROSEBEFOREBROS.
I want to drink this!
@debortoliwines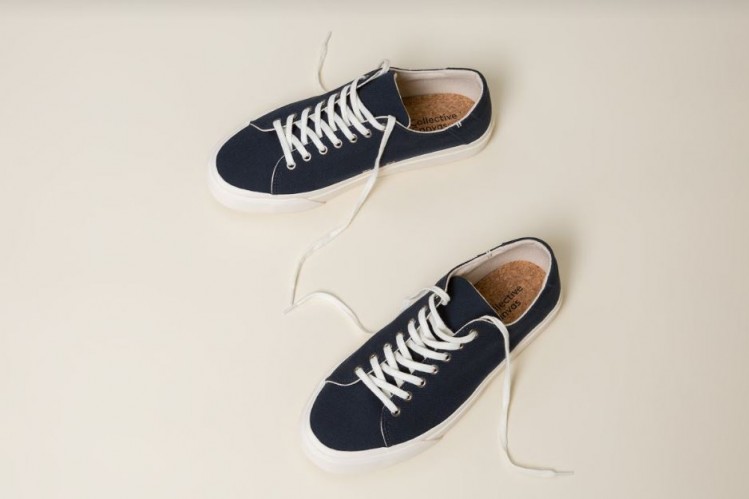 Collective Canvas Shoes
There are very few things I enjoy more than seeing great Kiwi's doing great things. That being said, I am a huge fan of Collective Canvas, a new sustainable sneaker brand that Oscar Anselmi has recently launched in NZ. Having returned from Europe where he worked for the Deuce sneaker brand, he was ready to focus on something that aligned with his personal value and appreciation for well made, timeless products.
As the name implies, the brand specialises in canvas sneakers, with sustainability and transparency at the core of the brands ethos. Using materials such as organic cotton canvas, natural latex rubber and natural cork, all of the styles are minimalist interpretations of classic silhouettes – and we can't get enough! Having been lucky enough to trial a pair, we concur that these might just be the comfiest shoes on the market.
I want to buy these!
@collective_canvas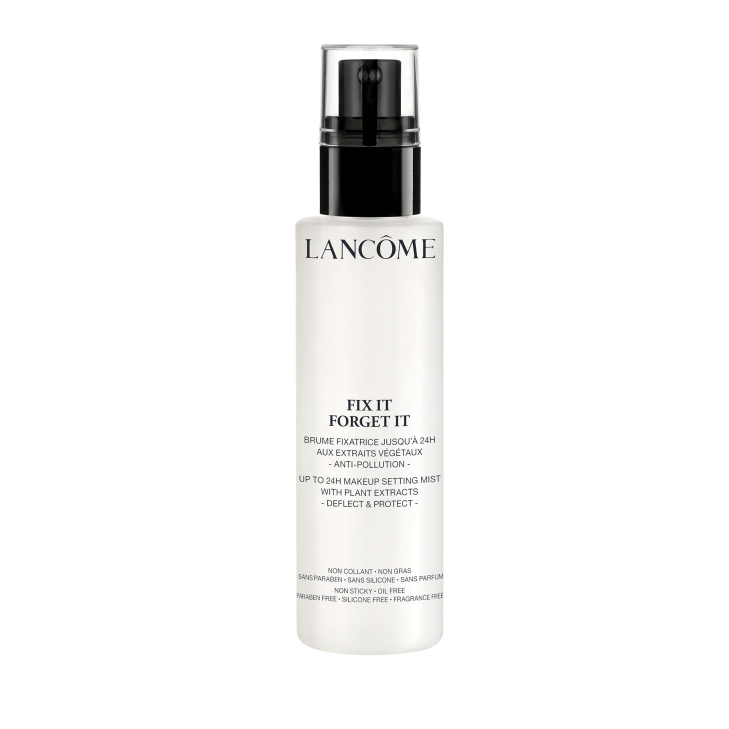 Lancome Fix it Forget It Setting Mist
As the temp rises, so does the probability of your makeup sliding right off your pretty little face. Luckily, Lancome have our backs with their latest setting mist. This is the brands first fixture spray, but you wouldn't know it – this heavenly spray gets me through my working day without touch ups. Including anti-pollution properties such as Vitamin C, moringa and hyaluronic acid, there isn't a whole lot this spray can't do. TRICK OF THE TRADE: spray this on your brush before applying highlighter to achieve a really popping highlight, like, see you from outer space poppin.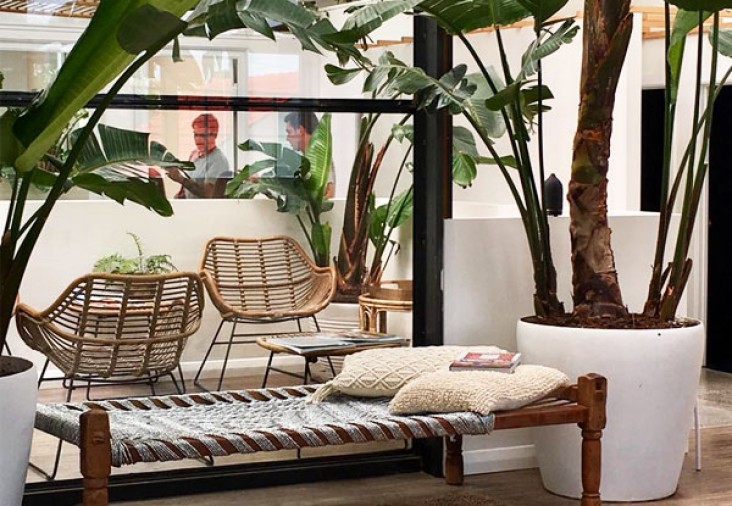 Kindred Human and Earth Hair and Beauty Salon
Want to escape the hustle and bustle of Auckland City and enjoy some good old-fashioned pampering in a tropical oasis? Well, luckily for you – we know a place, and it's located in Ponsonby nonetheless. From the moment you walk into this salon you feel a world away from the city. Natural light floods the plant-filled room and every detail about this space is beautifully considered. As well as the salon itself being beautiful, the staff are also very skilled practitioners. Owner Cat Frost is on a mission to make a positive impact on the planet, and so the salon uses only sustainable products and practices. That's right – there's a lot to love about this place!
I want to go here!
@wearekindred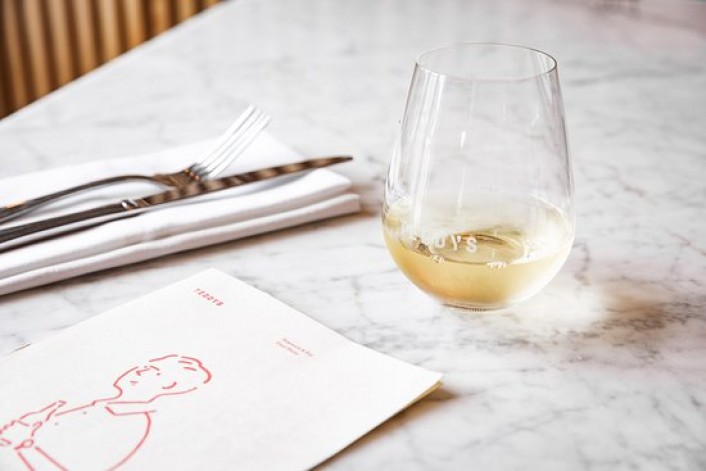 Teddy's new bar snacks and spritz menu
Nothing says spring like a spritz! So lucky for us, our friends of culinary masterminds down at Teddy's have you covered. They've added to their menu! These new additions offer something for everyone and there is a range of bite-sized options perfect for the in-between meal, as well as an array of spritz's. From fan-favourite calamari, to arancini balls you're going to want to get down to this sunny corner of Ponsonby Road STAT. If you want to kill two birds with one stone, you need to reconsider your morals, but if you want to enjoy a spritz while watching the Melbourne Cup Teddy's also have you sorted with their November 6th festivities.
I want to eat here!
@teddys_ponsonby
Images via Brands Websites and Instagrams