Tim Phin experiences the very best in architectural and automotive design with Jaguar Design Drives
For the first time since the hit television show's conception in 2015, Grand Designs New Zealand threw open the doors of their favourite builds across Aotearoa for a sneak peak into the crème de la crème of humble abodes. Featuring stunning locations, incredible food and state-of-the-art Jaguars to get to and from, Remix Founder Tim Phin reflects on his day touring the city and the hidden architectural gems scattered around it.
THE HOUSES
Hosted by Tom Webster, we explored the most incredible innovations of design across New Zealand, with exclusive access to houses in Point Chevalier and Whitford. While every house has something refreshing in its own right, the highlight of the day was visiting the staggeringly beautiful Burnt Timber Pavilion home that was featured in the show's fifth season. The burnt redwood timber house had ingenious details that were simultaneously subtle and showstopping, such as the greenstone kitchen island, the three linked pavilions, and the monochromatic, textural decor that was minimalist heaven. Bragging a natural flow throughout, the home was the poster child of 'house envy' and posed as ample inspiration for all present.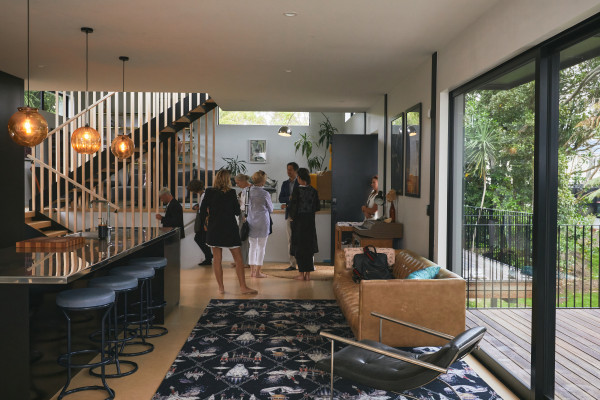 THE FOOD
Providing the fuel for our festivities, sourdough savant Hercules Noble cheffed up a storm in the kitchen, providing what could only be described as a feast - and even that was an understatement. We filled our bellies while taking in the grandeur that oozed from the stunning home, ready to see what more was in store of Auckland's best builds.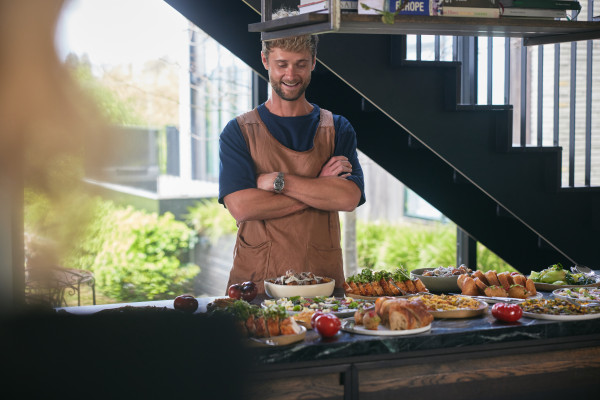 THE DRIVE
Paired with the very best in architectural designs was the very best in automotive engineering. We were taken for a ride in the Jaguar I-PACE for a dynamic experience on the road. A car synonymous with smooth drives, luxury interiors and award-winning performance, there was no better way to cruise around Auckland's most stunning homes than in Jaguar's latest innovative masterpiece.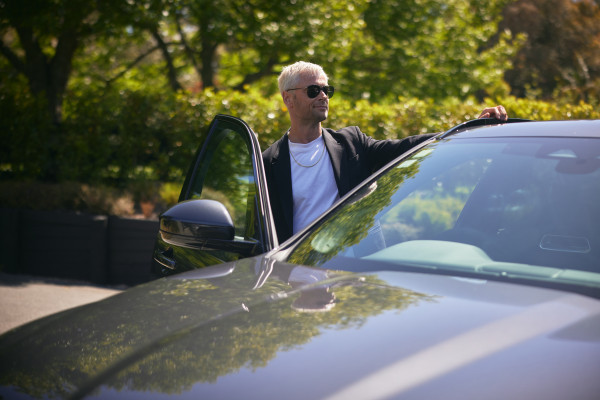 "Jaguar is passionate about championing innovation, it's at the heart of everything we do, so we're thrilled to be collaborating with Grand Designs New Zealand to create an event for design enthusiasts to enjoy." - Steve Kenchington, Jaguar Land Rover CEO