How to freshen up your interiors while at home
Yes, Margaret. We know that a full decor overhaul isn't plausible while in lockdown but there are small tweaks you can make that can transform a space's energy, feng sui and just good old aesthetic. Some suggestions below...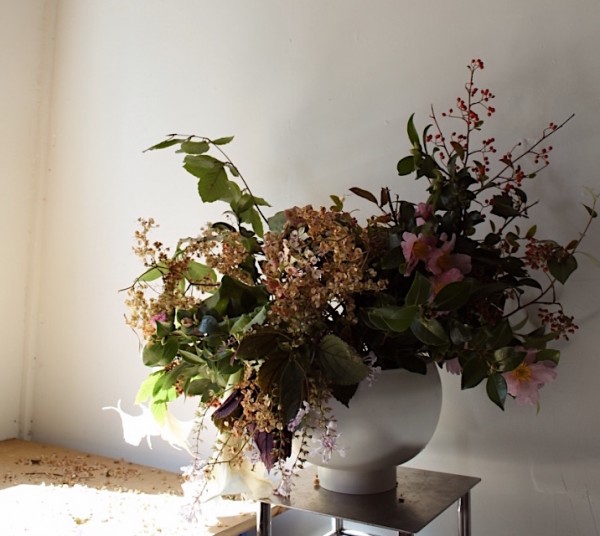 1. Forage local florals & fauna for arrangements
This is easily done on your daily walk around your neighbourhood. Source natural botanicals like dried old hydrangeas, dead palm branches, leaf stems and flowers and place them strategically in places that need some uplifting. Rosie from Rose Tinted Flowers has some tips below on what to do...
1) Always use snips. Never break branches off.
2) Never take more than you need. Cutting all the flowers from a camellia bush and not leaving any for other people or for the bees is rude and inconsiderate. Poor form. If you need more, go back and trim a little bit more from a different part of the plant.
3) Trim from different areas of the plant/bush/shrub. Never take chunks from one side. Trim evenly all over so you don't leave a bald spot.
4) If you've spied a rose bush in someones garden, do not take it. Ask nicely, you'll be surprised at how many people say yes. People often love the change to meet those who love flowers as much as them. If they say no, accept it and move on friend.
Remember you don't need just flowers, scout around for autumnal leaves. These will add burgundy and maroon colours. Also keep an eye out for berries or fruit, they make a beautiful addition to floral arrangements too. Side note, make sure you're not adding poisonous berries to your arrangement, especially if you have pets or kidlets at home.
Visit Rose Tinted Flowers for arranging steps.
2. Swap rooms
Whether it's with a flatmate or sibling's bedroom, or just the spare room - swap your bedrooms around for an entirely new experience. It will be like you're on holiday... kinda. But the simple act of moving in and out will reinvigorate you and get you excited about all the strange things you find while packing up!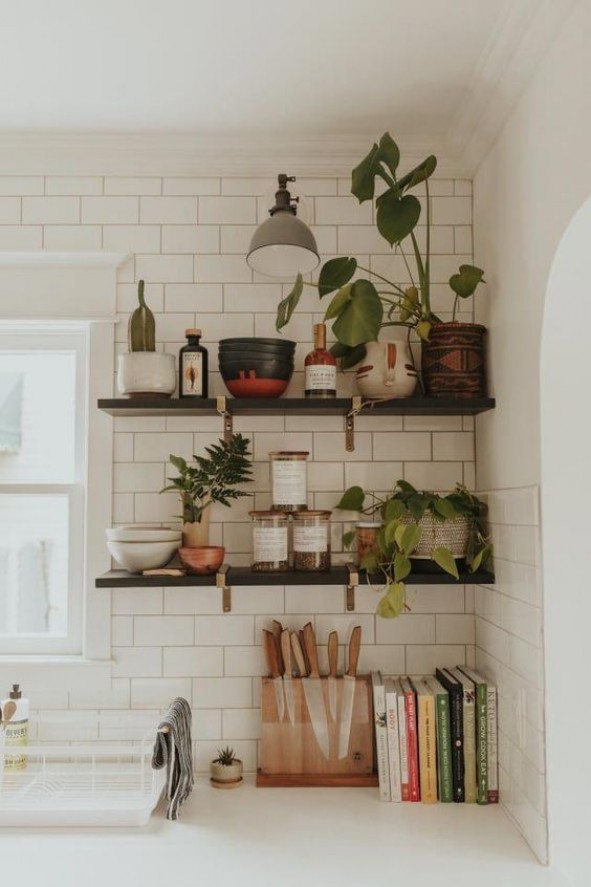 3. Greenify your kitchen
Bring your living room pot plants into the kitchen or buy potted herbs from your local supermarket on the next essentials shop to freshen up and bring life to a space that is usually stark and sterile. You'll be amazed at how fast those herbs become your house pets as they flourish with a little TLC.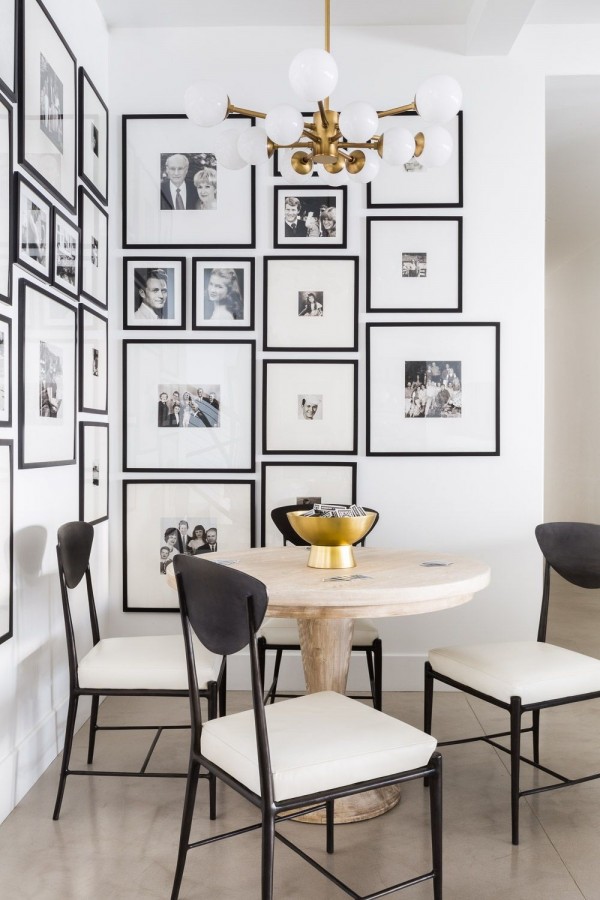 3. Turn a blank wall into a chic gallery
This is easy to do with your existing photos and frames sitting forgotten in the unused rooms of your home. Take them all and hang them together on one wall for a statement gallery effect.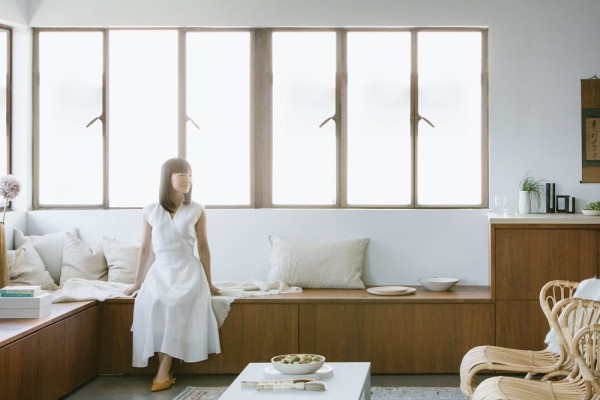 4. Marie Kondo every room
This should be on everyone's agenda. If you don't already know Marie Kondo clear your iso schedule - it's time to get acquainted.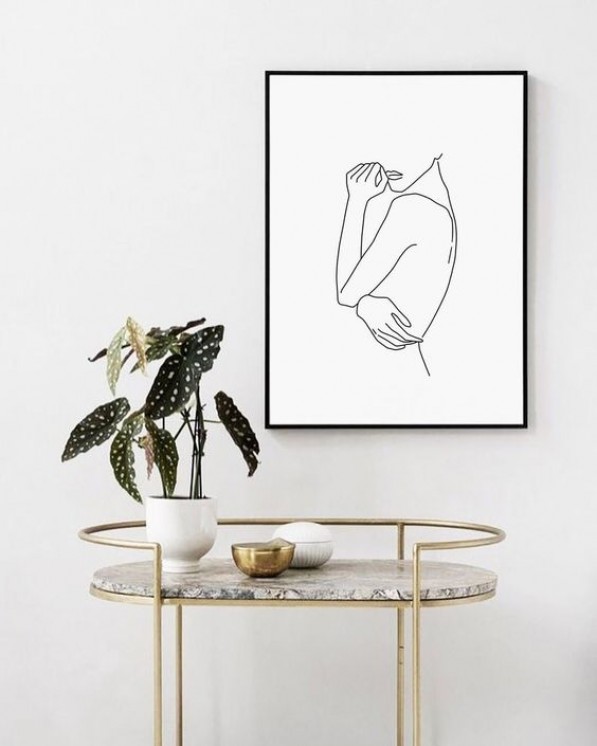 5. Move your art around
Move wall art - or even large framed photos - into different spaces in your home for a totally different effect! Note how the natural light falls in each room, you'll be surprised at how differently coloured art transforms from an East facing room, to a West facing.