A Foot in the Front Door with Du Val Group
As any prospective first home buyer will know, it's a toss-up between two options: buying a new build versus an existing home. While the property you eventually purchase will be one of these two, the reality is, there's far more to consider.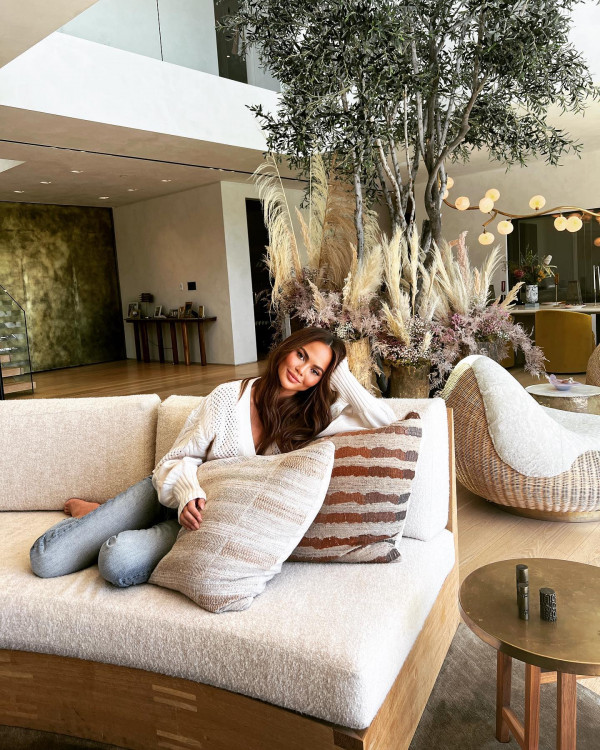 Via @chrissyteigen
A spacious home in the nature-surrounded outer suburbs, or a shoebox in the city. A sun-filled abode, or a damp and dark dwelling with a designer postcode. Opt for the latter, and you could very well end up living with your parents for longer, only to finally move out and need a flatmate to support the mortgage. These are all considerations that are part and parcel of the first home buying experience.
To support you in your journey to getting on the property ladder, we outline some of the benefits of buying a new home with Du Val Group.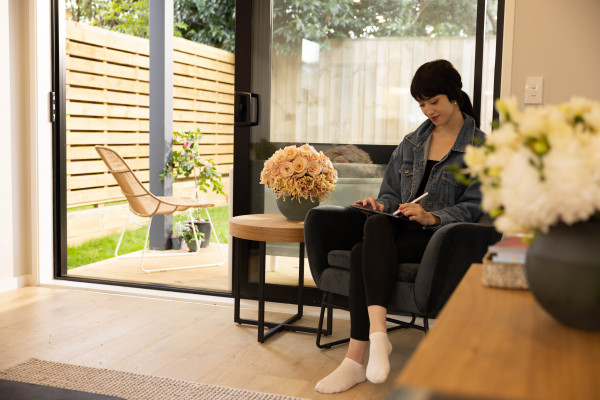 Less investment upfront
One of the biggest drawcards of buying off-the-plan is that you can lock in the ownership without having to settle for an extended time. This relieves pressure and allows for capital growth while your home is being built. A Du Val home only requires a 10 percent deposit with nothing more needed until settlement.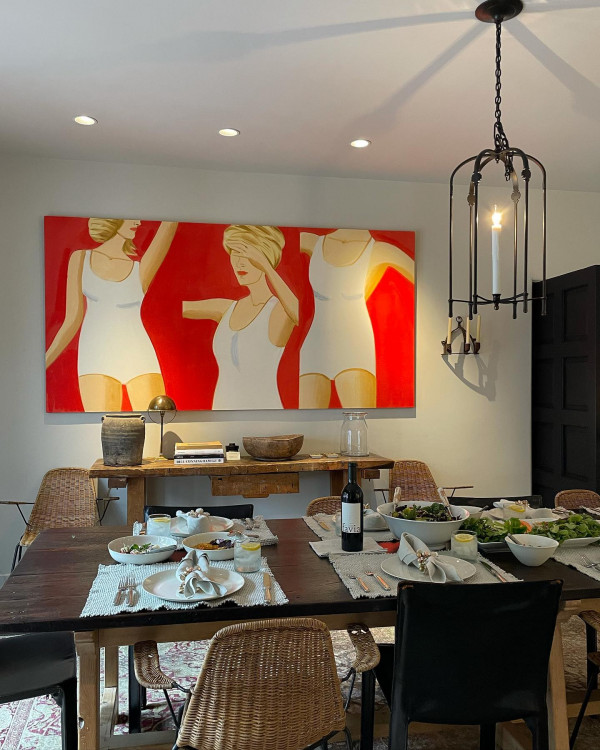 Via @kendalljenner
Time on your side
Don't underestimate the value of time! While a one-to two-year wait for a home may feel like a lifetime, a longer settlement period actually gives you breathing room when you need it most. Use this time to tidy up your finances, lessen existing debt and save money, reducing the amount you need to borrow.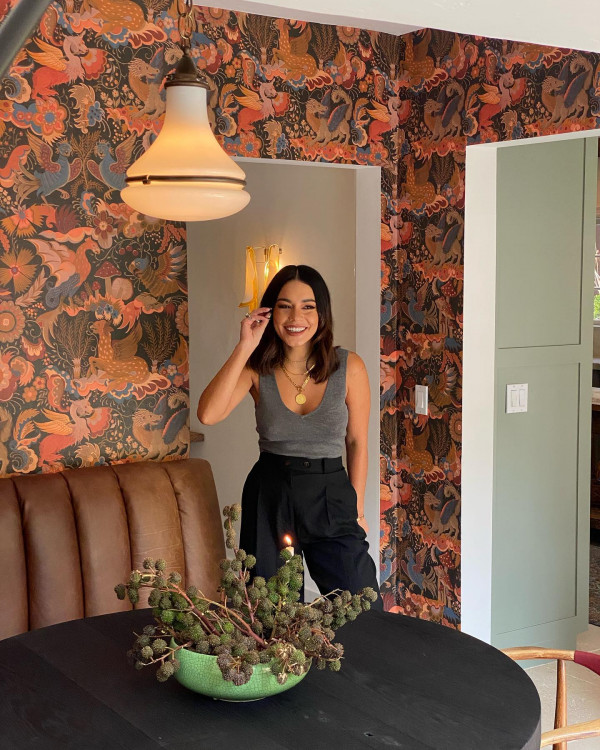 Via @vanessahudgens
More help
This year, new caps for First Home Grants were increased by up to $275,000, making a home in the Auckland region more attainable.
First dibs
Getting in early means you get the first pick of properties within the development. This allows you to choose a home with your preferred view, layout and positioning.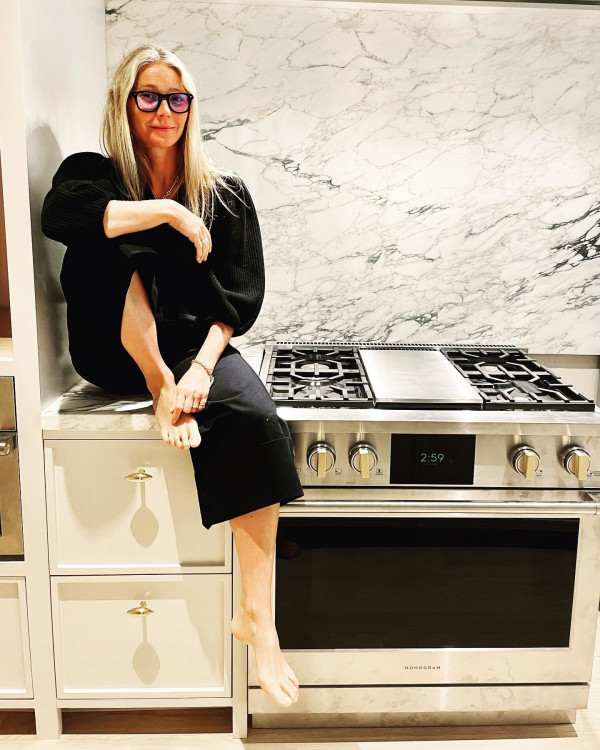 Via @gwynethpaltrow
A brighter future
The bright-line test is the rule that determines whether a person who sells a residential property must pay tax on the profit made on the sale. Last year, the bright-line period was extended to 10 years. The good news: newly built homes are excluded from this. Capital gains tax will only be owed if the property is onsold within the original five year bright-line period.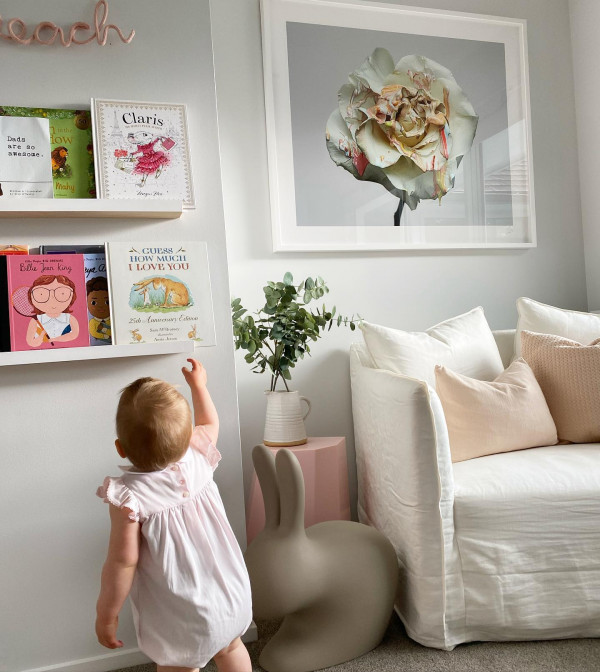 Via @hannahlaity
If the picture this paints doesn't have you leaning towards Du Val's 'better quality of life' promise, let the views of Rangitoto and not your neighbour's washing line be the clincher.
duvalgroup.co.nz