500 ways to celebrate at Wellington's Shed 5
Sure, we've never needed a 'reason' to drink champagne before, but we now have 500. For a limited-time only, the renowned Shed 5 on Wellington's waterfront is giving guests the exclusive chance to win big this October.
The acclaimed harbourside restaurant is known for its delectable locally-sourced, fresh seafood and stunning waterfront views. A Wellington hotspot, serves up a mouth-watering array of seafood and meat dishes, perfect for a sunshine-y summer's day. There are plenty of reasons why everyone has to try a bite of Shed 5, but here's 500.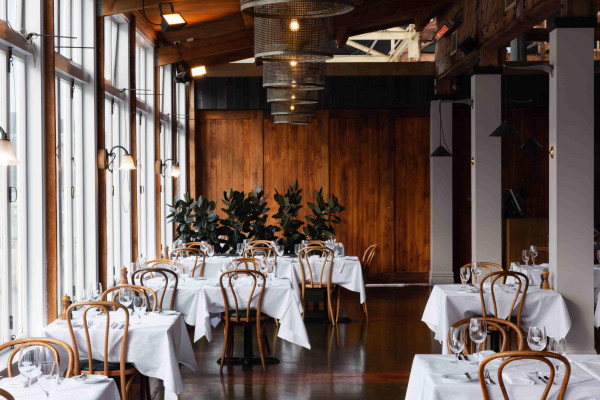 '500 reasons', hosted by Shed 5, will be giving away an array of luxurious prizes courtesy of Mumm Champagne. To enter is simple, and winning even simpler. Any guest who purchases a bottle of Mumm Cordon or Cordon Rosé will be guaranteed a win!
Even those ordering a flute will have the chance to be rewarded with a one in five chance to win a gift.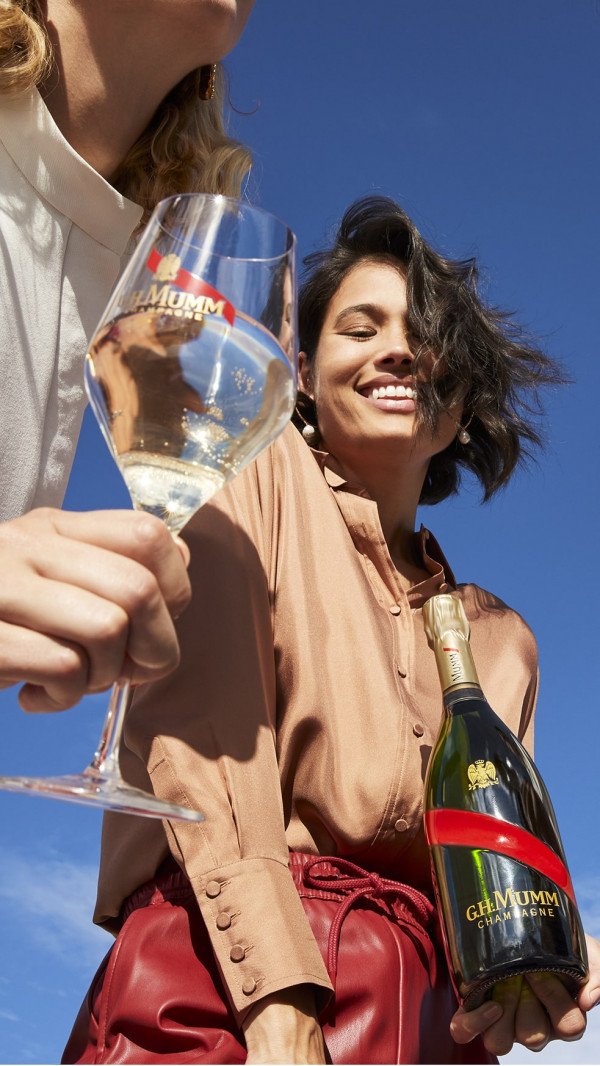 The extravagant prize pool includes jewellery from Meadowlark, accessories from New Zealand designer Kathryn Wilson, skincare packs from Ashley & Co and clothing from Rodd & Gunn.
A second prize draw will also offer Shed 5 guests the opportunity to win a colossal prize from Mumm Champagne. This will take place at the end of the activation.