We've found the ultimate cool-girl accessories...
Workshop welcomes Bulgarian brand BY FAR.
BY FAR was founded by three girls who simply wanted to create the kind of accessories cool girls all over the planet crave. Inspired by the late '80s, '90s and early 2000s, its bags and shoes feel fun, joyful and festive but also super comfy and meant to be worn day in and day out…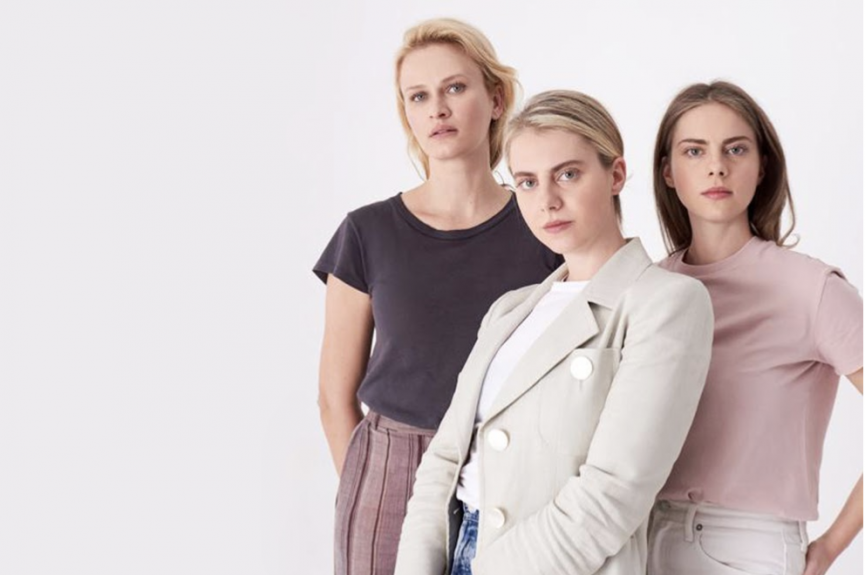 The trio's designs have an undeniable '80s/ '90s slant, with the collection featuring all the classics you can expect; mules, heeled boots, and our favourite delicate heel of the season, the Tanya. The bags are also sleek, and a little bit nostalgic, think snakeskin and patent leather that will evoke memories of an episode of Sex and the City.
The designs are clean with relevant modern twists, and the designer's look-back for influence creates ladylike silhouettes, not relics of a bygone era.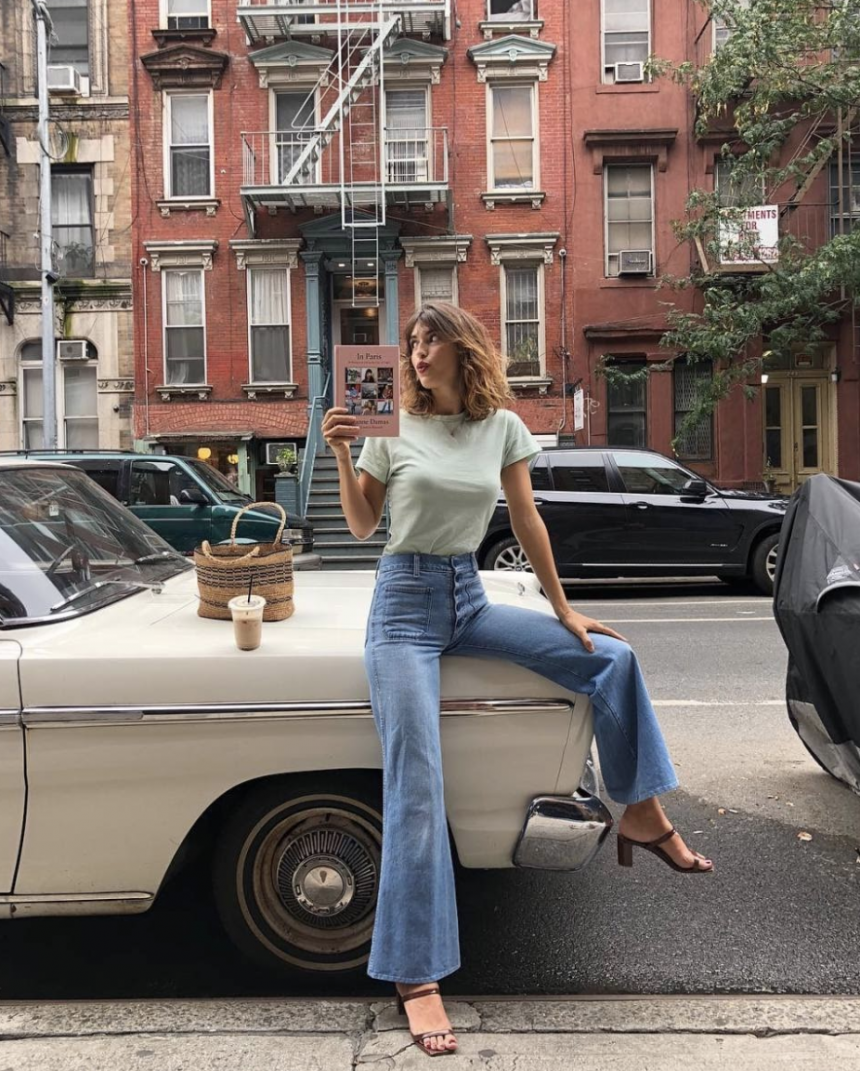 BY FAR is handmade in Bulgaria using premium Italian materials and is currently worn by celebrities such as Kendall and Kylie Jenner, Bella Hadid, Zoe Kravitz and more.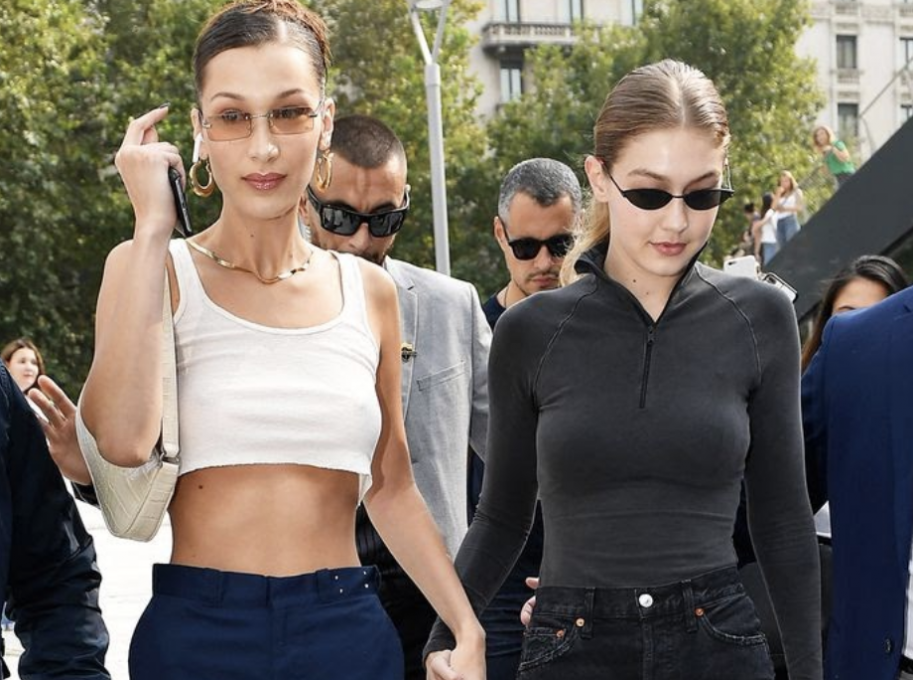 Here are some of our must-have BY FAR accessories for the season…
The Rachel Snake Bag
Tanya Black Suede Heel