How to decode the dress code: A style guide for men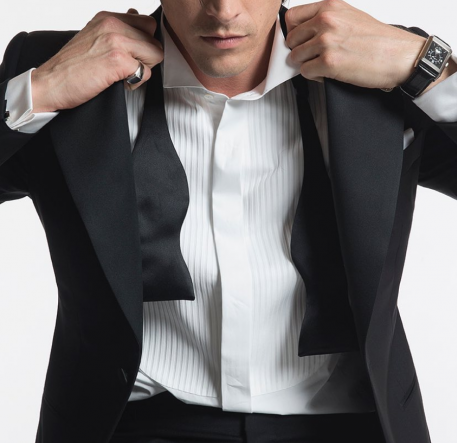 Image credit: Crane Brothers
Men, lads, boys and blokes.
Have you been receiving special occasion invites left, right and centre only to realise you have NO idea what the dress code mentioned actually means?
Don't stumble through your upcoming soirees this season and awkwardly rock up to a winter wedding looking entirely inappropriate. If you really want to nail your party hosts dress request then acquaint yourself with this Remix dress code decoder to avoid any future fashion faux pas - you'll never be underdressed again.
While there are new categories of dress codes popping up every year, the most basic of dress code boundaries can be broken down into these four categories:
CASUAL
Casual is pretty much 'anything goes'. Note: this is the only dress code where chunky 'dad' sneakers are allowed. In winter, think jeans, or long shorts, sneakers and a tee + jacket combo - comfort is key. Summer is another story... we'll explore that jandal flapping, board-short wearing season dress code later this year.
SMART CASUAL
Chinos are your friend. Select a nicely tailored shirt, complimentary leather belt and loafers or boots to complete your look. Jeans and blazer or woollen coat over a polo is an easy and effective way to rock the smart casual code, but take note: No tie required.
FORMAL
Strap in. We're moving into murkier territory now... formal can be a fairly ambiguous prospect. Business formal is often called for at work lunches, requiring an office suit with a tie, whereas a formal social evening event calls for a sharp shirt and jacket, with a tie simply being an option. Party shirts and ties are of course allowed... but proceed with caution.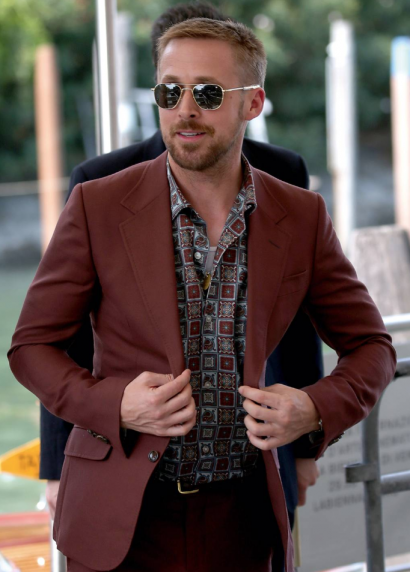 BLACK TIE
This is a no brainer - black tie means tuxedo and if you're not the tux type wear your very best, sharpest tailored black suit, white shirt, and of course - black tie. Feel free to get creative too, a black-tie wedding calls for something a little more 'camp' than a work event.
And don't be disheartened at the phrase your partner or female friends have likely thrown around that 'guys just have no idea how to dress'... us girls are just as likely to make these mistakes by throwing on a too-short cocktail dress for a charity ball. It 100% happens, we're just very skilled at covering it with excuses of 'self-expression' and 'rebelling against the norm'.
So, if you still dress well to the codes above and find yourself drink-in-hand at the big mid-winter work event with Gladys in accounts judging the glad rags you've put on, simply say 'I'm pushing past the limits of societal norms and expectations, Gladys', then knock that drink back.