Trend Alert: Tracksuit Dressing
Yes, you didn't read that wrong. Tracksuit dressing has become so much more than what you just lounge about in at home; it has become the epitome of effortless cool.
Sure, once upon a time (in the early noughties, to be exact), tracksuit dressing was everywhere. You couldn't step five feet out the door without seeing some velour with a nice big 'Juicy' for Juicy Couture written on their rear.
It wasn't too long before the tracksuit slipped under the radar once again as a fashion don't, but to the excitement of those who prioritise comfort in their daily ensemble, they are having a comeback. You can thank Yeezy, Vetements, Adidas and, of course, the Kardashians for this.
Let's be real, here, we all got a more than a little nostalgic when Kylie rocked a black velour Juicy Couture tracksuit.
To nail this trend, though, you don't only need to wear a matching two-piece. Think tracksuit pants with a blazer à la Rosie Huntington-Whitley, or pair trackies with an oversized leather jacket. Even the good ol' silk bomber which is so sought after now has taken its inspo from this kind of laidback, sports-inspired dressing.
For some further inspiration, here's how the stars rocked the tracksuit trend.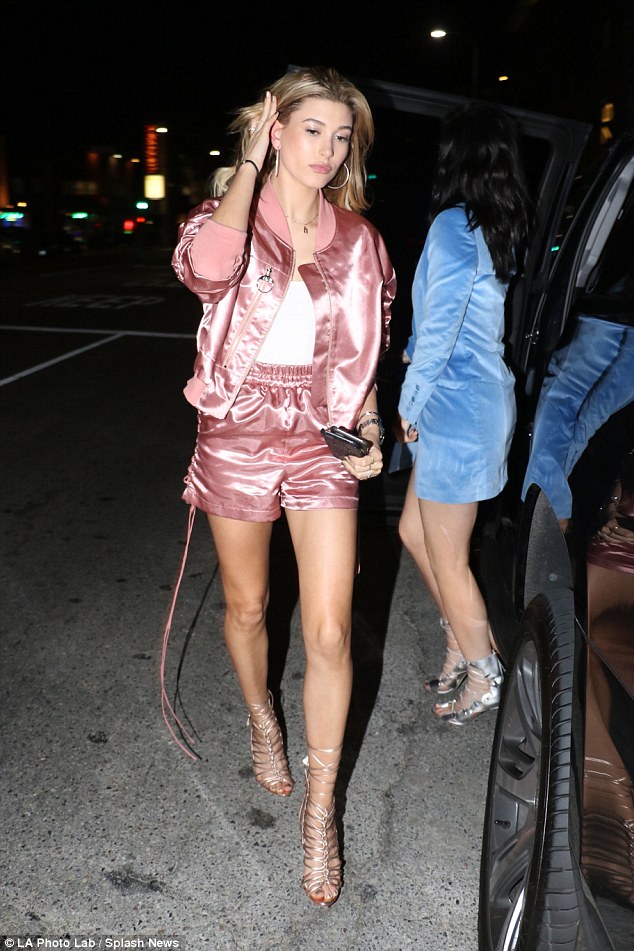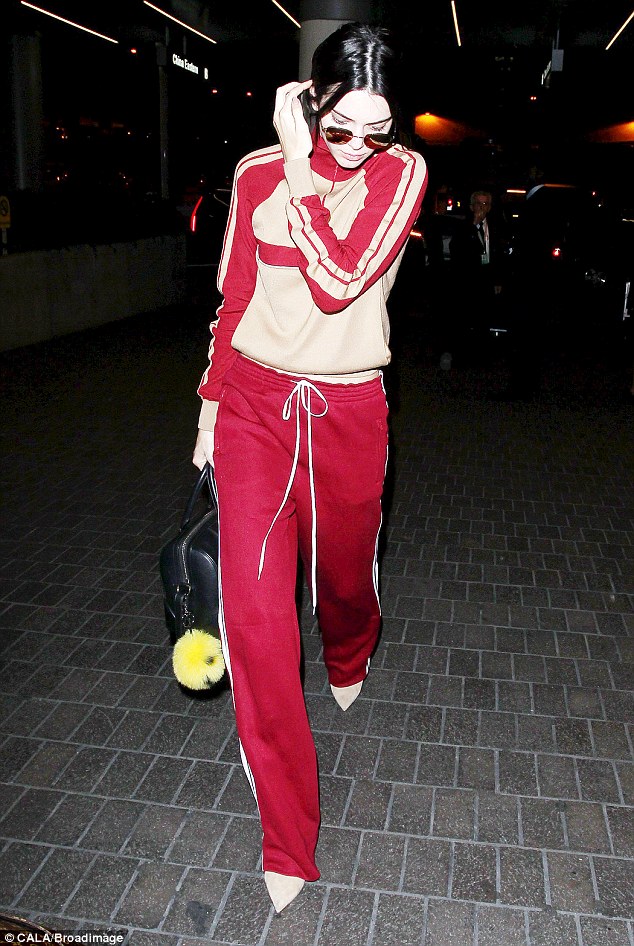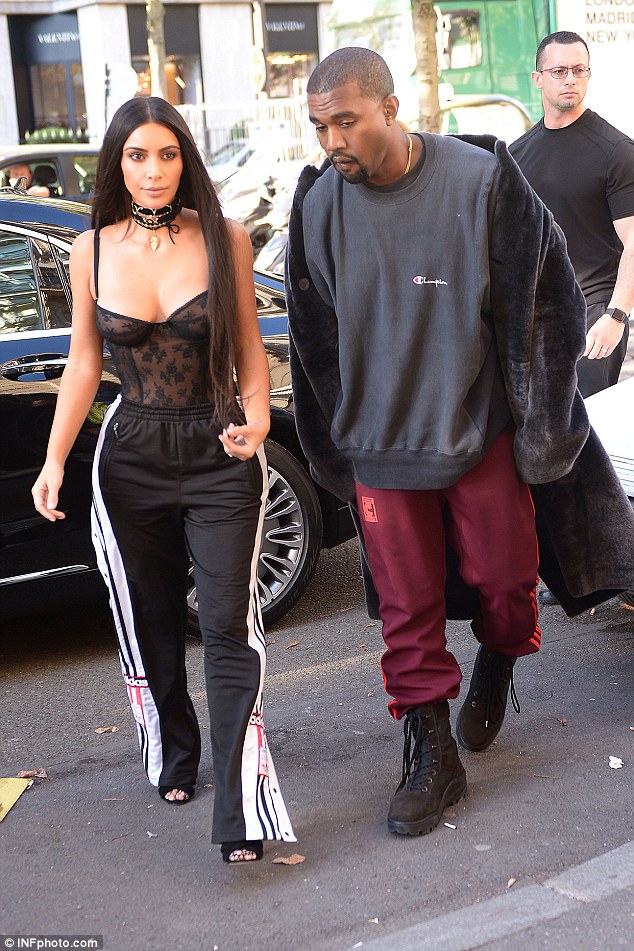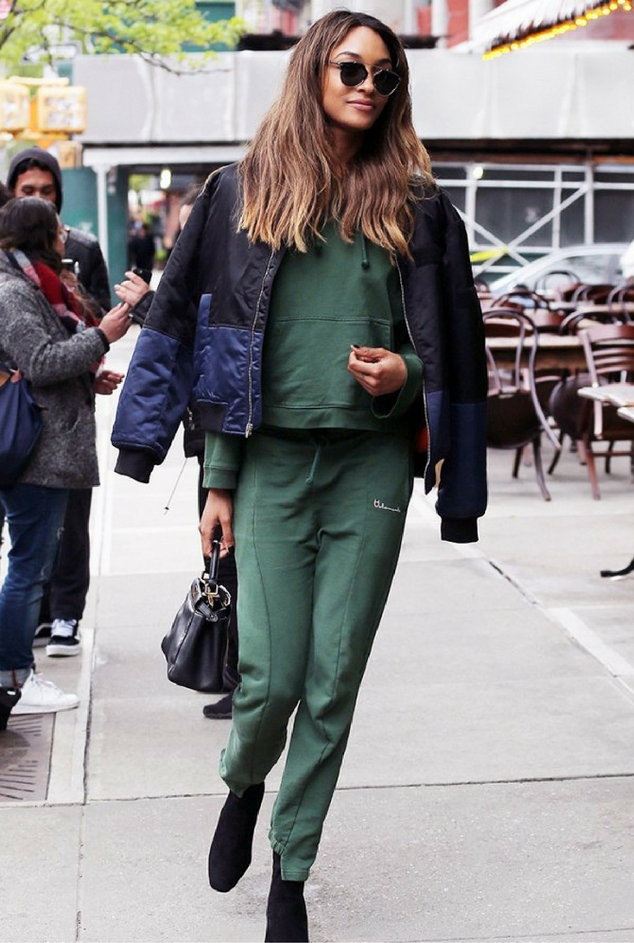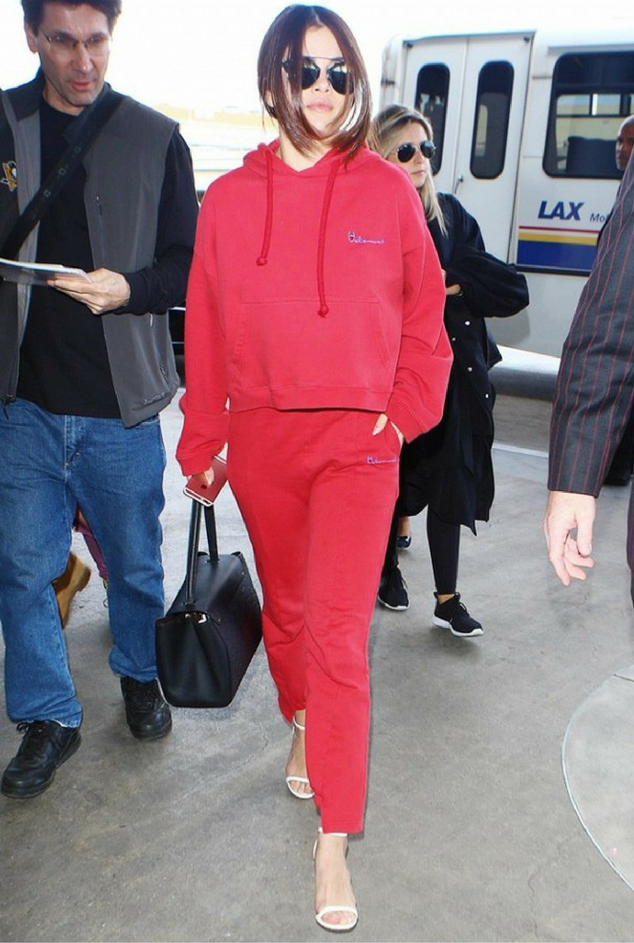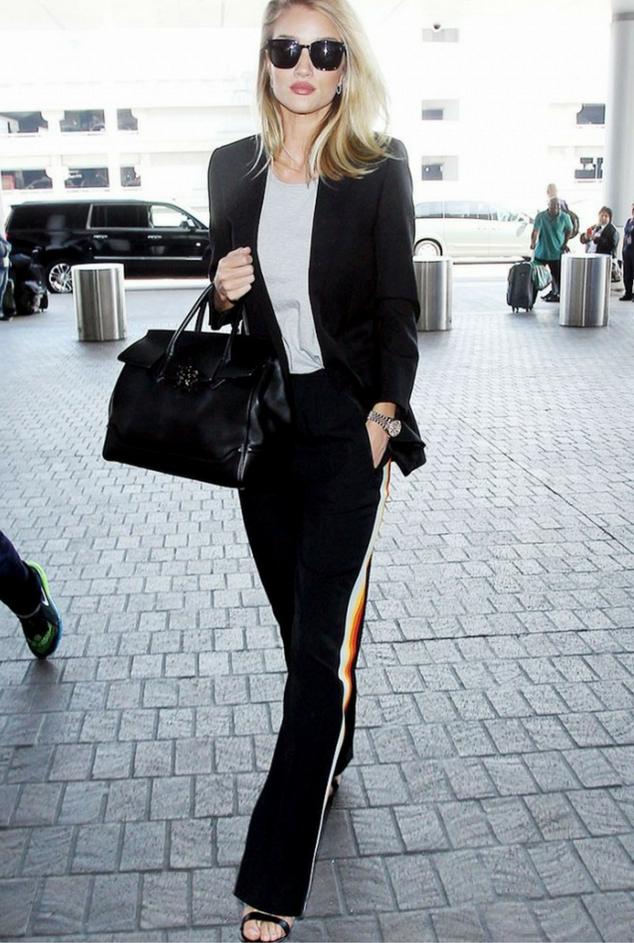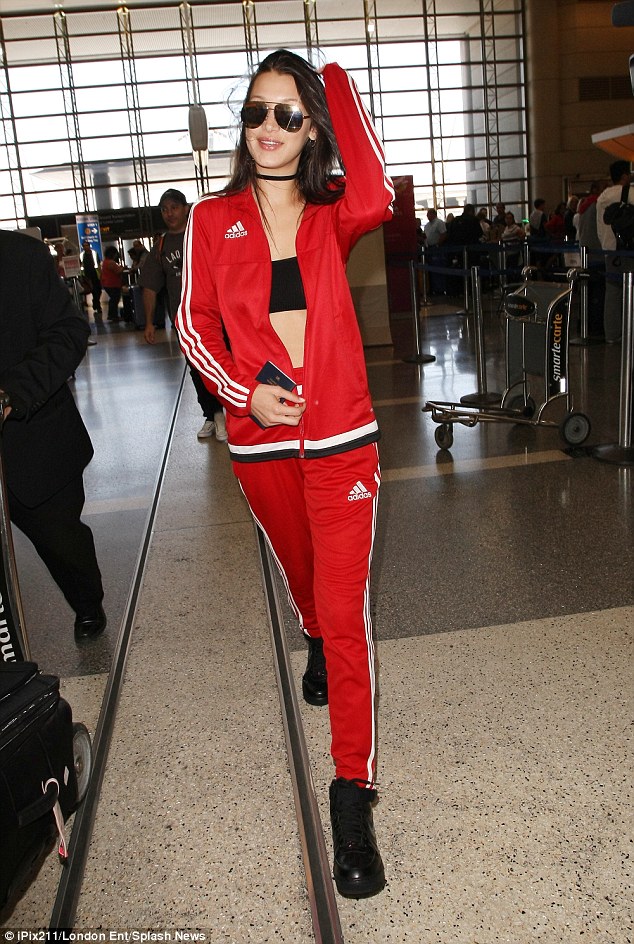 Image credit: dailymail.co.uk, whowhatwear.com
Feature image: teenvogue.com