One to Watch: Trang Trinh of Girls O'Clock
From an everyday staple to a jewellery piece that transcends the seasons, a timepiece is the ultimate investment piece for the modern man and woman. Trang Trinh of @girlsoclock uses her online platform to share her appreciation for luxury timepieces, and educate a whole new generation of watch enthusiasts on the world of watches through a lens of "fashion, history, and ultimately, consumption."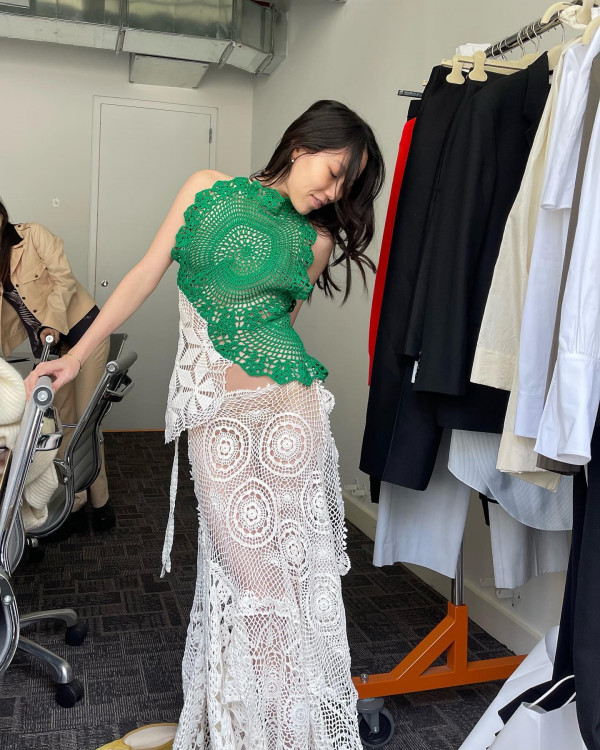 Via Trang Trinh, @bunnytwohops
A fashion editor at Moda Operandi, Trang has always expressed a keen interest in watches from an early age, and later received her first timepiece (a steel 28mm Cartier Ballon Bleu) for her 20th birthday - a gift she likes to think changed her life after years of being "chronically late". Trang's career in the fashion industry has only grown her fascination with the craftsmanship of those "little shiny toys on your wrist" and led her to further "appreciate how one small accessory can be so expressive—that is, if you're paying enough attention."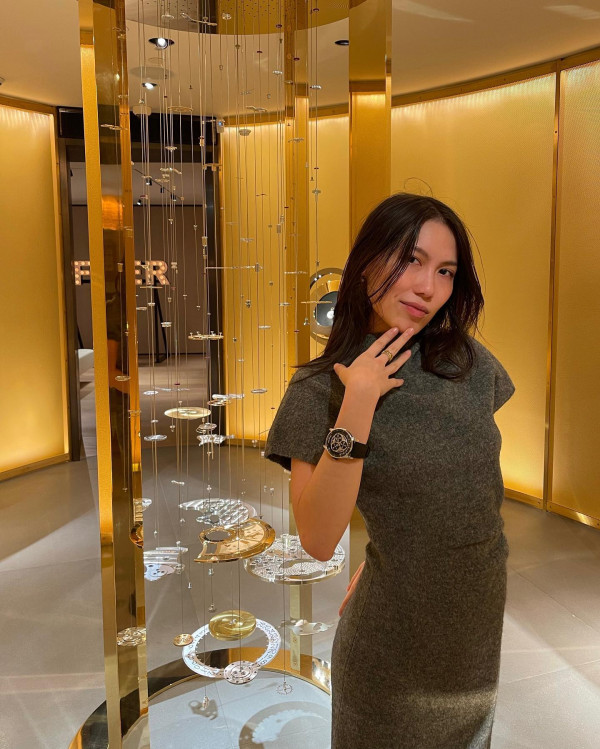 Via Trang Trinh, @bunnytwohops
Introducing the watch-making art form to an audience of young style aficionados; Girls O'Clock combines a range of engaging content that breaks down the watch collections of today's hottest It-girls, deep dives on unique vintage timepieces, and shares the sentimental wrist shots of her followers' curated collections.
When asked about how she feels about the incredible online community she has built, Trang said it feels "really surreal—I woke up one morning in January and decided to make an account, not thinking twice about anything, down to the name. Of course, I could have never foreseen the incredible people I've been able to chat with and meet."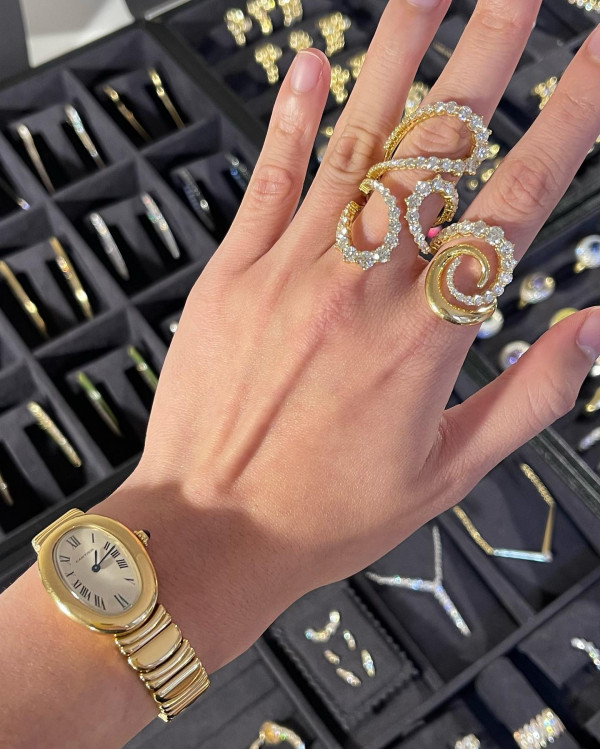 Via @girls.o.clock
According to Trang, what's old is new when it comes to the coveted timepieces that have landed on the wrists of today's hottest It-girls. "The Cartier Baignoire, designed in 1912, is currently every it-girl's dream piece. And for evening, always a Bulgari Tubogas, whether vintage or a modern Serpenti."
You may be asking, what It-girl watch collections are on this watch expert's radar? That would be that of Emily Oberg's of Sporty & Rich. "Emily Oberg's watch collection deeply resonates with me, as I'm sure it does for much of the internet. I love how she oscillates between traditionally masculine and feminine watches."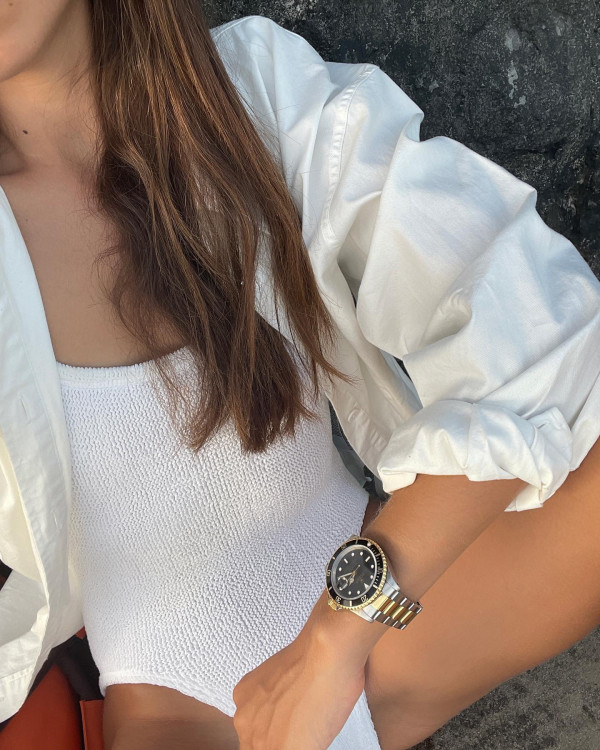 Via @emilyoberg
However, Trang's list doesn't end there, from Matilda Djerf's unbeatable two-tone Rolex Daytona and Cartier Panthère, and recently, a leather strap Cartier Francaise Chronoflex; to Julia from the Instagram vintage shop, The Millennial Decorator, "has also cultivated mass interest in her leather strap tiny Cartier Tank. Like the women above, Julia has beautifully discerning taste and an overwhelming talent for storytelling."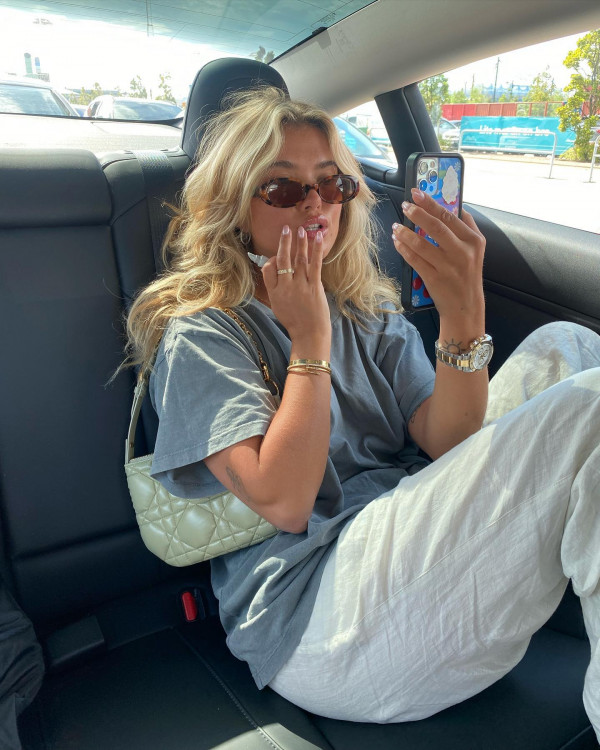 Via @matildadjerf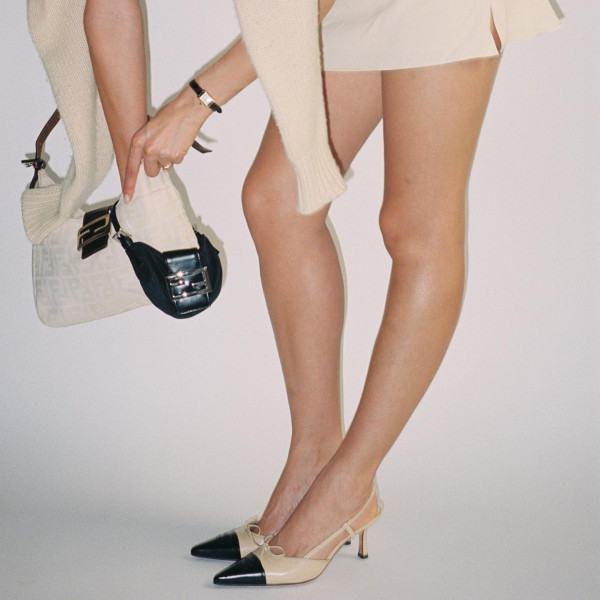 Via @themillennialdecorator
Curious to find out what Trang's dream timepiece was, she exclaimed that that might just be the hardest question of all. "Of course, who doesn't want a Crash? I also love the double wrap Cartier Panthère in yellow gold—the Panthère is timelessly elegant and understated, but the double wrap adds just a touch of drama. And one more for good measure, any Paul Newman Daytona."
As Girls O'Clock continues to rise in popularity, Trang Trinh's online community breathes new life into the world of luxury watches, a world that can often be perceived as 'stuffy' or 'boring'. A breath of fresh air in the luxury space, there is no denying that Trinh has inspired a new generation of Instagram and Tiktok users who range from having had no interest in watches to becoming self-proclaimed watch enthusiasts. Trang says "it feels so gratifying because that's exactly what I set out to do when I first began."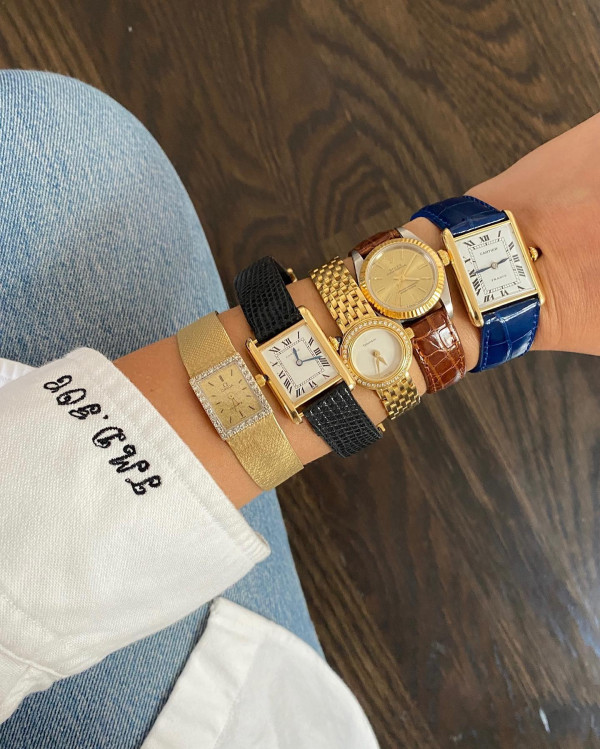 Via @girls.o.clock
Time is ticking: Quickfire Questions with a watch expert
Vintage or New? Vintage everything.
Gold or Silver? Buttery yellow gold.
Square face or Round? Square…maybe because I've been lusting for a Cartier Obus since Bode featured it in their SS24 campaign.
Metal or Leather strap? Metal bracelet. The girl loves a bit of shine.
Minimalist or Maximalist? Maximalist. I can never resist a bit of colour- and pattern-play.