We've found the ultimate winter boot!
The Ultimate Winter Boot is the classic Timberland 6-inch style with a twist.
Winter is here, and we are calling on a shoe to keep our toes roasty this season. Pulling out last season's winter boots can seem like a begrudging feeling, the trusty sole has worn, the lease has expired, you need a do-it-all boot that only one brand can provide. Luckily, Timberland has you ready for any adventures that involve braving the wet weather, catering to the strong and comfortable durables out there.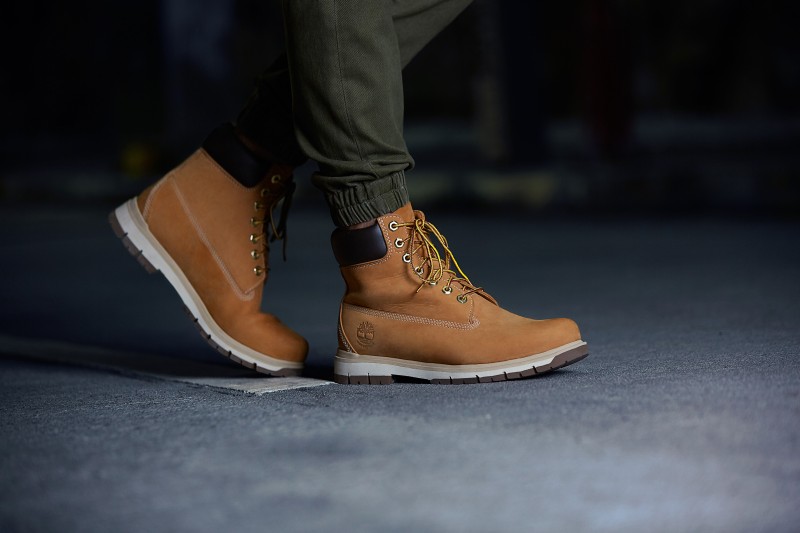 Timberland's sleek leather exterior and rugged silhouette has withstood seasons with solidarity. With a window in the market for men out there who need a 'no fuss, grab and go' kind of boot to curb the winter blues – Timberland is a household name for men and women who crave durability and a shoe that can keep up with them, with a long-standing reputation trusted by New Zealanders. Providing stylish and long-lasting footwear for decades, this classic 6-inch style with a twist has reinvents the way shoes should approach the wet season, refining the shoe meets sole love story.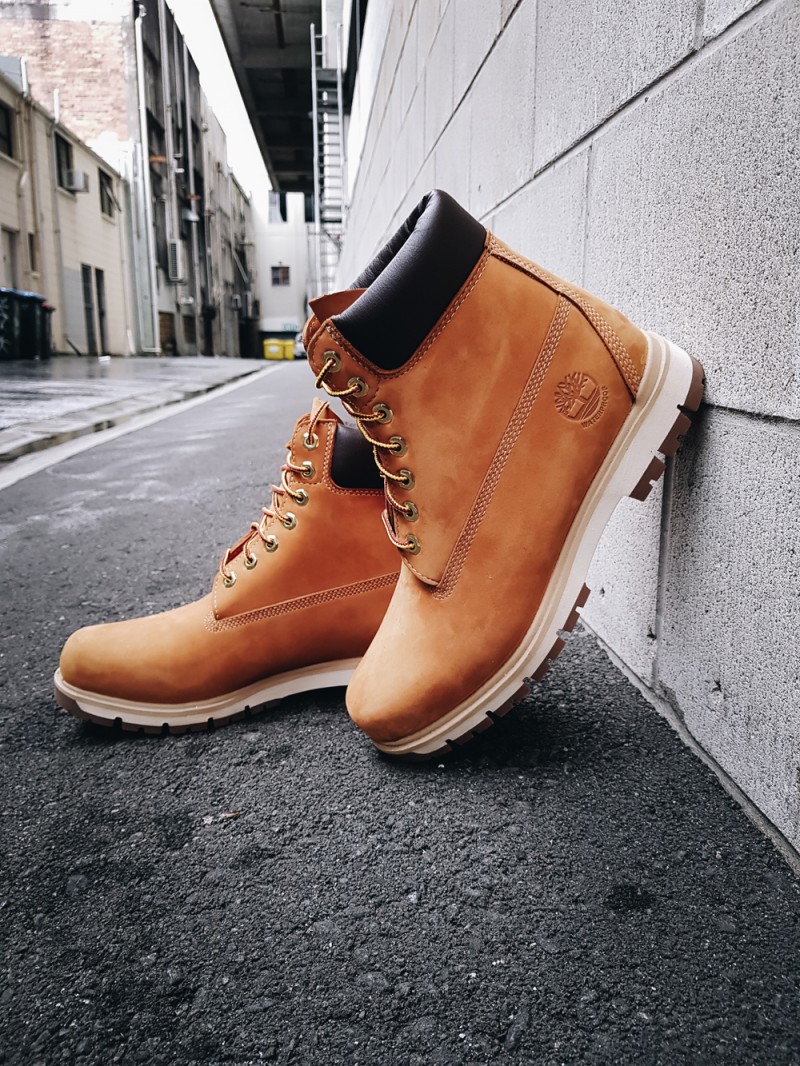 The black and wheat colourways have been dubbed the ultimate winter boot. With water proof leather, Gripstick™ rubber outsole and seam sealed construction features you know and trust, it remains lightweight and flexible, inspired by those who do the miles. Their signature Sensorflex™ technology also provides bounce and comfort. A refreshing change from brands that imitate other designs, Timberland's craftsmanship is unparalleled- did you know that Timberland utilises recycled water bottles into their footwear? Ticking off another reason to invest in this forward-thinking brand, for not only creating and giving back to their communities, but also Mother Earth.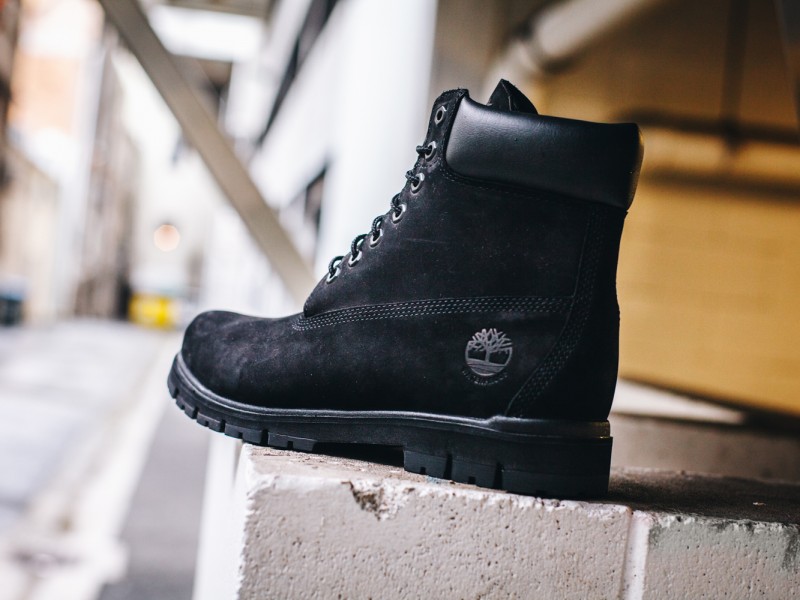 The boot, the name and the detail- this boot has it all. Comfort, durability and style all combined into the perfect winter shoe. There's a reason that Timberland has withstood the test of time with unwavering popularity – it's time to get some forever friends for your feet!