Discover your new footwear staple at Platypus Shoes
We're well and truly in the age of wearing activewear as casual wear, and, much like our friends at Platypus Shoes, we love it! Comfort and the illusion of keeping fit without actually exercising, yes please!
New Balance have long been dedicated to finding the perfect mix of fashion and function, using creativity and comfort to drive their designs. The much-loved footwear label has now given us a new love, and they're making waves across the world. The newly minted New Balance 574 Sport sneakers have officially launched and we can't wait to get our hands (or maybe our feet) on them!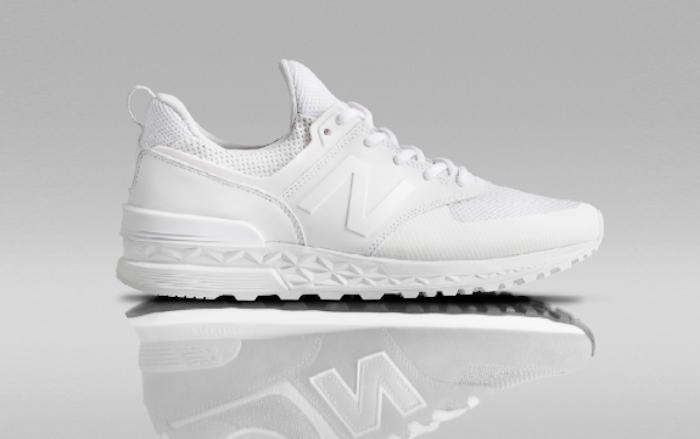 The new 574 Sport take their design inspiration from the original 574; loved internationally as the go-to lifestyle shoe. Elements of the iconic original have been updated for the modern lifestyle, and created for a new generation using premium suede and modern bootie construction.
With fresh foam platforms and light-weight soles, these shoes are made to last. These bouncy soles offer the ultimate support to feet, perfect for all-day adventures.
From the city streets, to the beaches, and the mountainous terrain in between, the New Balance 547 Sport are made for New Zealanders on the go.
Available in both men's and women's styles, New Balance has shown us all once again that style doesn't need to be sacrificed for comfort.
Head into your nearest Platypus store, or catch the new release online here.