Hannahs celebrates its 150th birthday!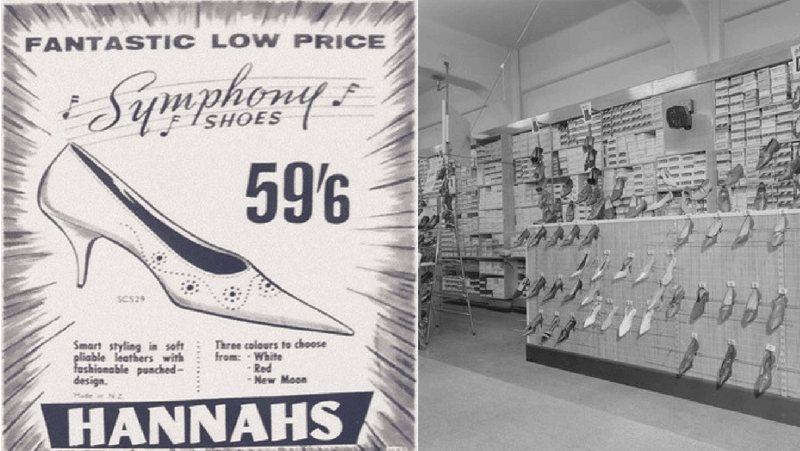 150 years on and New Zealand's favourite shoe company, Hannahs, is still going strong. The first Hannahs footwear store opened in Charleston, New Zealand on the 29th January 1868 by Irish cobbler, company founder, and namesake Robert Hannah. Today, the well-established company has over 50 stores nationwide, 500 staff working for the company, and stocks iconic international styles such as Clarks, Hush Puppies, Windsor Smith, Ipanema, Steve Madden and Keds next to the popular Pulp and Miss Pulp labels.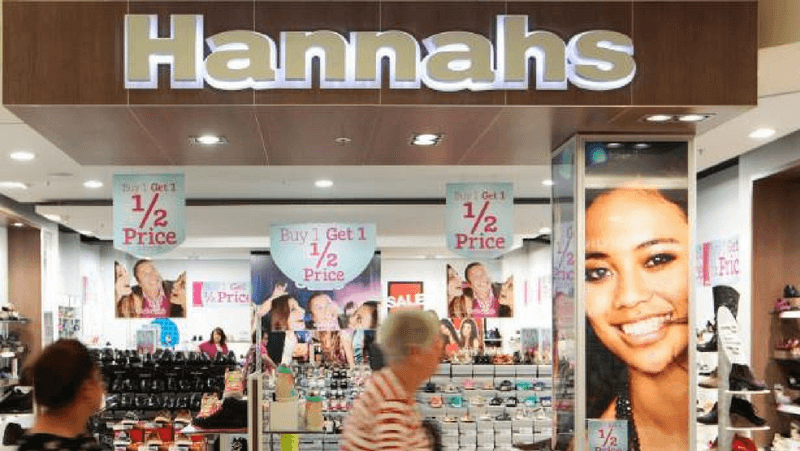 Hannahs 150th birthday was celebrated in style with a huge party held in Wellington, attended by Remix publisher Tim Phin.
NZ Business spoke with Hannahs Director of Merchandise and Design, David Gordon, about what it's like to work with such an iconic New Zealand brand.
"The culture is very entrepreneurial while still maintaining family values. It's a good-sized company where you feel like you're making an impact and our small and nimble senior management team can often be found working at store level." -David Gordon.
General Manager of Operations, Stephen Cook told NZ Business "The longstanding heritage of Hannahs is instilled in the brand with many New Zealanders able to recall without hesitation their own Hannahs story – whether it was the place they bought their first school or rugby shoes, they're a current or past employee or know Hannahs as the place they shop for quality shoes at great value prices."- Stephen Cook.
It's clear Hannahs is held close to the hearts of many New Zealanders across the country, and we're glad it's here to stay.
Imagery by Stuff.co.nz