Five minutes with Parris Goebel for Platypus Shoes
Ask Parris Goebel how she breaks, pop, drops and locks it, and you'll be witnessing New Zealand's most prominent dance talent work her magic.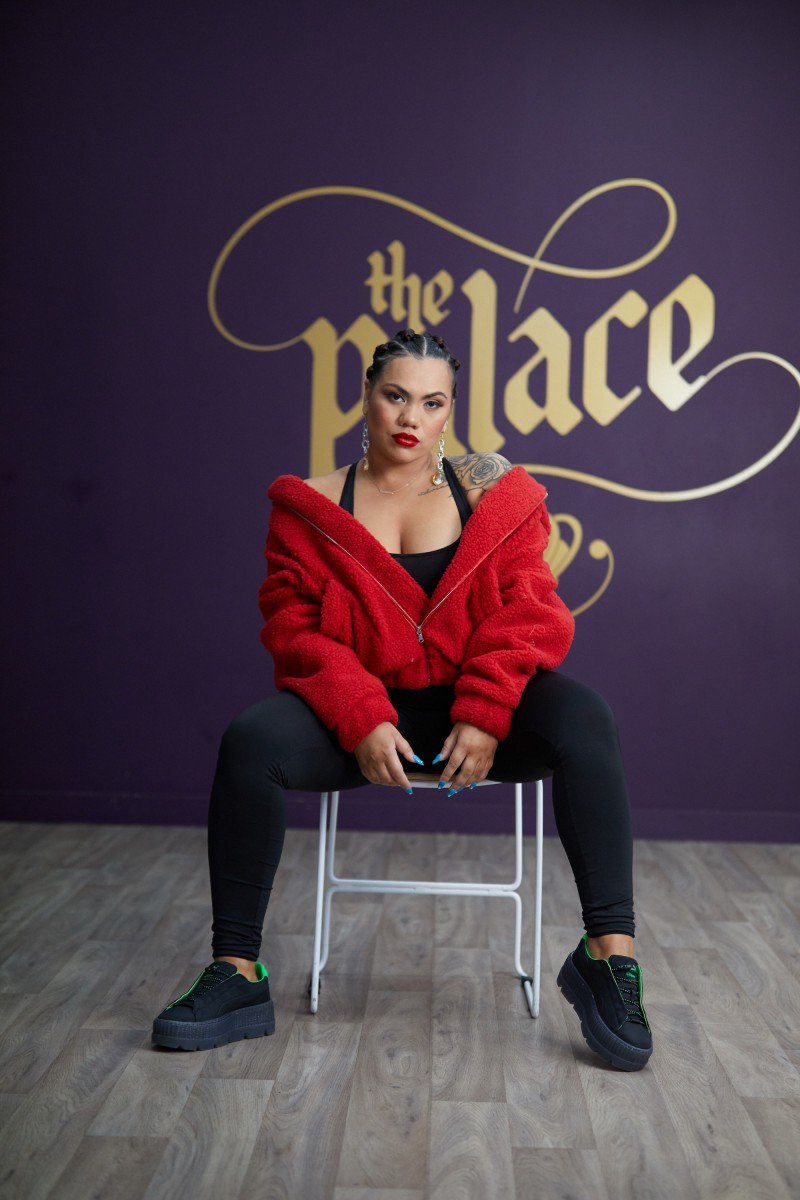 She's conquered the industry on both local and international stages, with her self-started business, The Palace, producing the country's finest dancers and offering them an "in" to a world stage.
Parris and her team of dancers, the Royal Family, have since appeared in music videos for the likes of Rihanna, Justin Bieber, and backed up J-Lo on stage.
The talented 26-year-old has achieved the level of dizzying success that people a number of years her senior could only dream of aspiring to.
This year, Parris is one of three ambassadors partnering with Platypus Shoes for their new Discover Series, which seeks to empower new talent to achieve great things.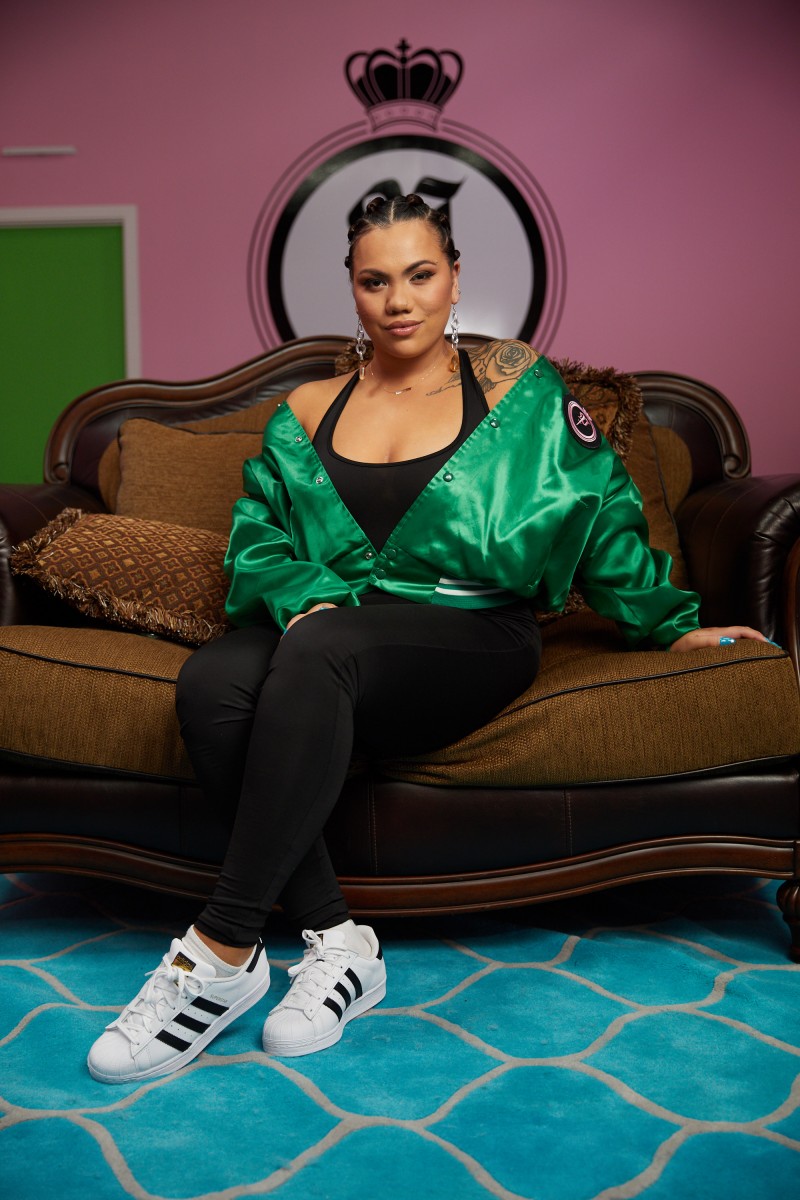 Joining her are musician Amy Shark and artist Alex Lehours, all of which were handpicked by the Platypus team for the way in which they have faced challenges in their careers and pushed beyond their limits to succeed.
By sharing their stories, Platypus is working to inspire youth in their broader communities, to achieve the same levels of success, without fear or distraction.
We were lucky enough to steal five minutes of Parris' time upon the launch of the Platypus Discover Series.
We were super excited to hear about your involvement in the Platypus Discover Series. Can you tell us a little bit about the partnership?
Yeah, it's just a really exciting collaboration because you know, their focus for the project is really just to get creatives out there and giving them a platform to share their work, and also encouraging them to not hold back and put themselves out there and really just believe in themselves so when I heard about what they were doing I was really excited to be a part of it and also just raise awareness for our young creatives.
What features in shoes do you look out for when deciding what style to dance in?
The most important thing for me is comfort, especially being a dancer, I need a sneaker that's really comfortable and also something that makes a statement, that is sort of true to yourself, so yeah.
What colors or styles of shoe are you loving right now?
I'm really loving the pumas that Rihanna has put out. She just dropped one that's a creeper/sneaker, I really love those. I'm loving Reebok as well, I just think they're really comfy.
What's your first memory of dance?
My earliest memory of dance is just dancing around my lounge at like four years old, that's probably my earliest memory.
You've had glittering success with your dance studio, THE PALACE. What inspired you to start up your own studio?
Just being like a young dancer in New Zealand, I remember growing up I did not really see much hip hop studios around so it kind of just sparked a fire within me, that you know, when I was old enough I knew I wanted to start my own studio to create a place, a safe place where other young passionate dancers could come together and learn from each other and train and work hard so yeah I really just saw that it was lacking and that I could make a difference one day.
Your known for your incredible choreography. From where or whom do you glean inspiration?
I really just grabbed inspiration from music videos growing up like MTV, yeah just all the greats like Michael Jackson, Beyoncé, Missy Elliot, you know I just remember watching and growing up and just trying to dance like them and being completely obsessed with everything about really music and dance like the whole production of video clips I was just like obsessed with it and I just could always imagine myself being in them so yeah that's where I really found inspiration.
What's been your proudest moment in your career so far?
I'd have to say probably the Justin Bieber sorry video was a really special moment for me because I directed it, choreographed it, edited it, styled it, so it was something that was completely from my own vision and then it became a huge international success so that was a really special moment for me.
What advice would you give to girls that look up to you and aspire to your success?
My advice would be to, I think uh, I have so many things that popped into my head just then, I would say that the most important thing is to be your own number one fan. You have to believe in yourself before anyone else can believe in you so really believing in what you have, what is special about you is the most important thing to really be successful before can be successful you have to believe that you can do it yourself, so I think just believing in yourself and being your own number one fan.
QUICK FIRE QUESTIONS! Name the last….
Celebrity you talked to? Rihanna
Text you sent? Tank Mango, please
Meal you ate? Tank Mango!
Time you laughed until you snorted? Probably yesterday! Haha!
Thing you bought? A Boost (Juice) from the Sydney Airport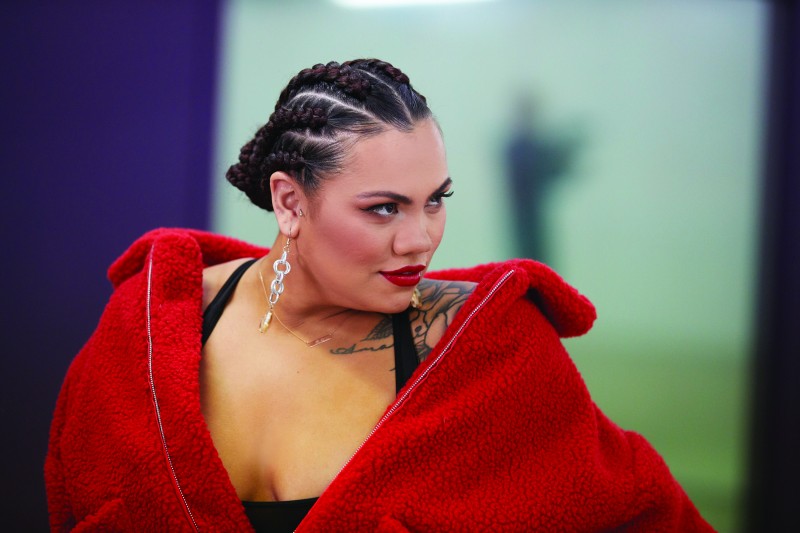 If you're an aspiring dancer yourself, then you'll want to add June 9th to your diary, ASAP.
Parris will be instore at Platypus Sylvia Park for a meet and greet. Her Royal Family Dance Crew will also be performing from 1:30pm.
Plus, Platypus are running an epic competition to find the next up-and-comer across the three Discovery Series categories – dance, art and music.
If you're talented in any of these areas, then simply upload a video or image of you displaying your talent and follow @PlatypusShoesNZ, and hashtag #DiscoverySeries on Instagram. Entries close June 14th.
The three lucky winners will walk away with:
An exclusive one-on-one mentoring session with the ambassador from their relevant pillar
$2,000 investment in their career
Star in a suite of content around their person
$1,000 Platypus Voucher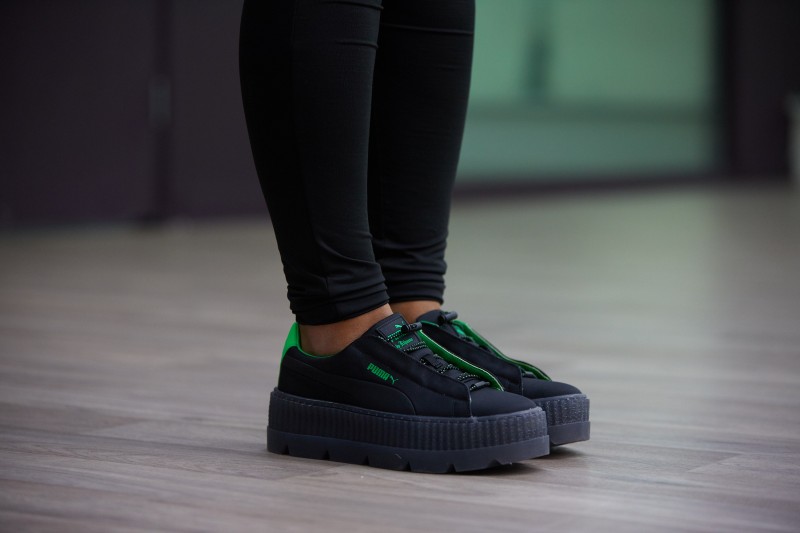 Head here for more info.