Unbuttoning a classic, celebrating Tommy Hilfiger's Spring '23 campaign
Superstardom is on the cards for Adam Demos, who has recently been announced as American fashion house Tommy Hilfiger's latest ambassador. The acclaimed star returned to his Australian homeland of New South Wales to shoot the brand's Spring '23 campaign at the picturesque Sansa House in Whale Beach. The new collection, also known as American Recreation, takes inspiration from the great outdoors and blends it with Tommy Hilfiger's signature '90s style. The result is a modern and innovative collection that combines heritage styles and archival silhouettes, perfect for the contemporary audience. Showcasing the brands Ready to Wear and Hilfiger Collections, styled by Nadene Duncan, Demos notably wears a new range of reinvented polo shirts all sporting the iconic Tommy Hilfiger flag which, arguably, take the spotlight.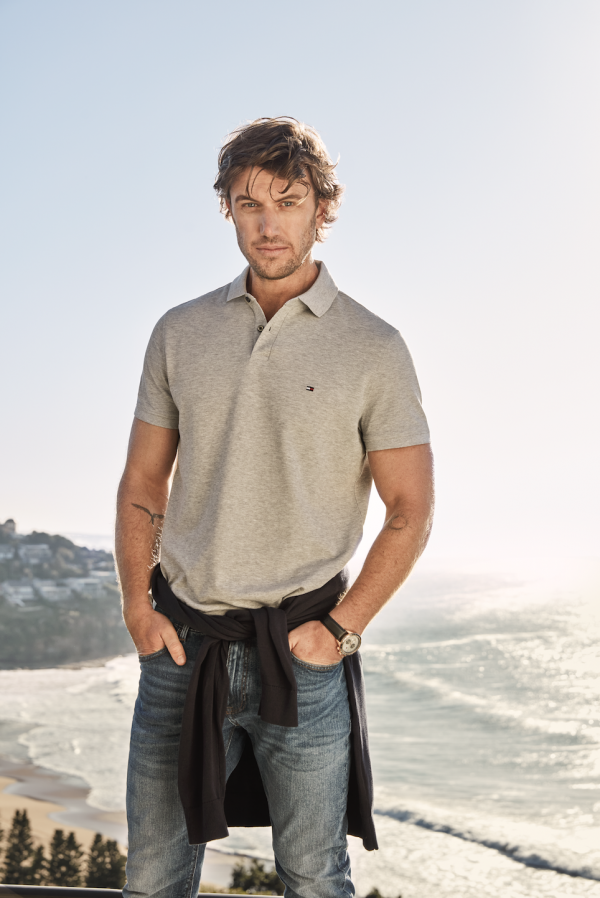 Classics never go out of style and the polo shirt is nothing if not a classic, it has been a fashion staple since the 20th century when the need for an etiquette-conscious collared sport shirt was born and it holds just as much, if not more value today. Often a go-to for smart-casual office attire and of course, sport, Tommy Hilfiger has reinvented the wheel by releasing a series of bold and flattering colourways elevating everyone's favourite wardrobe staple to new heights. The Spring '23 collection also introduces contemporary proportions, featuring new colourways in the iconic Tommy Hilfiger 1985 Polo, TH Essential Monogram Polo, as well as textured linen shirts and the classic, refined Oxford Shirt. Also featured are the Denton and Bleeker 1985 Chinos and denim. With his dynamic presence and distinctive style, Adam Demos, perfectly embodies the brand's values of modern sophistication and American heritage making him the perfect choice for Tommy Hilfiger's Australasian ambassador.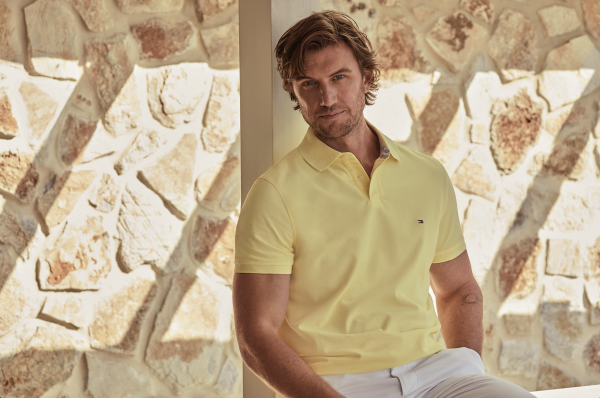 Keep scrolling for the Tommy Hilfiger Spring '23 items on our Summer wish list!
SMALL CUFF REGULAR POLO - DESERT SKY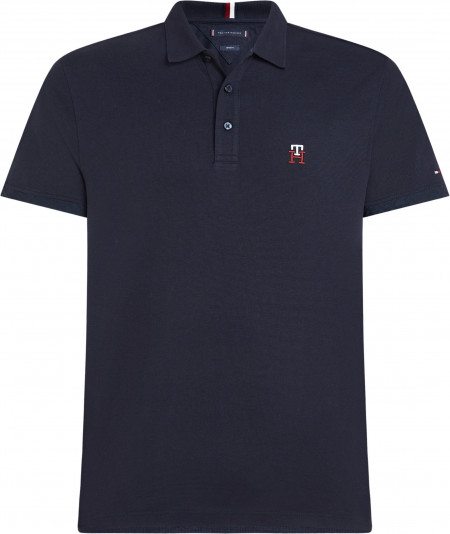 HILFIGER MONOTYPE ARCHIVE FIT POLO - BLUE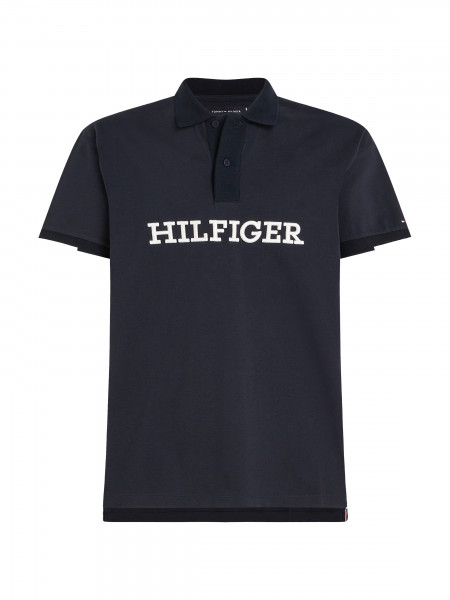 1985 POLO - YELLOW MIST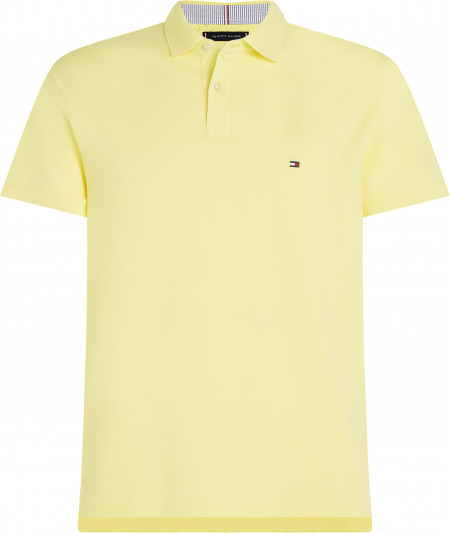 BLEECKER 1985 CHINO - BATIQUE KHAKI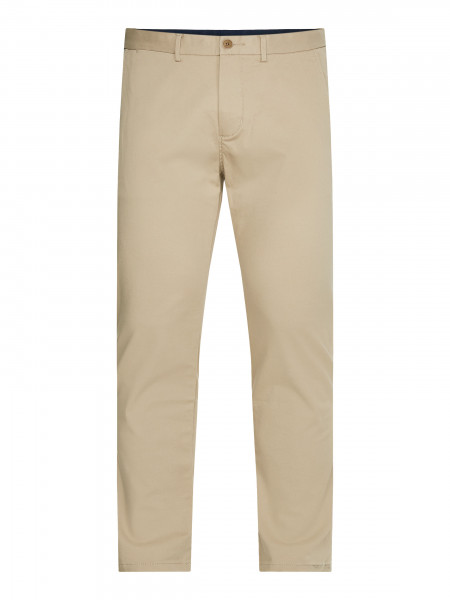 BLEECKER 1985 CHINO - DESERT SKY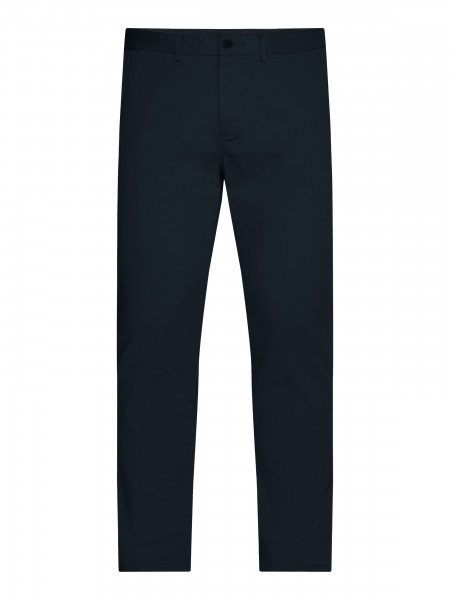 SIGNATURE CREW NECK SWEATER - ULTRA BLUE