Our heart belongs to the micro handbag
Beginning their journey in the fashion world in 2019, the micro handbag has made quite the impact. Featuring at every fashion show, these little babes of a bag are everywhere and it looks like they're here to stay.
Although their size makes them harder to spot, they don't go unnoticed amongst the celebs such as The Kardashians, supermodels like Bella Hadid and singer Lizzo, who took the micro bag to the next level at the AMA's. There really is just something so cute about these teeny tiny offerings of fabulousness.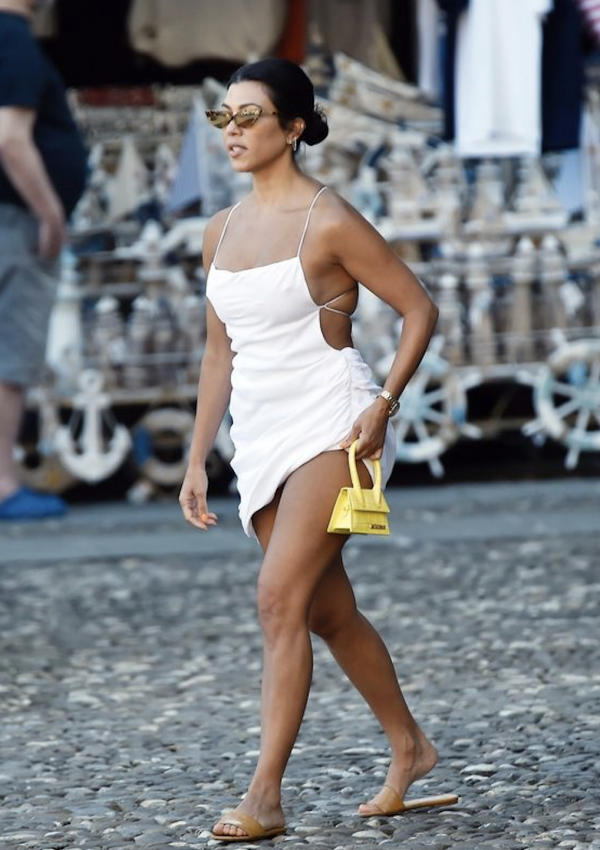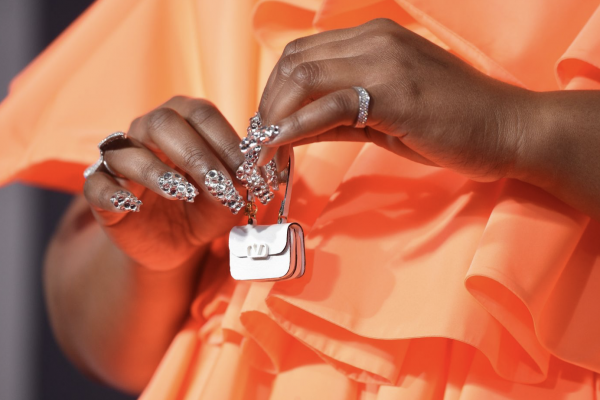 For people who carry everything but the kitchen sink in their bags, it will come as a relief to have to limit your belongings to just one or two precious items, and mini versions at that.
After extensive scrolling through the deep dark web of micro bags, we have put together a collection that will open your heart to these adorable little pieces of joy.
You can thank us later.