This is what a FIFA x Louis Vuitton collection looks like...
To stylishly celebrate the FIFA World Cup Qatar 2022, Louis Vuitton has launched a leather goods capsule collection designed especially for the sporting occasion.
It's exactly what you'd expect to see materialised as the concept of 'football-chic'. Think Channing Tatum in She's The Man meets luxury goods...
Embossed soccer goal nets take residence across the matte surface of some of the Maison's most iconic leather goods shapes in a steel-ish blue-black shade.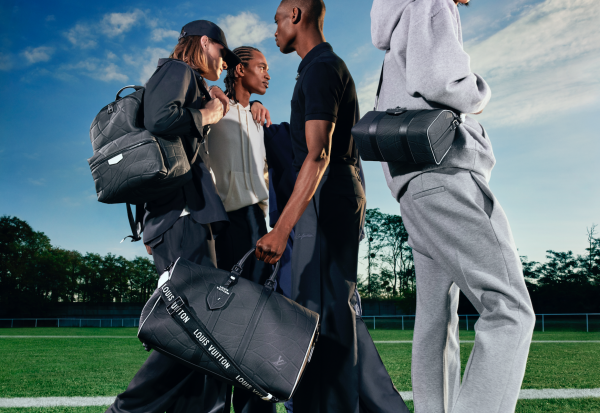 Since 2010, Louis Vuitton has provided the travel trunk for one of the world's most sought-after, legendary trophies: the FIFA World Cup Trophy. In the years following, Louis Vuitton's relationship with the FIFA World Cup grew, unveiling a new leather goods collection launched for the 2018 edition of the globally anticipated sporting tournament.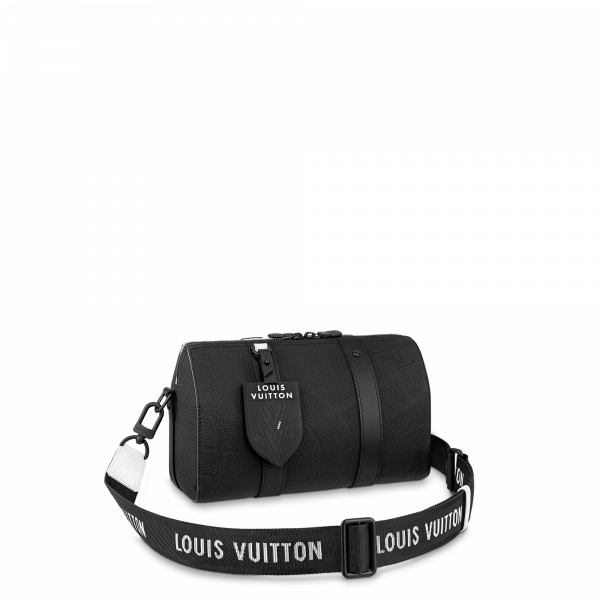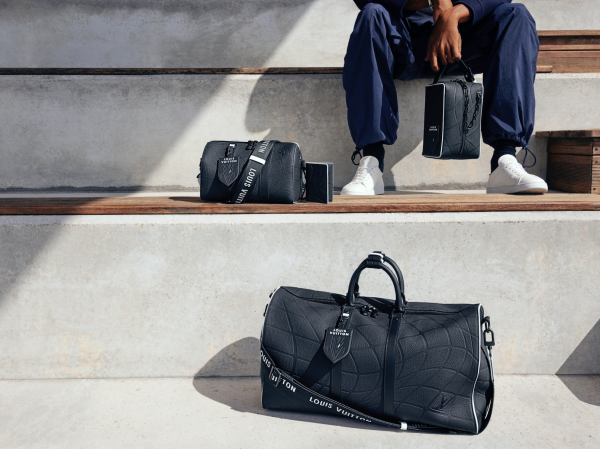 On the occasion of this twenty-second edition, five collectible pieces in black Taurillon leather channel the game's energy by revisiting one of Maison's most emblematic signatures, the Damier motif, embossed to recall the movement of the net as a goal is scored.