A trip down memory lane with Vans iconic sneaker - The Old Skool
When it comes to icons, they seem to resonate a timelessness that never goes out of style. Constantly relevant, constantly changing with the times, but always quintessential to their brand, they remain untouched in reputation and tenacity. An icon like no other, delve into the archives with us as we explore the rich history and epic skate legacy of The Old Skool, by Vans.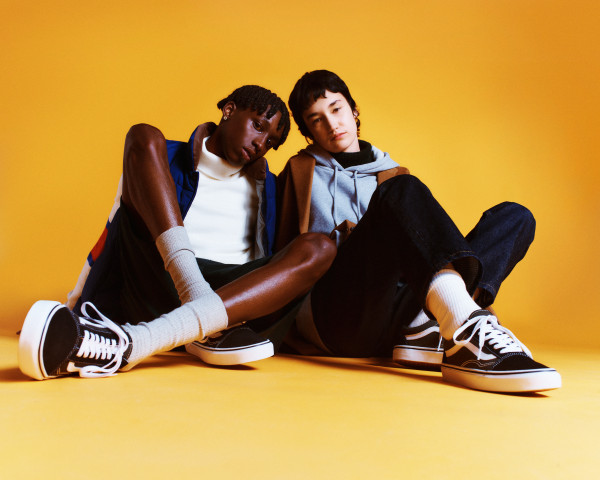 Hitting streets in 1977, the first Old Skool shoe was a bit of a fluke. What started as a random doodle by Paul Van Doren turned into the iconic white stripe that defined the new style. Dubbed the 'jazz stripe', that little white line became an unmistakable hallmark of the Vans brand.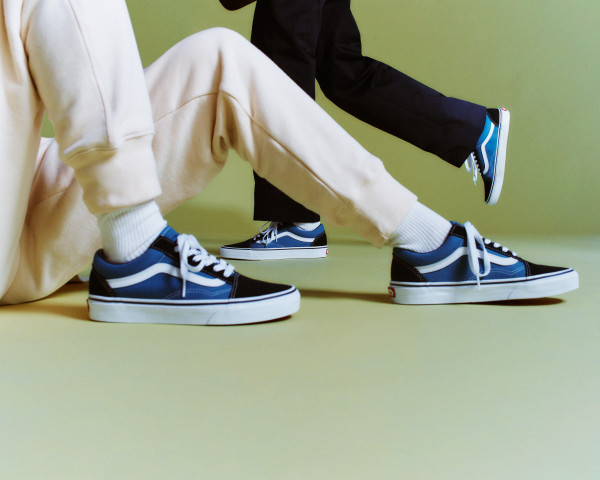 The Old Skool was a new low-top style and was the first Vans shoe that incorporated leather panels for increased durability. As a result, it became synonymous with the skating scene in the 70's and would be for years to come.
When the 80's hit, the founders had to do some thinking outside of the box. Steve Van Doren, son of the iconic 'jazz stripe's' founding father, noticed skateboarders drawing with black pen on their rubber midsoles. Recognising the need for individuality amongst their buyers, Vans jumped at the idea of sneaker customisation. Bragging multiple panels and varying material parts, The Old Skool was the perfect fit. With their finger on the pulse, Vans introduced the shoe as a canvas for creativity and an extension of its wearer's personality. And of course, it was a huge hit.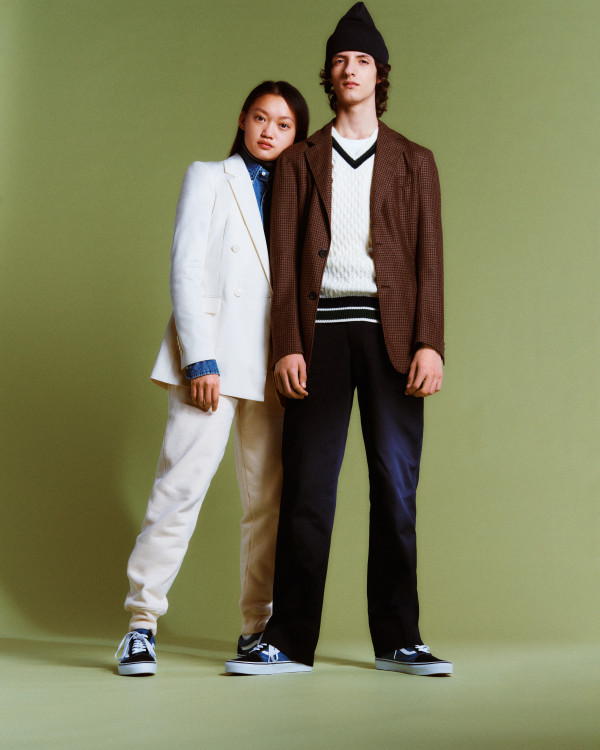 With the 90's came Vans' big stretch into the world of fashion. Collaborating with Marc Jacobs, The Old Skool was transformed using premium materials and limiting releases, rebranding Vans through exclusivity and eclecticism. This created, as they call it, the domino effect. From long relationships with brands like Supreme, to high-profile collaborations with celebrities like Tyler The Creator, the brand grew, creatively and globally.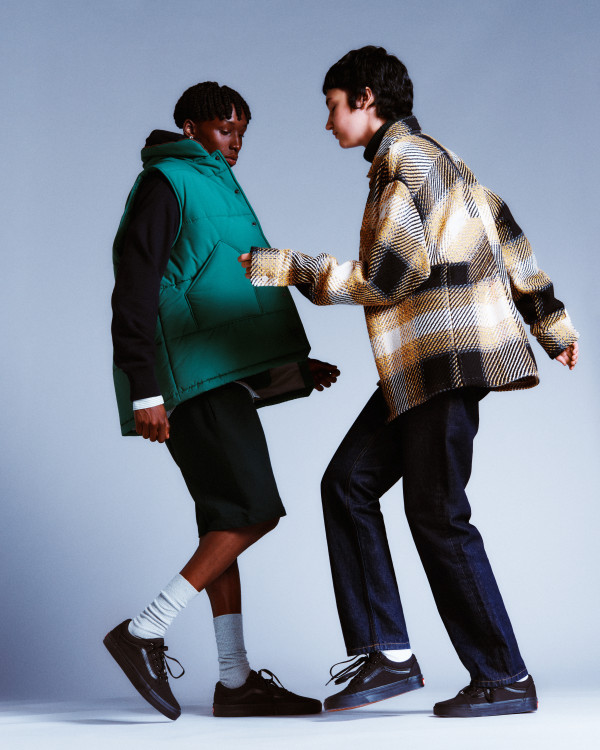 Today, The Old Skool is for everyone. From skating and streetwear to a day in the office, the shoe has been moulded into a wardrobe staple that can (without sounding like I am exaggerating) really go with anything. Dress up with a pair of slacks, dress down with your favourite denim shorts or chuck on when you're on the go for a comfy, yet cool, fit - it's a universal head nod. Brag the ubiquitous white stripe and share in the sneaker brand's story with the iconic Old Skool by Vans.