Gucci's new chapter with Sabato De Sarno
After the sudden departure of our beloved Alessandro Michele in November 2022, the house of Gucci has been on the hunt for a new Creative Director. After months of anticipation, the wait is finally over as the house appoints Italian designer Sabato De Sarno to take over the Gucci reigns.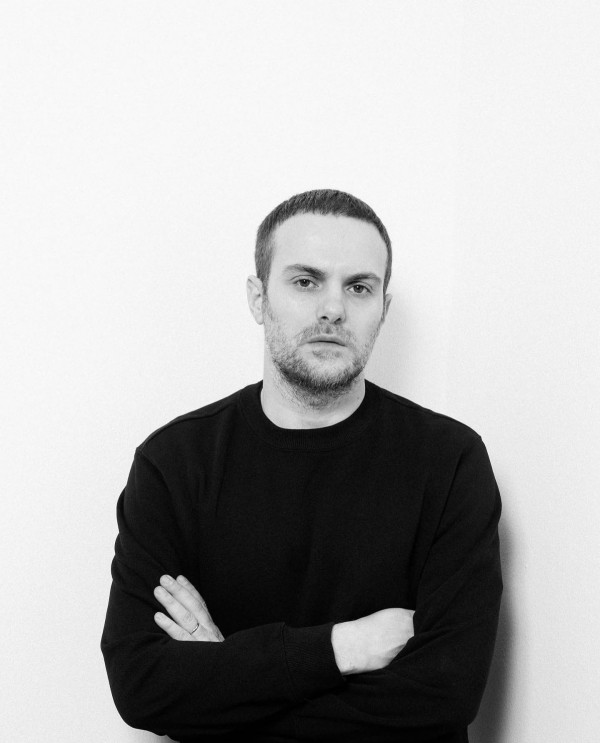 "I am deeply honoured to take on the role as Creative Director of Gucci, I am proud to join a House with such an extraordinary history and heritage, that over the years has been able to welcome and cherish values I believe in. I am touched and excited to contribute my creative vision for the brand," said De Sarno.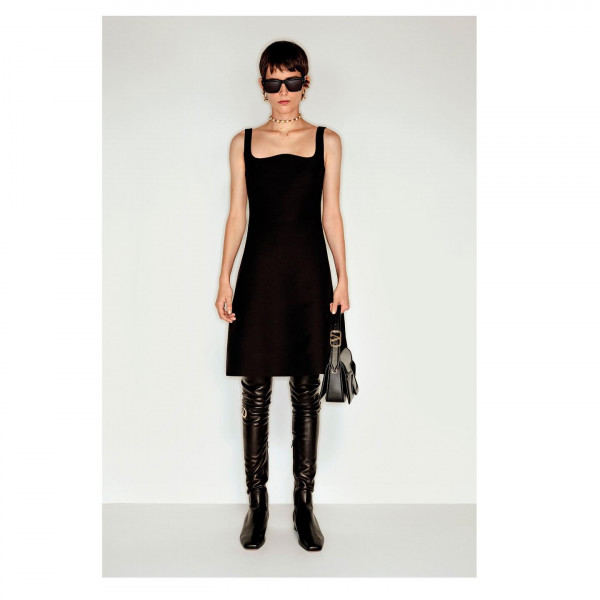 @sabatods for @maisonvalentino
Gucci took to Instagram with a quote from Marco Bizzarri, President and CEO of Gucci … "I am certain that through Sabato's deep understanding and appreciation for Gucci's unique legacy, he will lead our creative teams with a distinctive vision that will help write this exciting next chapter, reinforcing the House's fashion authority while capitalising on its rich heritage."
Remix can't wait to see what this next chapter of Gucci has in store, so until we find out more, here are five things that we already know about the new fashion force, Sabato De Sarno.
1. Sabato De Sarno's debut will be during Milan Fashion Week for Spring 2024.
2. De Sarno is no newcomer to the fashion world, having spent the last 13 years with Valentino and previously worked for Prada and Dolce & Gabbana.
3. Raised in Naples, now based in Rome, De Sarno is a perfect fit for the Italian fashion house.
4. Say goodbye to Gucci's past maximalist style with Alessandro Michele. We are predicting Gucci moving towards a more timeless and formal silhouette.
5. De Sarno is a lover of art. His Instagram is filled with imagery of artworks and appears to be a fan of the late Argentinian, Lucio Fontana. Reminiscent of his lasting-styled work, possibly setting the scene for what's to come with his new work with Gucci.