Balenciaga welcomes Aucklanders to their first ever New Zealand store
Today is the day! Westfield Newmarket welcomes yet another major fashion house to its new luxury shopping precinct. Following the likes of Burberry and Moncler, the Spanish fashion house, Balenciaga is finally available to kiwi shoppers, opening their doors for the first time in New Zealand.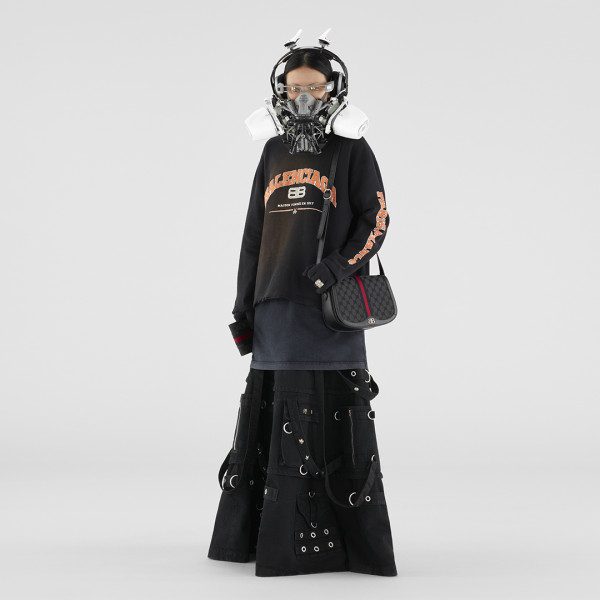 When you enter the luxurious new store, you are greeted with illuminated Balenciaga signs, exposed beams, a raw concrete pillar and spacious floors made from brushed concrete slabs. Industrial fixtures and factory-style lighting which mark the absence of a ceiling epitomise the brand's aesthetic and Raw Architecture concept.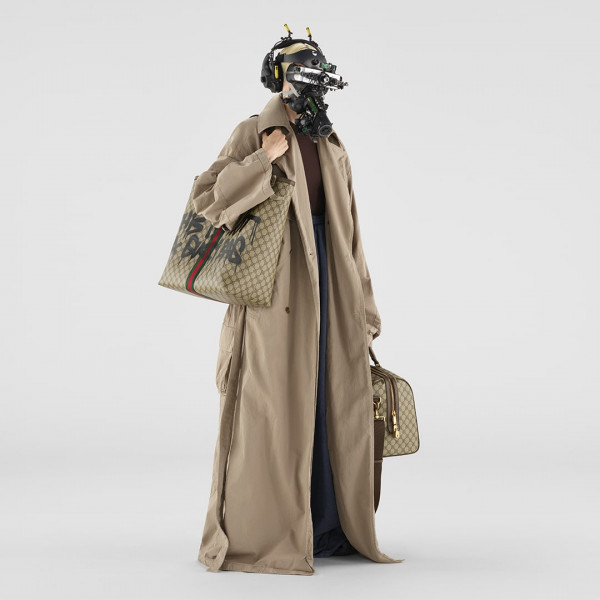 The 'unfinished' design concept is further elevated by the furniture that is made from oxidised steel and distressed materials which juxtapose the sleek metal racks, digital screens and sharp lighting. Inspired by construction, demolition and abandoned locations, the store displays a variety of both men's and women's ready-to-wear, shoes, accessories, bags, jewellery and eyewear. All of which, we are dying to get our hands on.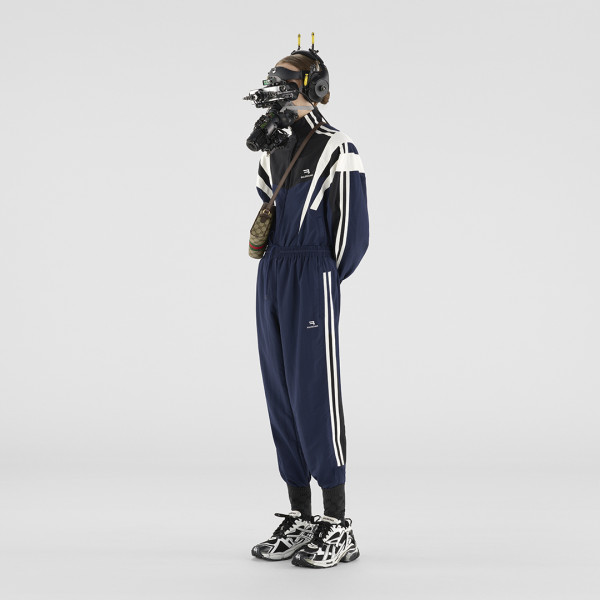 The new store comes just after the Balenciaga Spring 22 campaign debuted on a virtual runway, which showcased the 'Hacker Project', an interpretation of Gucci signature items as Balenciaga products. The campaign introduced 'Balenciaga Crocs 2.0', the continuation of a collaboration in the execution of several new footwear styles such as Crocs Madame and Crocs Boot; and the Balenciaga Runner Sneaker.
In photographs by Andrea Artemisio, pieces from the Balenciaga Spring 22 collection are worn with cybernetic face coverings which were created by Japanese artist Ikeuchi Hiroto.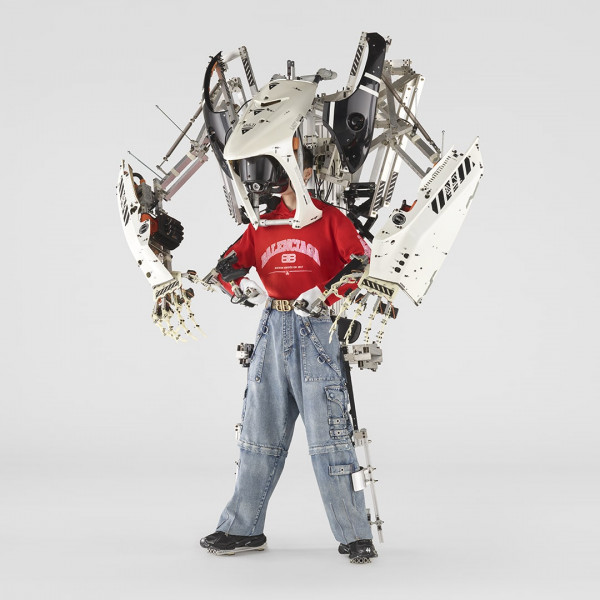 From one debut to the next, November 11th marks Balenciaga's official arrival in New Zealand, and it has been entirely worth the wait.