The Shopping Mix: Alexander Wang x adidas
Alexander Wang's third collection with adidas has hit the market, bringing the fashion world a much needed taste of industry disruption and fashion inconsistency.
The latest collection is inspired by error and plays with factory rejection; introducing a new kind of streetwear-cool. The collab focuses on the beauty of imperfection, using materials with factory mistakes and mismatched patterns. The line includes clothing with upside-down adidas logos, wrinkled material and pixelated graphics.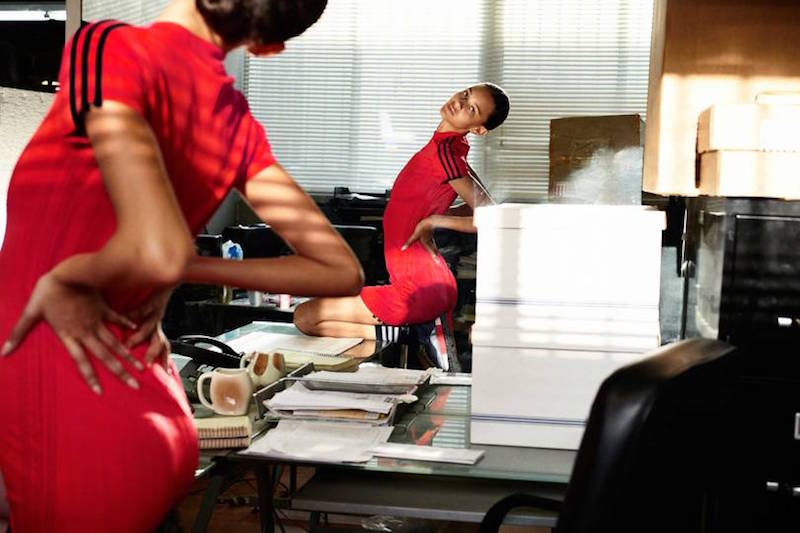 Wang stated that the new line is made for the "total non-conformist[s]"; those who are up for a touch of fashion rebellion and stylish anarchism. Wang stated that "people are looking a lot more at process" in fashion, and that "its an exciting time to get people to talk and think differently."
Wang x adidas have introduced the market to a new type of unisex sportswear to subvert fashion norms, and we can't wait to get our hands on everything!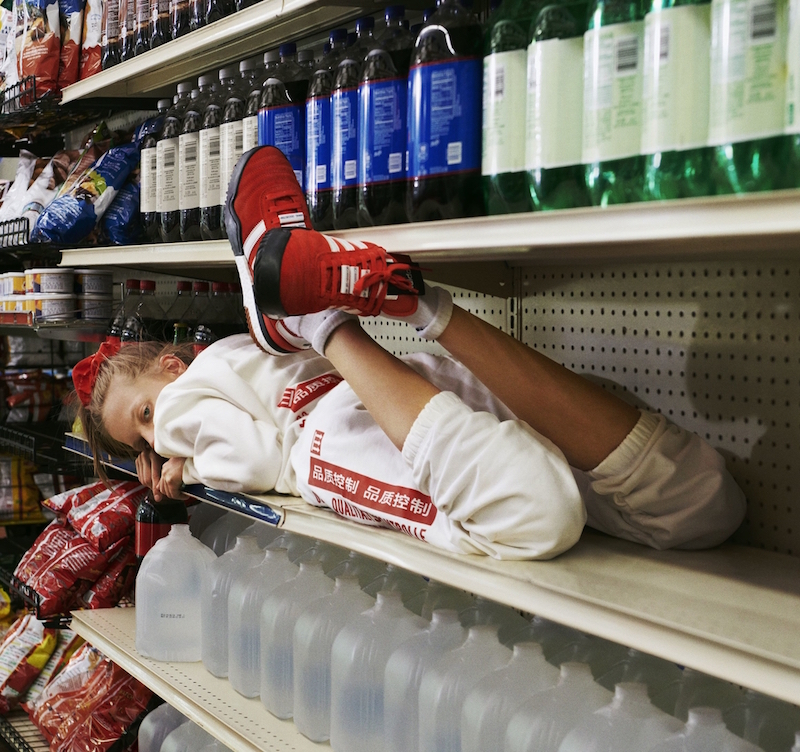 (Imagery by Vogue)