Dom Dolla teams up with Vans for an epic collab
Vans have remained a consistent part of the fashion scene and since 1966 has paved the way for skate culture steez. Like many skaters and fashion aficionados alike, Vans has always stood as an essential addition to footwear collections; their recently announced 2023 Australasian campaign, "This Is Off The Wall" is no exception. A collaboration with none other than Australian DJ, Dom Dolla, this campaign aims to highlight individuality through stories from the Vans family of musicians, creatives and skaters, we see a reimagination of a classic style that harnesses the philosophy of 'no two of us show up the same.'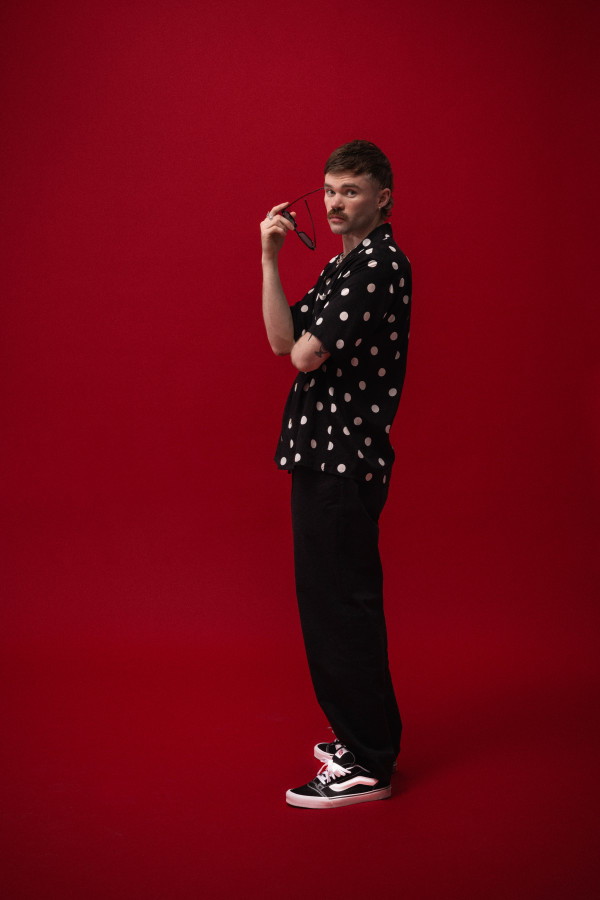 The collab sees an array of local Australian creative voyagers led by Dom Dolla, including Sydney-based duo Cat & Calmell, and Melbourne-based artist Daine. Together, they harness the power of telling the story of the reimagined iconic Old Skool silhouette and bringing the Vans Knu Skool silhouette to life. Inspired by the past and built for today, the Knu Skool design features a puffed-up tongue and ankle collar, signature rubber waffle outsoles and a re-envisioned diamond bevelled Sidestripe. This brand-new style carries the sought-after chunky, oversized look to a classic style, creating the perfect everyday shoe.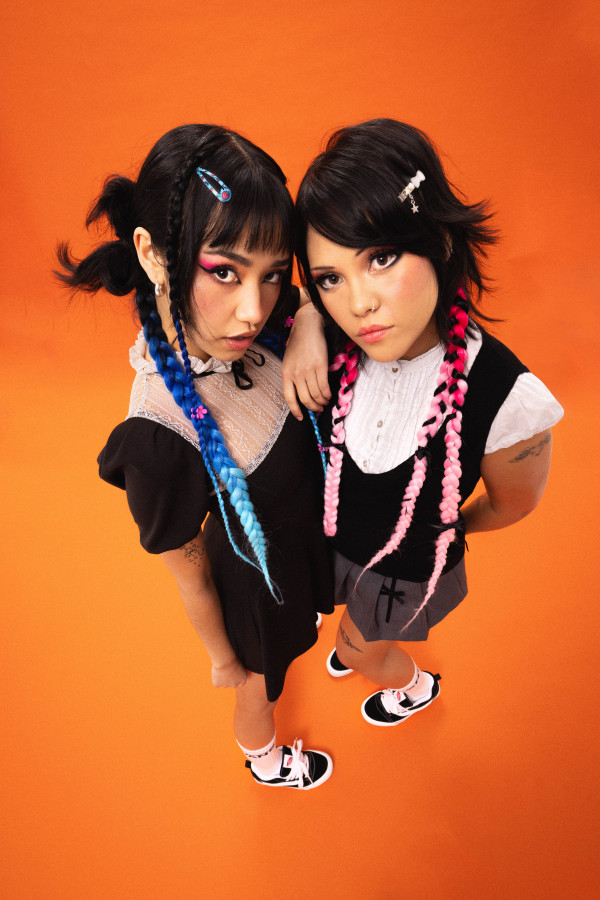 "Vans have been such an iconic part of fashion, art and pop culture for more than half a century. Their influence is undeniable, it's an honour to be a part of this new campaign. Not to mention... the fat tongue on the Knu Skool makes them comfortable as hell lol" - Dom Dolla.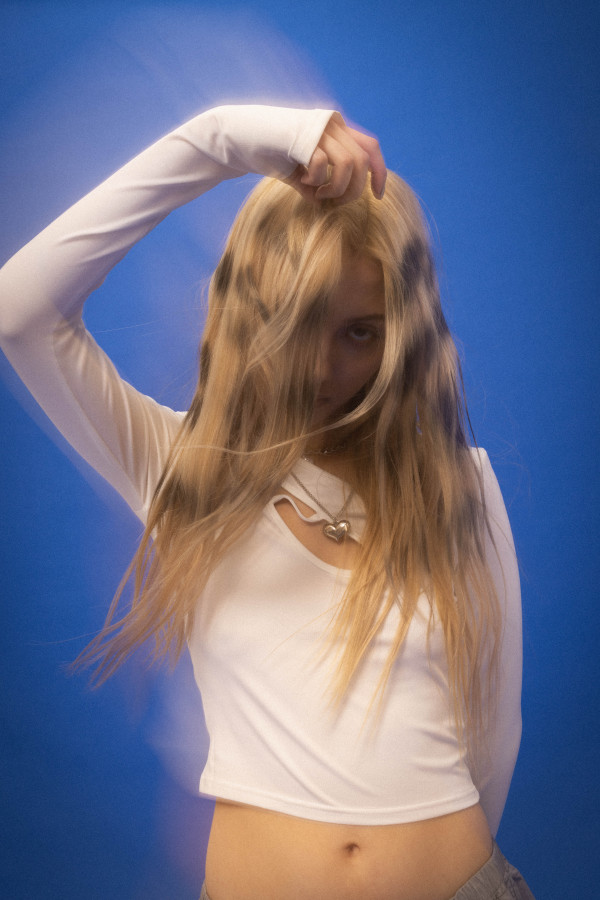 Reminiscent of iconic skate shoes from decades past, the Knu Skool silhouette is a surefire way to bring an element of uniquity to your 'fit, and the perfect way to spruce your spring wardrobe.