The newest LEVI'S x GANNI collab is finally here!
Inspired by a newfound love for gardening and Mother Nature, Levi's x GANNI has arrived for a Summer collection like no other, and there's no better way to reign in the quickly approaching Summer months here in NZ.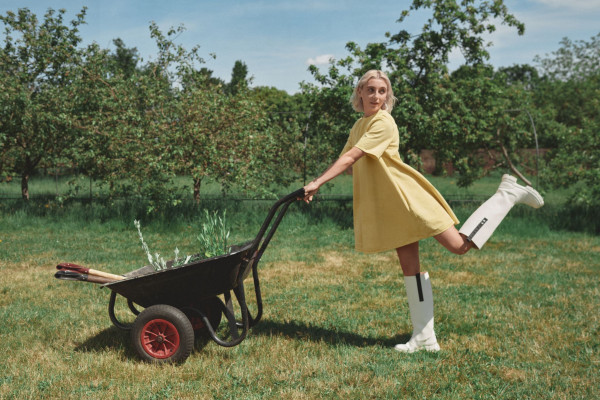 Made with at least 55% certified organic cotton and natural dyes, derived from real plants and minerals, and using water techniques, this eight-piece collection boasts muted hues and relaxed silhouettes that make you feel like you're at home whether you're in the garden, or in the City, from Copenhagen to San Francisco and beyond. Offered in an extended range of sizes, inclusivity and responsible practices are celebrated, in true Levi's x GANNI style.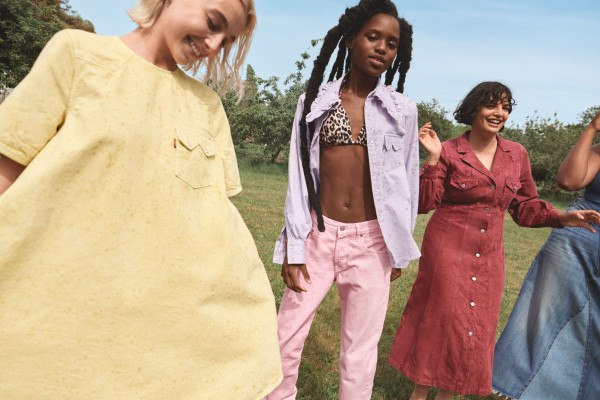 This collection comes as a part of the Levi's x GANNI "Grow Up" campaign, featuring 'it girl' Emma Chamberlain and friends enjoying an afternoon in a lush vegetable garden, relishing in their love for both nature and their exceptional gardening skills.

"GANNI and Levi's are such natural partners. We love the optimism, irreverence, and approachability that GANNI infuses in their designs­—and our shared commitment to sustainability, which is front and centre in our latest feel-good collaboration. The collection is full of easy-to-wear instant classics that are as cool as they are comfortable." — Karyn Hillman, Levi's® Chief Product Officer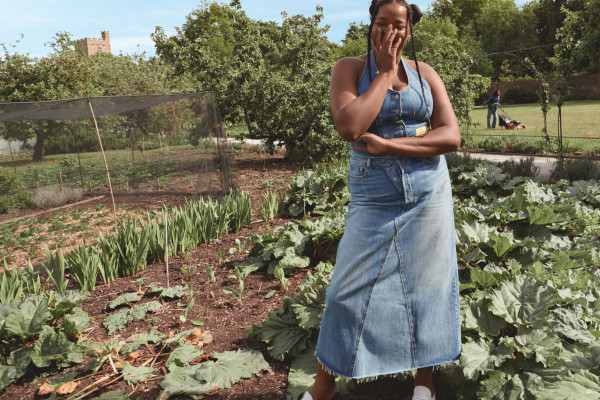 levis.co.nz