We're all obsessing over Gigi Hadid's latest collaboration with Reebok
Renowned athleisurewear fashion brand, Reebok have done it again, launching it's second stunning collaboration with ultimate girl crush, Gigi Hadid.

An international style icon and model mogul, Gigi Hadid brings her undeniable skills on the catwalk to the closet, revealing a range of new apparel that fuse Reebok's heritage with Hadid's childhood memories of spending time outdoors.

Despite being a runway regular, did you know that Gigi was previously a nationally ranked horseback rider and captain of her school volleyball team? The model's fearless attitude to life and passion for fashion is encapsulated in the new Reebok x Gigi Hadid FW19 designs.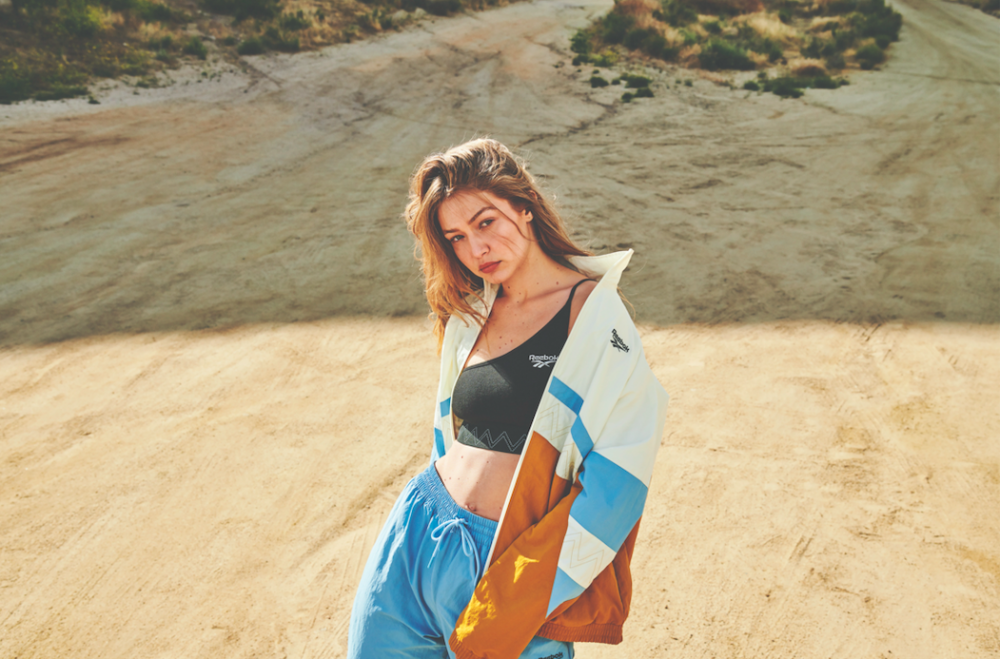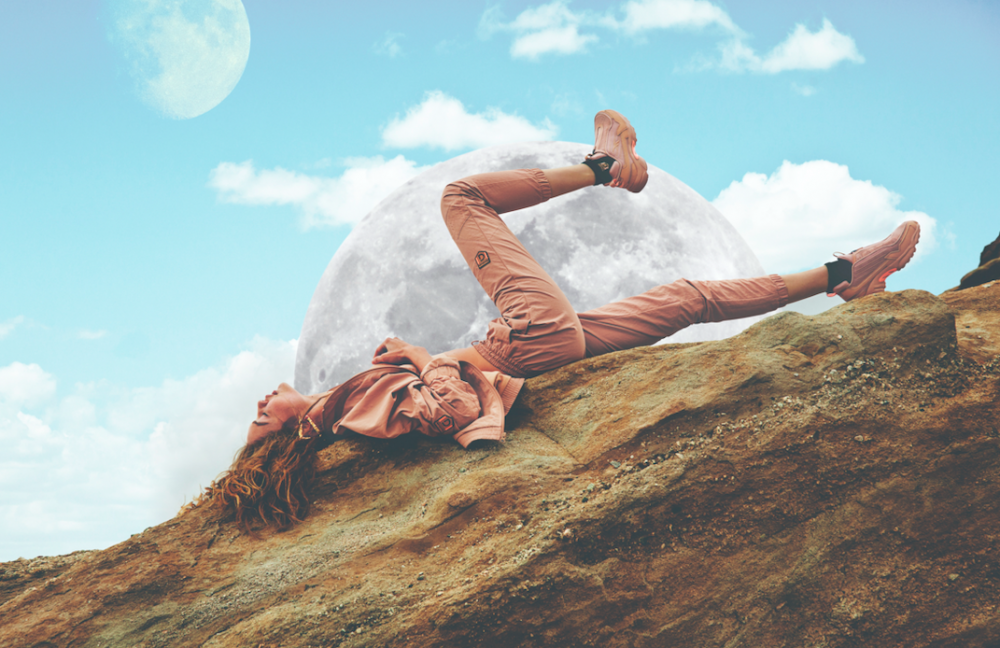 This versatile collection consisting of co-ord tracksuits, convertible vests and one-should bras comes in a colour palette of desert khaki, sky blue alongside timeless black and white. Blending together Reebok's 90's heritage with the fresh direction from one of the worlds biggest fashion icons this collection is perfect for the upcoming New Zealand summer season.

"Boundless to me is the feeling of nature - being able to breathe and look at the sky and feel limitless. When you find what makes you feel free, then you can really do anything" says Hadid.

The range, exclusively designed by Gigi in collaboration with Reebok encourages individuals to experience their own adventure because 'Wild is Wherever'.

Comfort is the name of the game here, the range strikes the perfect balance between chic and every day. Versatile enough to wear to brunch with your friends while being equally well suited to any outdoor sweat-session. It really is the only addition your activewear wardrobe needs this season.

Start your Christmas wish list early, as from the 24th of October the range will be available to purchase via reebok.co.nz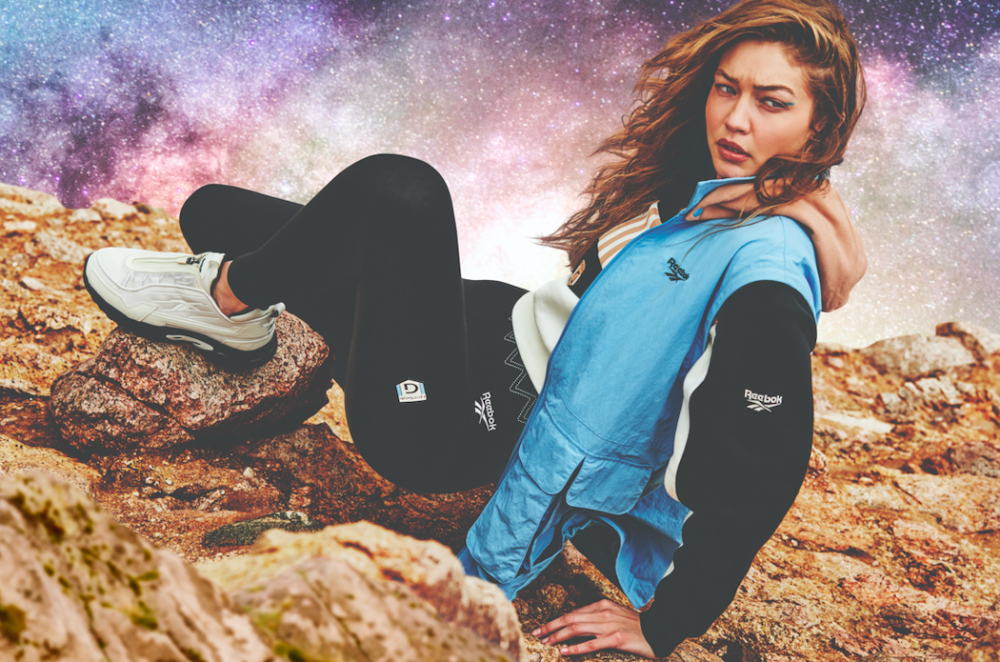 PRODUCTS:
F12001 - GIGI x BRA (Black) $60
F15071- GIGI x TRACKJACKET (sheer blue/field tan) $120
F15047 - GIGI x TRACKPANTS (sheer blue/field tan) $140
FW1999 – GIGI x CREW (chalk/black) $120
FW1998 - GIGI x VEST (sheer blue/field tan) $160
F12000 - GIGI x LEGGING (black) $90
F15072 - GIGI x TRACKJACKET (tan/sunglow) $120
FI5048 - GIGI x TRACKPANTS (tan/sunglow) $140