The new face of Messika: Kendall Jenner
Who better than Kendall Jenner to inject energy and freedom into the new Messika campaign? Reunited for the vibrant campaign, Kendall Jenner and Valérie Messika met in the south of France to shoot the Maison's new campaign directed by Chris Colls.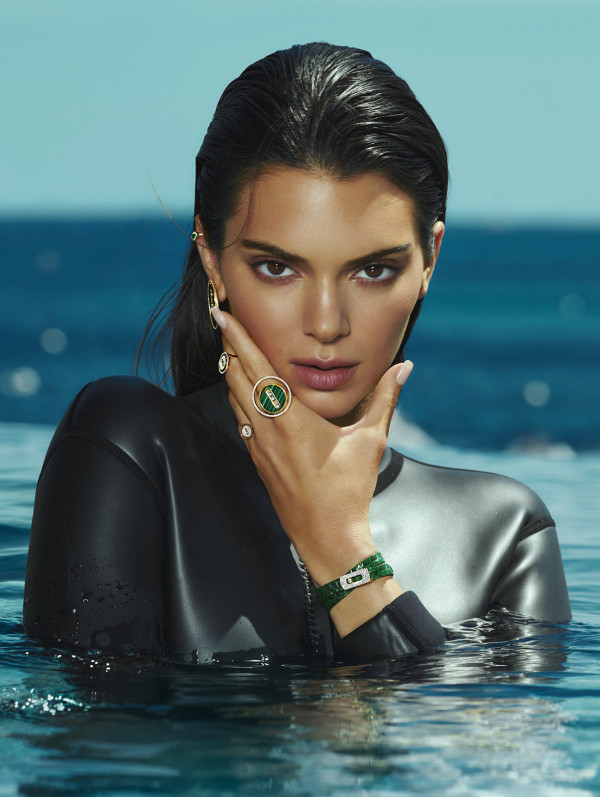 True to her instinct to find the woman who best reflects Messika, the designer's choice of Jenner was natural. "I am very happy to have been chosen by Valérie Messika to represent her new campaign. Her jewellery has always reminded me of Paris' beauty, so dear to my heart!"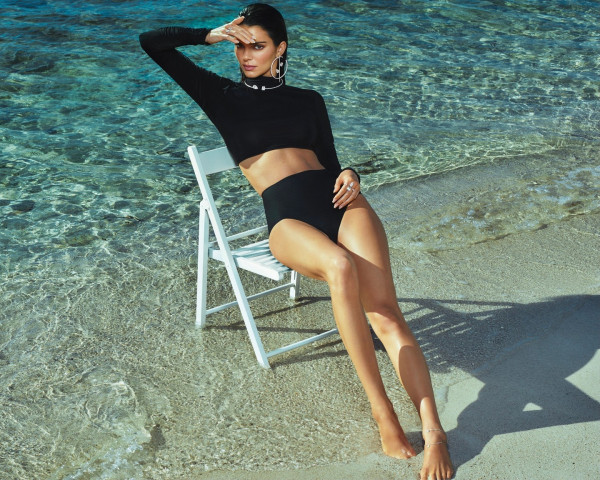 Via @messikajewelry
"During the shoot, I was able to admire so many beautiful pieces that allowed me to rediscover the Maison's expertise, which is reflected in every detail," said Kendall Jenner. Capturing the immensity of the sea meeting the sky, each image of Kendall in the magnetizing pieces, is a manifesto of freedom. The Messika range is available from Partridge Jewellers.