These four sneaker silhouettes are always on trend
Our wardrobes and wallets have always been grateful when a historic fashion trends cycle back into popularity, and footwear is no exception.
Looking to the past to inform design decisions for the future, the humble sneaker has been re-imagined time and time again to form the next 'modern classic'.
Choosing timeless footwear that won't go out of style can be an arduous task, so thankfully our friends at Platypus have predicted these four silhouettes will continue their rise in popularity for seasons to come.
Whether you're a trend setter, trend follower or a total individual, Platypus celebrates everyone's inherent ability to create their own personal style.
Packed full of iconic global brands, Platypus stocks what's hot in the world of footwear and apparel. And with knowledgeable sneaker fiends based in more than 70 store locations spanning Australasia, you're sure to find a perfect pair to suit.
Inspired by a summer road trip, their latest campaign 'Our Sneakers. Your Summer' highlights iconic styles to take you on your next adventure.
PUMA SUEDE CLASSIC
These babies will have you singing 'Blue Suede Shoes' in no time at all. Boasting a smooth suede upper and athletic design, the Puma Suede Classic has been a sneaker fan favourite since its introduction back in 1968.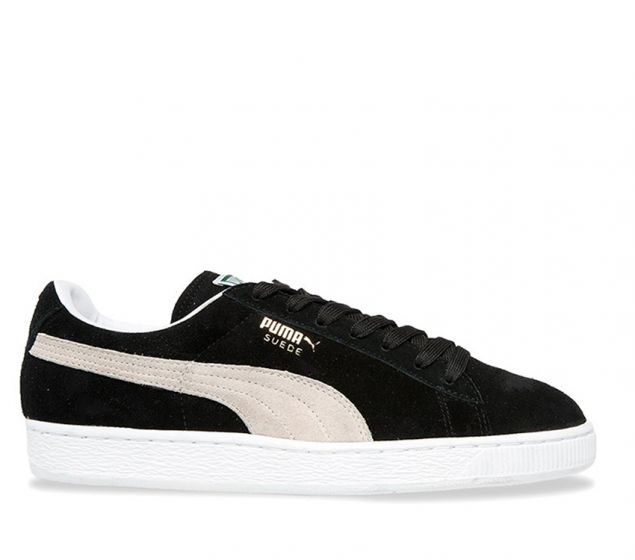 CONVERSE CHUCK TAYLOR ALL STAR HI
Iconic in their own right, chucks are the most easily recognizable sneaker and it isn't hard to see why. Pairing perfectly with almost any outfit, chucks have proven since 1917 they're the universal sneaker of choice for creatives, musicians, rock stars, athletes or your average Joe.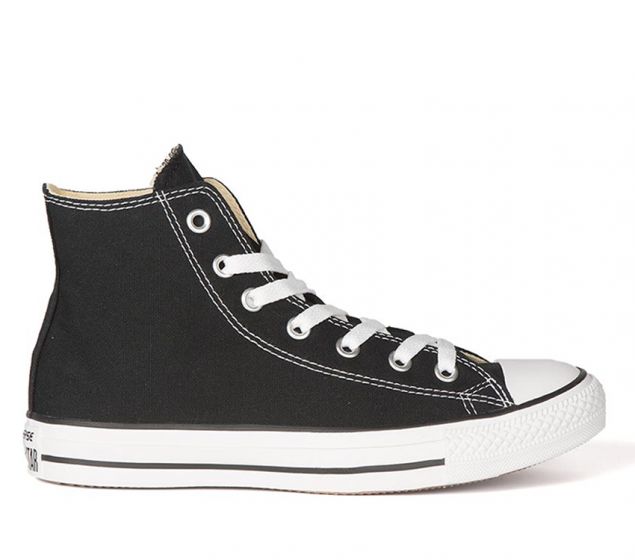 VANS OLD SKOOL
Best known for their affiliation with skate culture and street style, the Vans Old Skool sneaker has been in the limelight since it was first launched in 1977. Durable, lightweight, and iconic in more ways than one, the Vans Old Skool style has proven that retro wins, every time.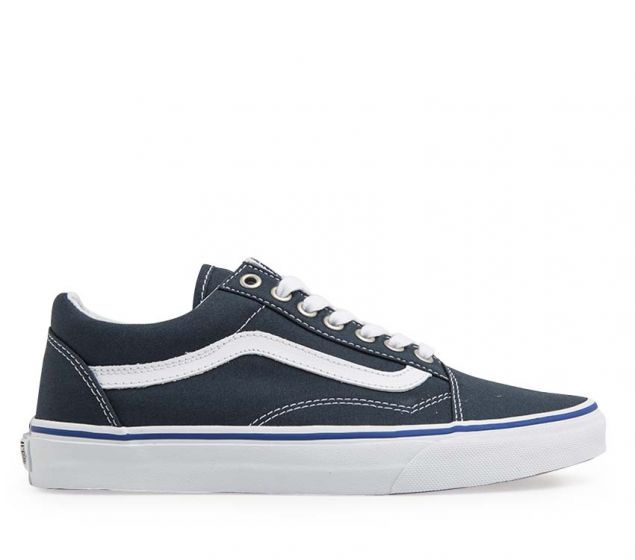 NIKE AIR MAX 90 ESSENTIAL
Consider this your wardrobe staple, die-hard sneaker fans. Since being introduced in the late '70s, the Air Max silhouette has permeated Nike's collections for almost 50 years. Both comfortable and durable, Nike Air Max's have been seen everywhere from the feet of celebrities to your favourite millennial influencer.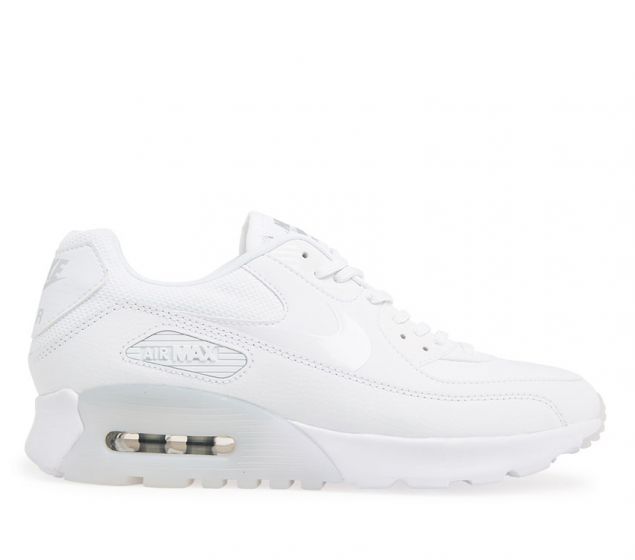 Head here for more.